Let's face it, car rental gets a bit of a bad rap.

Whether it's the car you wanted being (surprise surprise) unavailable at the last minute, being fleeced on needless add-ons at the counter or mystery charges appearing on your credit card for damage you could have sworn wasn't you, there's a reason why car rental is something that everyone loves to hate.

Every week there's a new article about a couple who got charged for insurance they didn't need, or how those headline rates are far too good to be true or how yet another car hire company has been proven to be just plain dishonest to its customers.

For a new car rental company trying to break the mould, making people understand that THE OUT is doing things differently can sometimes seem like an uphill struggle. But rather than just saying 'trust us', or banging on about the fact that we're part of Jaguar Land Rover (true, by the way), we want our service to do the talking.

So, without further ado, here are our favourite reasons to rent a vehicle with THE OUT.
‍
‍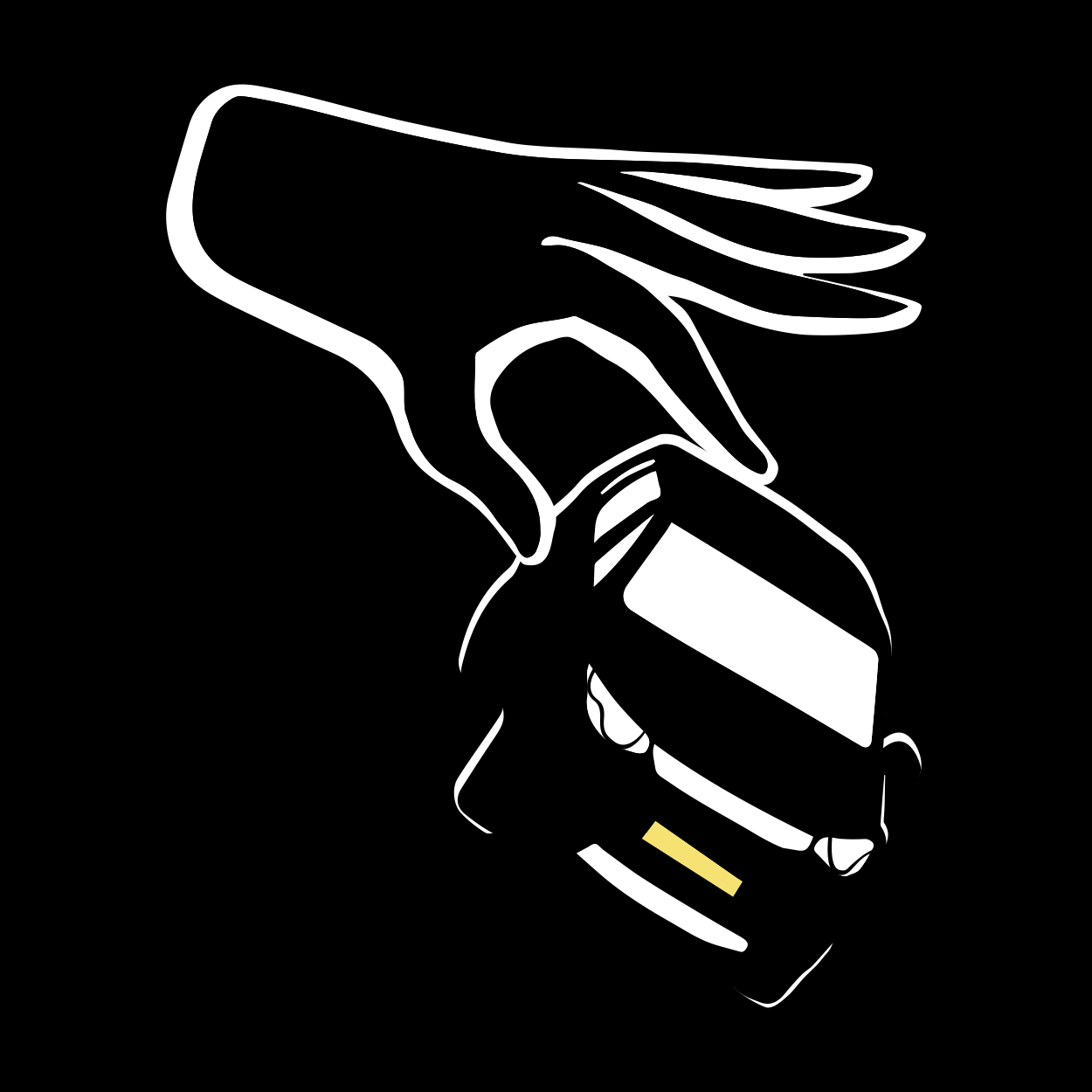 Delivery and collection

Not to blow our own trumpet here, but we think this is pretty baller.
While you may be used to traipsing off to a out-of-town depot to pick up a car from someone who has probably served another 100 customers that day, with THE OUT you'll get your vehicle delivered directly to your doorstep by one of our drivers. A real human who has gone through a rigorous recruitment process, knows your name and will arrive at your doorstep to give you a personal handover and tell you all about how to get the most out of your vehicle.
And, did we tell you that 98.5% of all our deliveries and collections were on time this year. Our delivery and collection times are from 7am to 9pm every day of the week rather than 9am to 5pm every weekday.
Beats the depot any day.

‍
‍
‍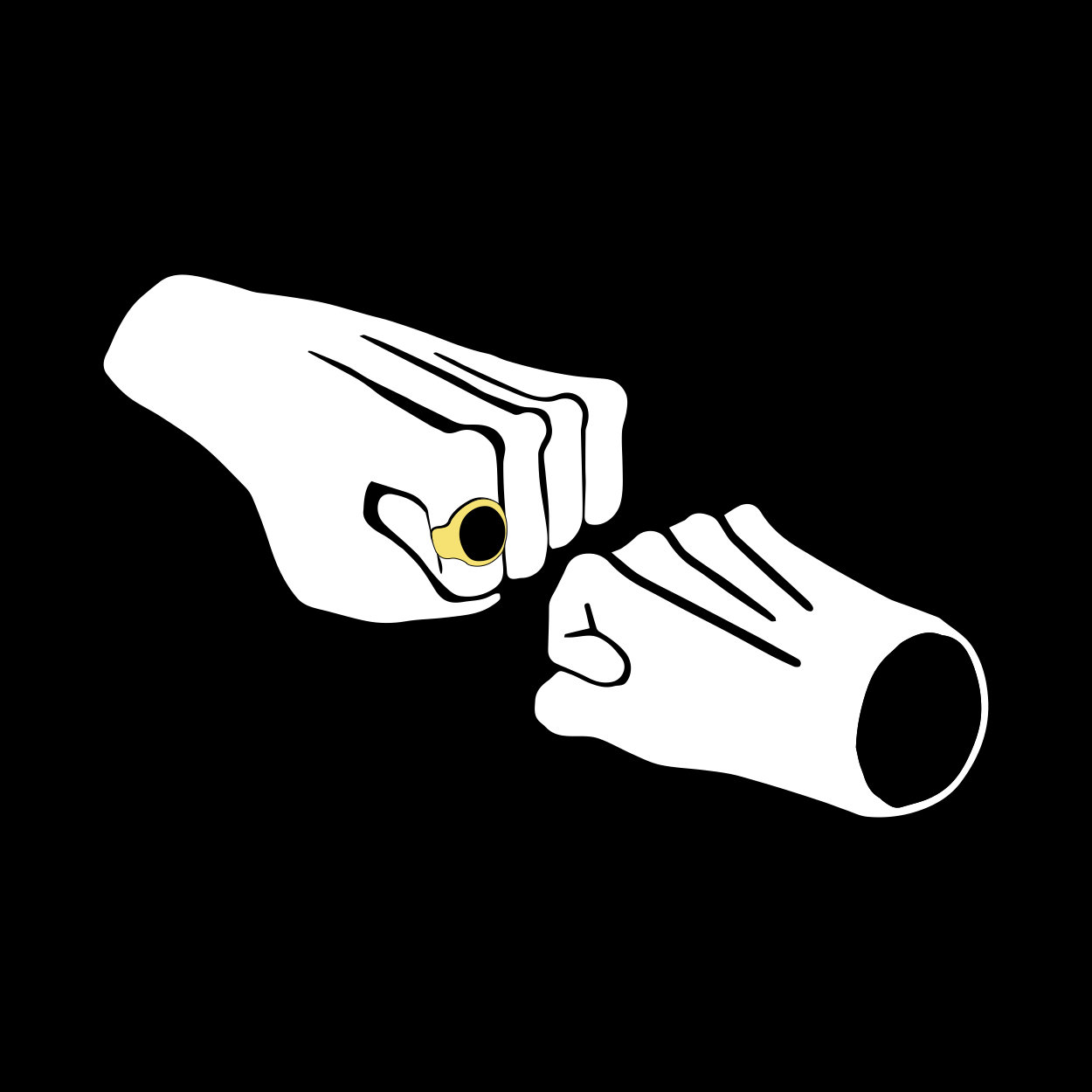 Transparent prices with no extra charges‍
If you're used to hiring cars, you know that typically the headline price is only available under certain conditions: Not applicable on weekends, not applicable in London, or not applicable when the sun is shining and you really want to head out of town. OK, we may have made that last one up, but you never know…‍
We want to do things differently, and vehemently believe in transparency. That's why our prices are visible upfront and easy to explain.
The price you see when you get a quote is what you'll pay - we even throw in extras such as car seats, bike racks and snow chains free of charge.
Talking about prices and charges, did we mention our fair fuel policy? You are not required to fill up the car before returning it, as we are happy to refuel the car if it isn't brought back full. We then add charge the pump price to your card, with no admin fees, no surcharges, no nothing.

‍
‍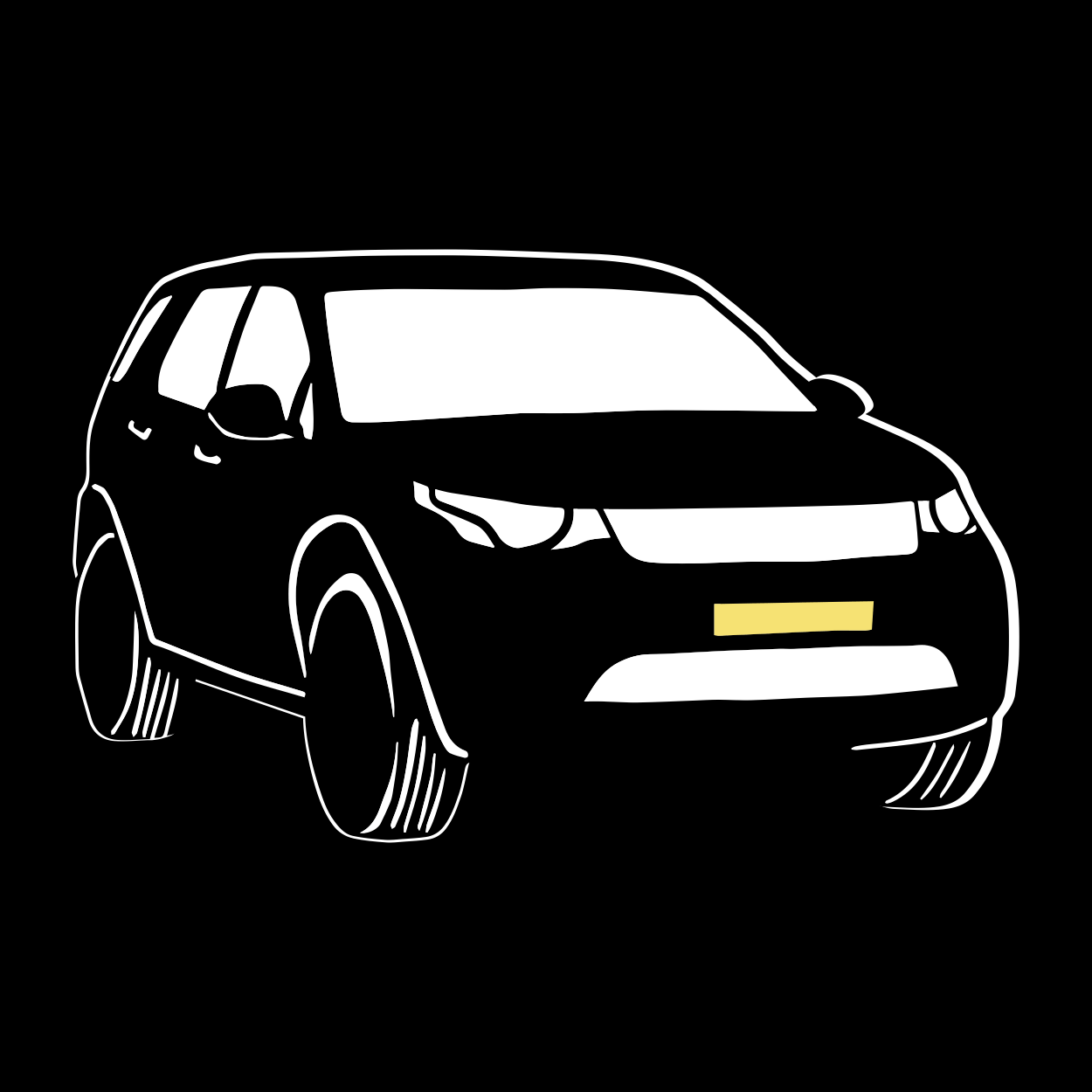 Your choice of vehicle, guaranteed‍
On the subject of the vehicles, we don't do 'classes'. As recovering 'traditional' car hire customers ourselves, we've all been in the position when you request a particular type of car, get excited about driving it, and then - oops - it isn't available, but a car in the same 'category' just happens to be available for you. Annoying, eh?

With THE OUT, the vehicle you book is the vehicle you get.

We don't do categories, and in the very unlikely event that the vehicle you wanted isn't available (it hasn't happened yet but the lawyers say we have to say this), you'll be notified well in advance and offered an upgrade. Because that's the right way to behave.
‍

‍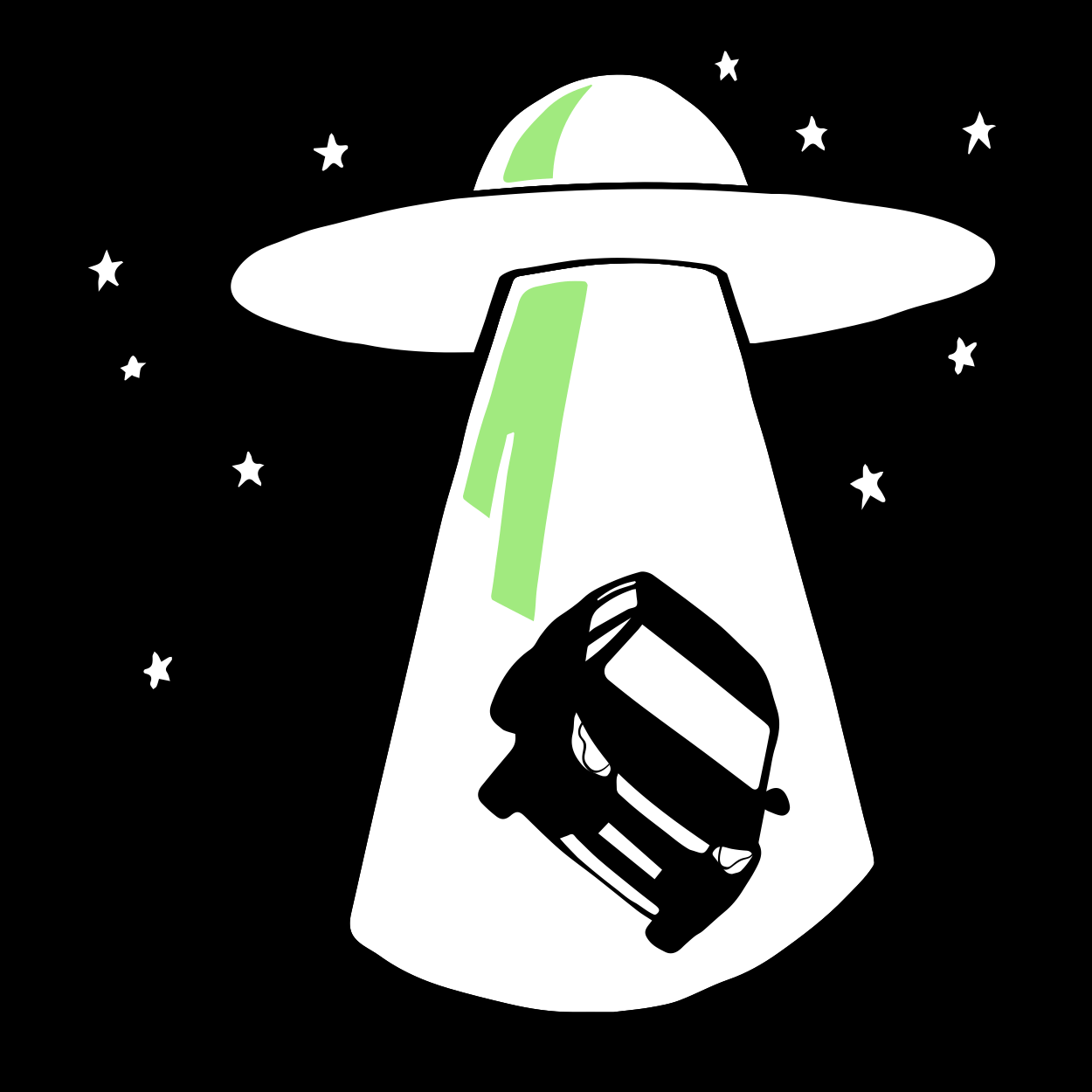 A tight-knit team who will move the world to serve you‍
Instead of renting from a company with offices all over the world, where you are merely a booking reference number, THE OUT is run by an ace team (if we dare say so ourselves) based in King's Cross, London.
One of the great benefits of being a small team (we're 15 people right now) is that you won't get a 'computer says no' attitude. Got questions? Just open the app and chat to the team. This really shouldn't be so unique in 2019 - hey, if you can chat to your bank, why shouldn't you be able to chat to your car rental company? - but anyone who has ever rented from one of the big boys will know, they're not renowned for their lightening-speed customer service.
What's more, being small and not beholden to some larger 'company policy', we have one rule, and that's to do things right by our customers. If this means changing things at the last minute, picking up something you need to put in the car (forgotten to buy flowers for that special anniversary?), or anything in between, the team will move mountains to try to make it happen.
We're building THE OUT from scratch, which means no archaic rules, processes or policies. With everything we do we think 'how should this work' - it's a service that's meant to work for you, not work to generate bad profits and fill our coffers.
‍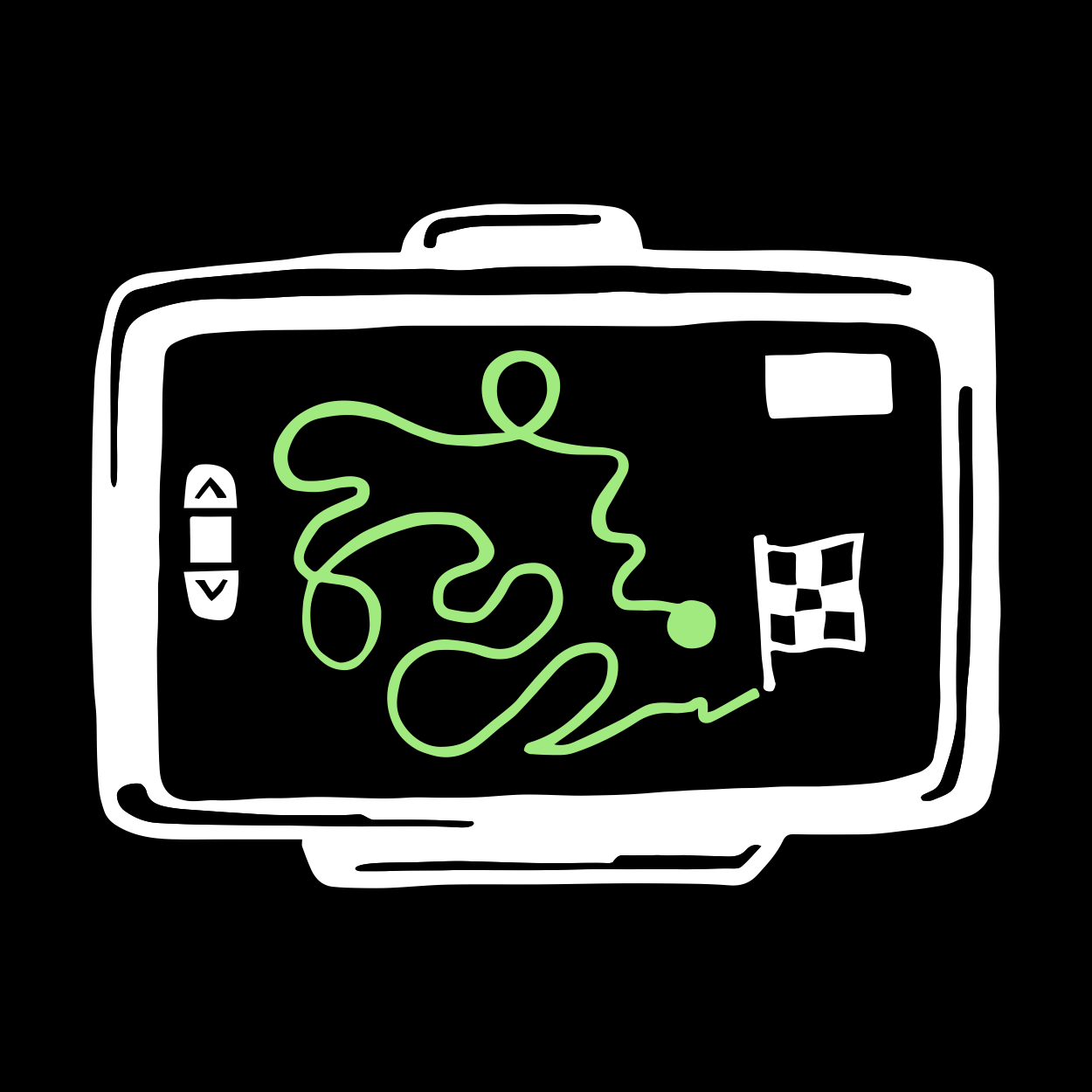 All the extras you could possibly want‍
One little known fact is that car rental companies make their biggest margins on extras. After all, you can't run a business renting out cars for £5/day...
Need a GPS? That's another £20 per day. Want to add your partner on as a driver? They'll be happy to do so, for the small sum of £18.99 per day. Pickup after 7pm? No problem sir, that'll be £50.
You can quickly see how it all adds up, and that low headline price suddenly starts to look a little less appetizing.
With THE OUT, there are no upsells or extras. Want to add a friend to share the driving, or let us know that you are planning to head 'en famille' to Normandy with the vehicle? Just do it inside the app, and we won't charge you a penny.
You can check out all of the extras that are included here, but everything from unlimited mileage to child seats, snow chains to dog separators can be provided at no extra cost for any booking you take with THE OUT.
‍
‍
‍Cancel for free up to 24hrs before your rental starts
Plans change, we get it. Most rental companies will either not let you cancel, even if you've booked months in advance, or charge you a hefty fee if you want any kind of refund.
Nope, we don't think that's fair either.
So with THE OUT you can cancel your booking for a full refund up to 24hrs before it's meant to start. We need 24hrs notice because that vehicle has been held specially for you, meaning it's not able to be booked by someone else. If you do need to cancel within 24hrs of your booking starting, you do get a refund of the booking, but we charge a £50 administration fee, which covers the cost of prepping the car and allocating our drivers.
We think that's pretty fair, and our customers do too.
****
Cool, eh? But don't take our word for it. Head over to the AppStore to check out our reviews. We're hovering around a 4.5, and nobody who has used the service has rated us anything less than 4 stars.
If you're ready for a better car rental experience download the app and see for yourself today.