EARN CREDIT FOR REFERRING YOUR FRIENDS,
EARN CREDIT FOR REFERRING YOUR FRIENDS,
Get £50 THE OUT credit for every friend who signs up through your invite code and makes a booking.
Let's talk logistics
How it works
1. SHARE YOUR CODE
Head into the PROFILE section of the app and share your code with your friends. You can share it through email, text, or whatever social network takes your fancy. Hey, you can even just tell them the code in real life, if that's your thing.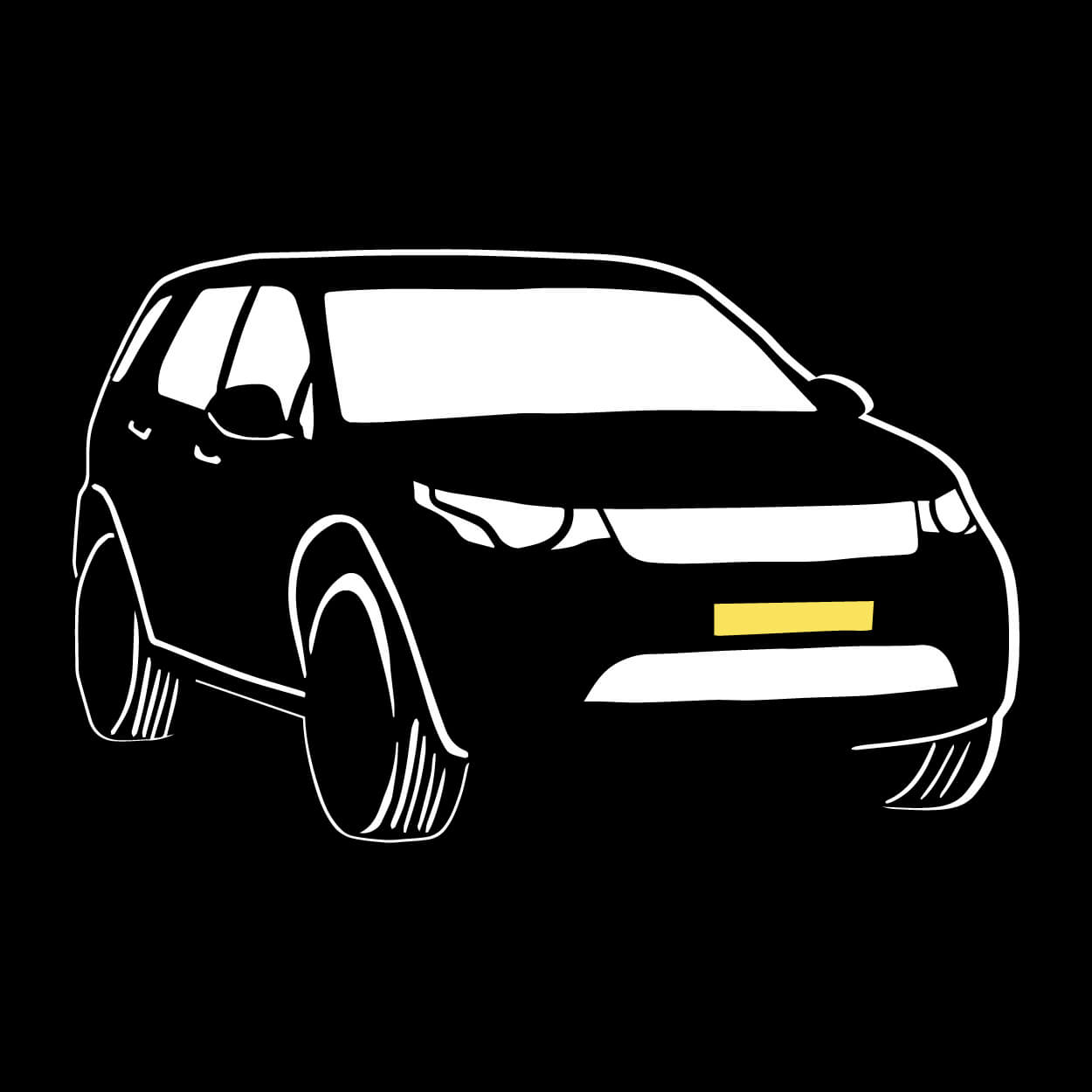 2. YOUR FRIEND MAKES A BOOKING
Your friend gets £50 off their first booking, thanks to you. If you're lucky, maybe they'll even take you with them.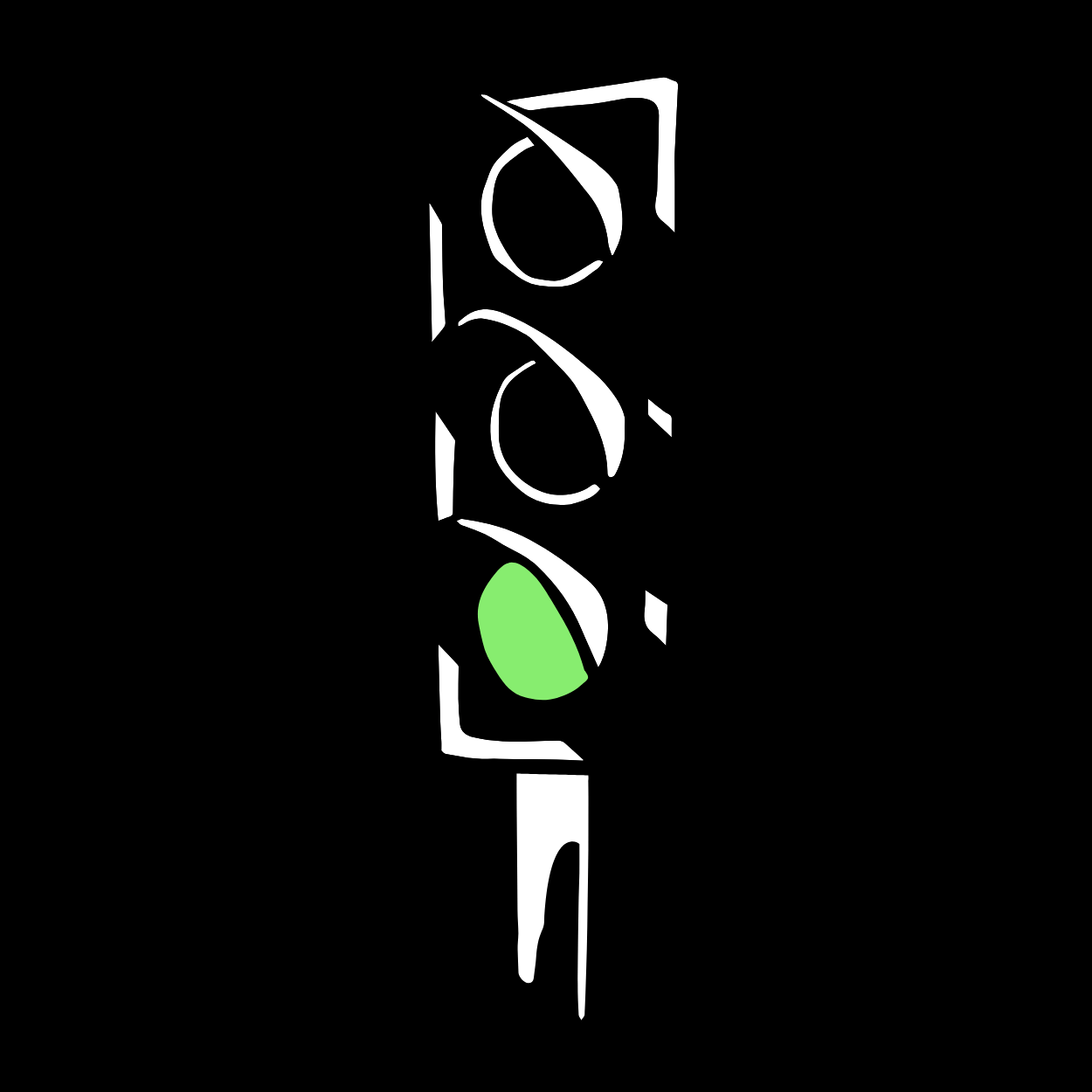 3. YOU GET £50
As soon as they book, £50 will automagically appear on your account, ready for your next roadtrip. There's no limit to the amount of friends you can refer, or the amount of credit you can earn.