Speaking to us at the end of 2020, Geoff Cooper, the all round fashion icon, mogul, businessman and Influencer, managed to find some time in his busy schedule to talk about all things road trip. Favourite music, snacks, places and cars.
THE OUT: What is your favourite road trip tune?
GEOFF: Hands down my favourite road trip tune is Masego's "Mystery Lady". I've been listening to a lot of Masego's music of late. Alongside Masego is Pa Salieu who's album Send Them To Coventry is a total jam. My fav tracks for the road from Pa are, "Frontline", "Betty" and "Over There".
THE OUT: Weekend break in the Cotswolds or Coastal escape to Cornwall?
GEOFF: It's so funny you ask this as we had a trip planned to head to Cornwall recently, but ended up running to the Cotswold given how close it was and also due to this idyllic barn on the 75-acre estate we found. I am itching to get to Cornwall though so I think it's the next big road trip.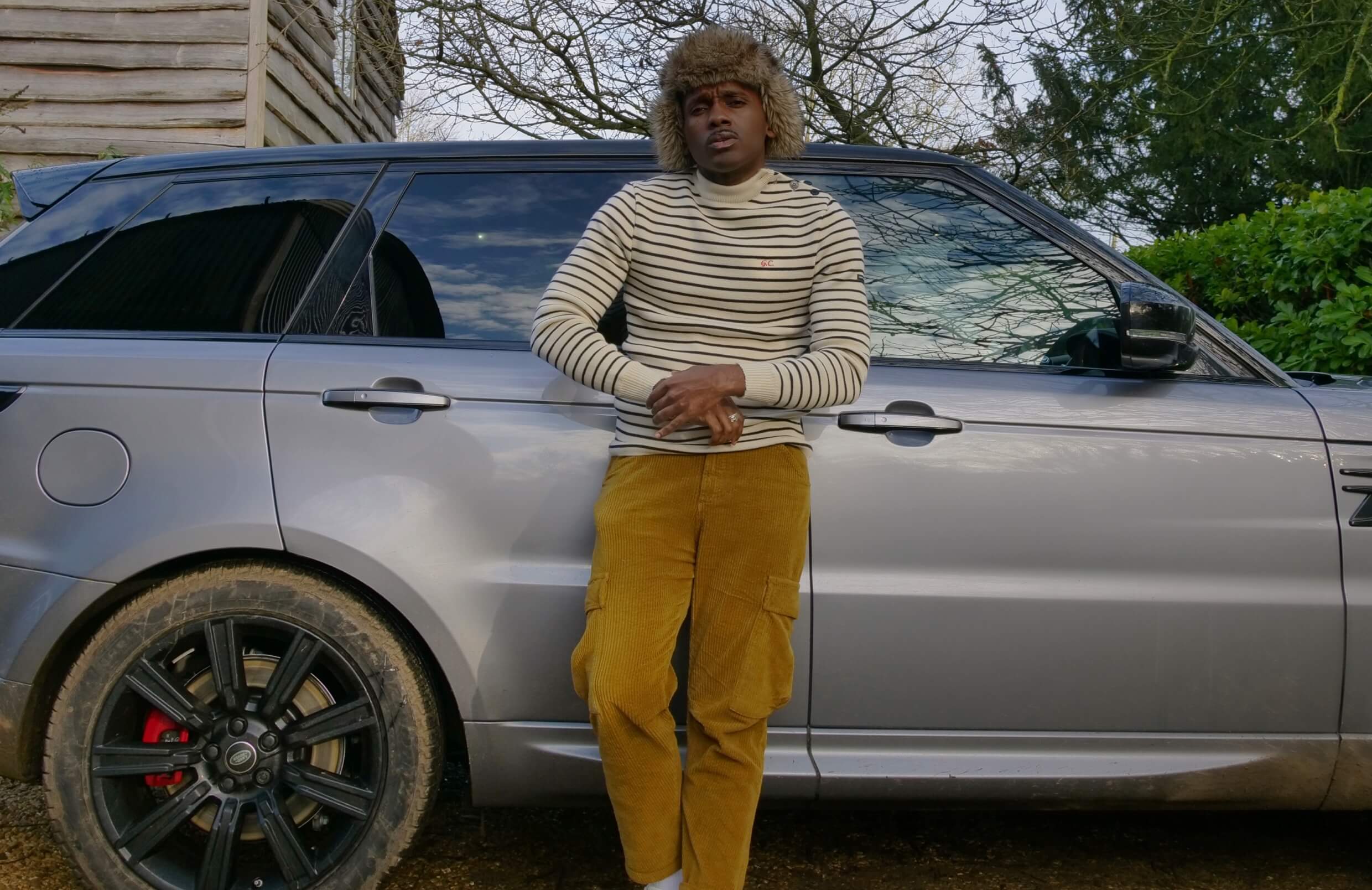 THE OUT: For your perfect getaway, what would be your car of choice, the Range Rover Sport PHEV or the Defender?
GEOFF: Undoubtedly, I am a Range Rover fan. I got introduced to the Range when I lived in New York years ago and have been a fan of the series ever since. Last December I had a shoot in Barbados and drove through the island in an Evoque for the entire time. It's was such a sweet ride. As for a perfect getaway choice between the Defender and Sport PHEV, it would surely be the Sport PHEV. It's a beast and maintains a luxe feel to it. I would love to try a Defender though... It has a rugged allure about it, but the Sport PHEV is a situ and my car of choice.
THE OUT: What snack can't you resist having in the car on a roadtrip?
GEOFF: I am a chips and crisps guy. I like savoury foods on long trips, and for road trips this is also the case. A bag of plantain chips or potatoes crisps and I'm sorted for the journey – up until solid food is needed, that is.
THE OUT: What has been your most memorable travel experience?
GEOFF: Last year I travelled to South Africa and went on a safari near the Limpopo River. Within the first hour of entering the game reserve, I spotted and came within 4 feet of a Giraffe. I distinctly remember the moment I saw the Giraffe and getting closer to it, the majesty and grace of the thing enraptured me and made this an all-time most memorable travel highlight.
THE OUT: Which do you prefer, city breaks or country escapes?
GEOFF: Country escapes please... aplenty. There is something to be said about escaping to the country – the nature, the clean air, the verdant scenery. Don't give me wrong, I love jet setting to a bustling city, but my preference would always be retreating to the country. I live in a city and work in a fast-paced environment, and the serenity of the country refuels you to return to the hectivity of life.
THE OUT: If you could build your perfect road trip what three destinations would be in it?
GEOFF: Hmmm. That's a tricky one. It depends on which country. If in the UK I would say a coastal adventure to Cornwall. If in Italy, I would say a trip through the Italian heel of Puglia. If in France, I would say a trip through Provence. If in the Caribbean, well... saunter everywhere in the islands.
THE OUT: Who would be your top pick for a passenger?
GEOFF: My GPS... just kidding. I would take along my partner in crime, Paulo Berberan, a filmmaker, whom I have had the pleasure of travelling with and is always up for spotting an eyeful of beautiful scenery and has a knack for matching it with the right tunes.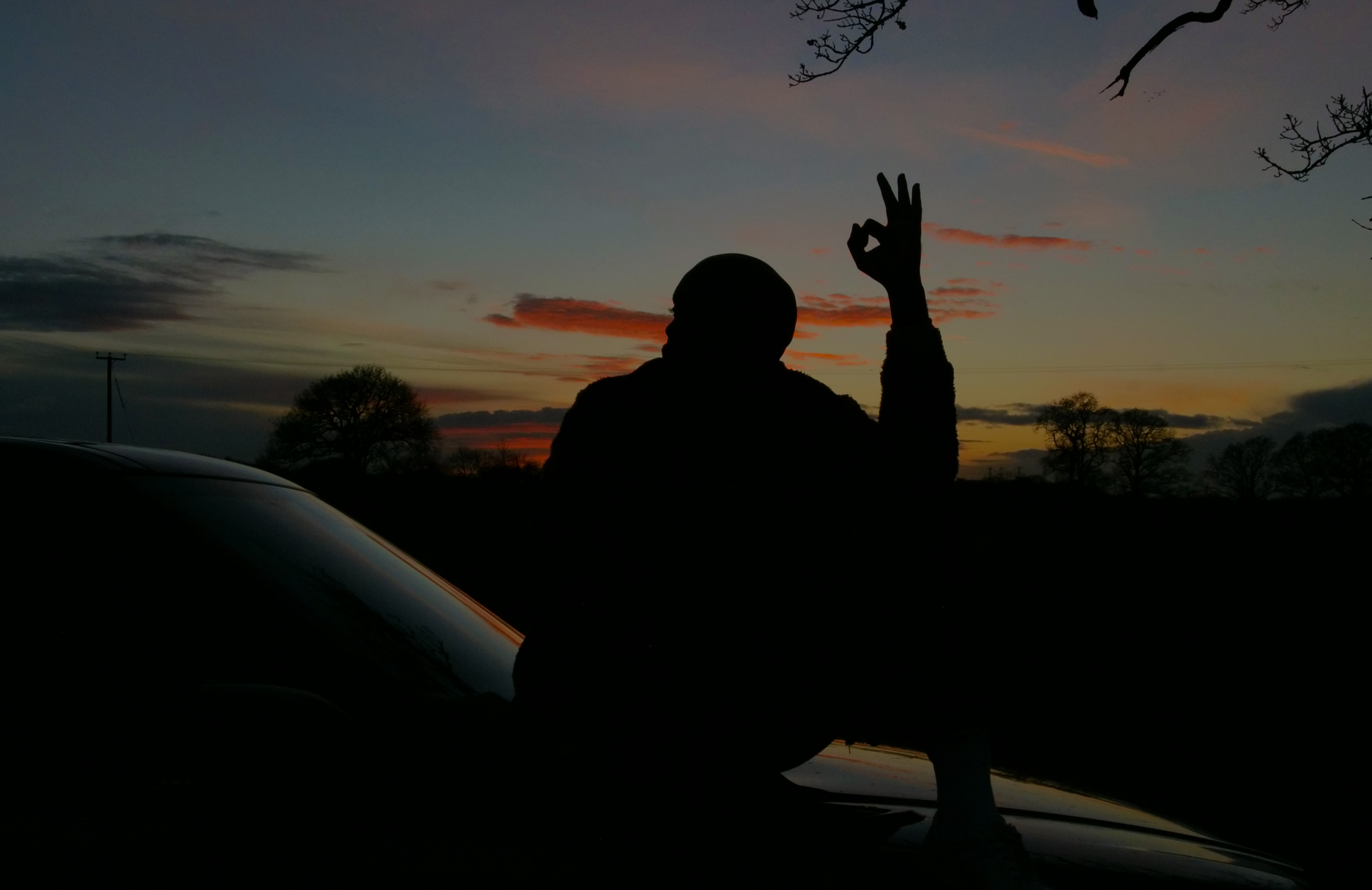 Still on the search for even more inspiration? Head over to our Instagram page.