The journal
Inspiration for your next road trip. Places to see and stay. Opinion pieces from famous travellers. And all the latest car news and reviews.
THE OUT | ORLEBAR BROWN
INTRODUCING OUR ON-DEMAND TAILORED SERVICE WITH ORLEBAR BROWN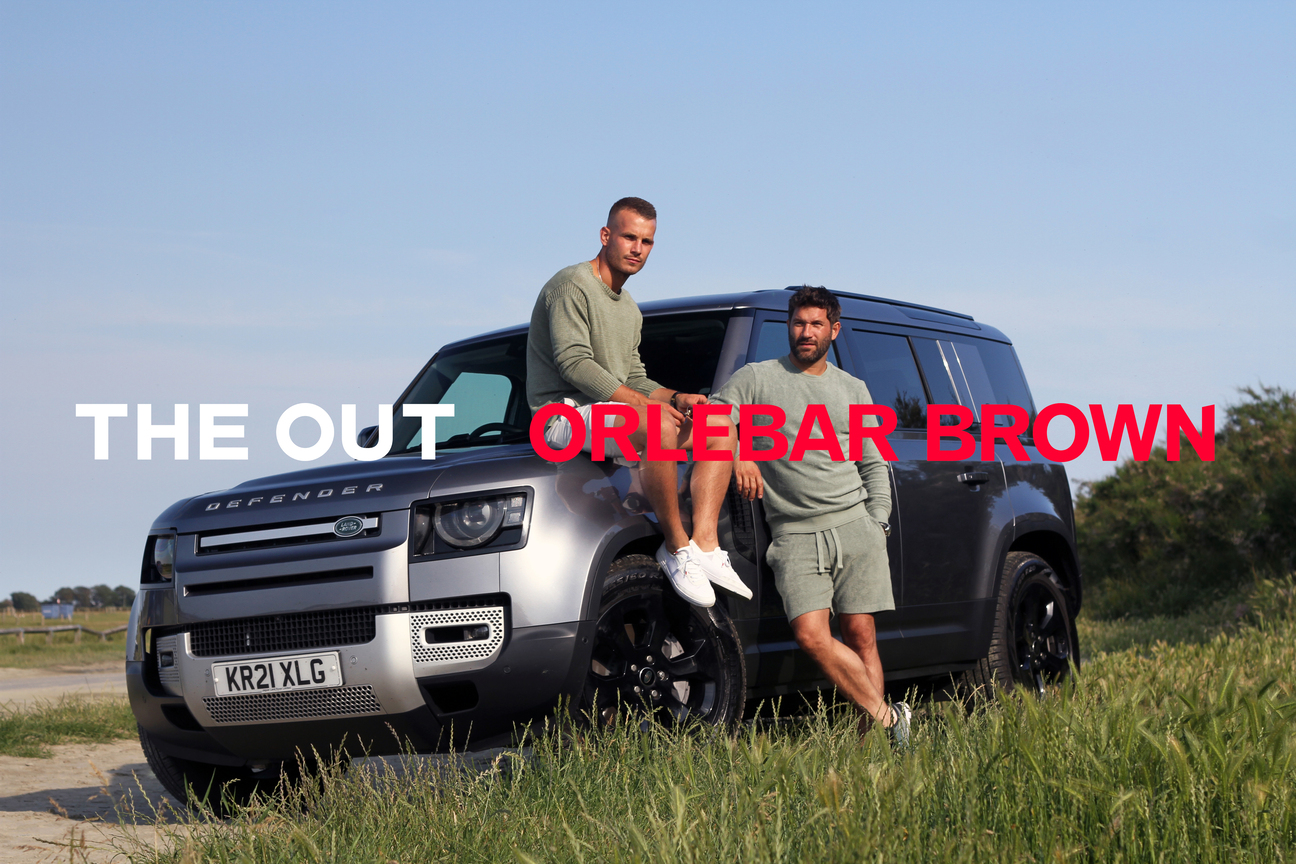 SEE MORE
---
KEEP IN THE LOOP
Be the first to hear about new cars, offers and road trip inspiration.
Oops! Something went wrong while submitting the form.
Subscribe TO UPDATES
Thank you - you're on the mailing list!