The journal
Inspiration for your next road trip. Places to see and stay. Opinion pieces from famous travellers. And all the latest car news and reviews.
BREAK THE ROUTINE
7/10 BRITS LIVING IN CITIES HAVE EXPERIENCED BURNOUT IN THE LAST 12 MONTHS. BREAK THE ROUTINE AND GET THE OUT BEFORE YOU BURN OUT.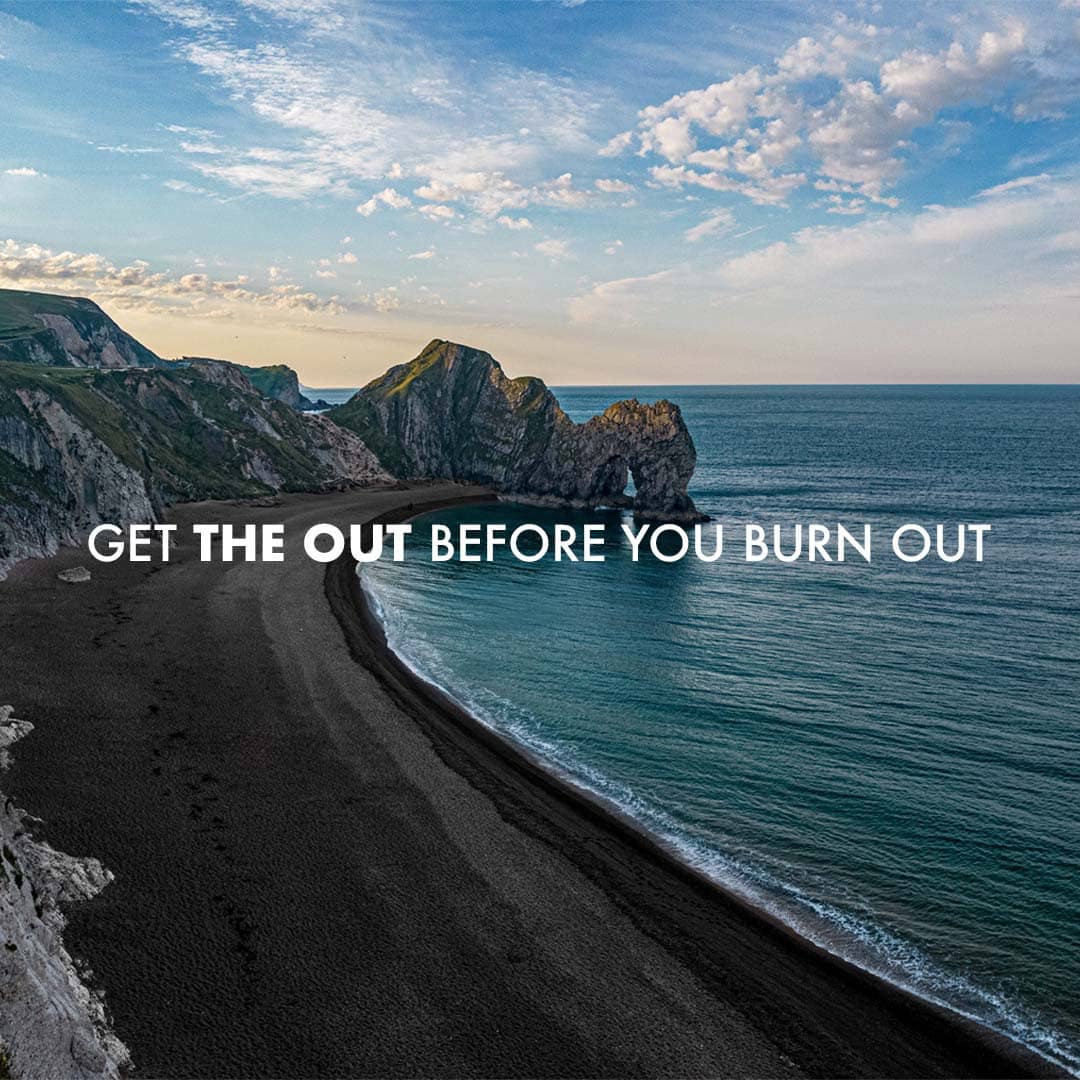 SEE MORE
---
STAY IN THE LOOP
Be the first to hear about new cars, offers and road trip inspiration.