At THE OUT, there's nothing we like better than slinging together a weekend bag, hitting the road, and heading out of the city for some well deserved countryside air.
But life's not just about the tourist traps of Stonehenge or Windsor Castle.
We went around the team to find out their secret escapes. The criteria was simple: you need to be able to get there in 2 hours or less.
We hope you like what they came up with....
‍
The South Downs
If you haven't spent any time on The South Downs, then you've been missing out on a quintessential part of Southern England. This range of rolling chalk hills covers 260 square miles across Hampshire, East Sussex and West Sussex.
Dotted along the path of The South Downs are some of the most beautiful sights in the UK - you might come across Hambledon, the (supposed) home of cricket, or Petworth House, the Grade I listed country house built by Charles Seymour.
Our top tip - pick a village, find a lovely little hotel, drive up to the top of a hill, then walk back, with your day punctuated by a delicious pub lunch. And if you're in the market for a delicious pub lunch, you're options are plentiful - there's The Horse Guards Inn, winner of the UK's best country pub, but you'd be hard pressed to find a bad one.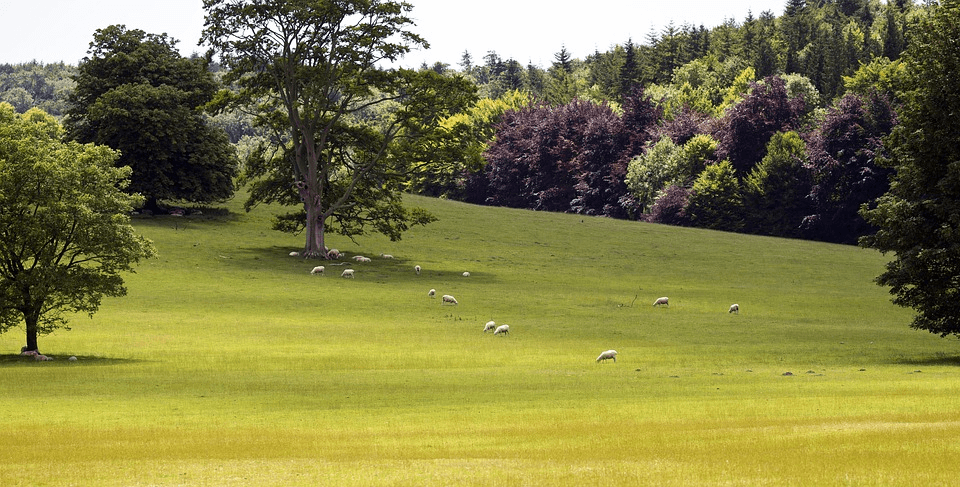 ‍
Oxford / Cambridge
OK, so this is a little bit of a cliche, but cliches aren't always bad. These university towns draw flocks of tourists every year for a reason - they really are places like no other.
Both are easily reachable within 2 hours - Oxford lies around 60 miles to the north west, and Cambridge almost directly due north from London. When you're there, peel away from the crowds and try to stick your nose into a college, avoid the pubs on the main high street, and if you brave it by hiring a punt, persevere for long enough that you avoid the tourists just doing it for Instagram.
There are also countless beautiful villages around both towns, so getting behind the wheel and exploring the surrounding areas is certainly time well spent in our book.
‍
The Cotswolds
If you're in West London, you can just about get to The Cotswolds, one of the UK's most famous areas of natural beauty, in under 2 hours.
Its rolling hills and grassland harbour thatched medieval villages cover part of 6 different counties, and you can't really go far wrong in terms of finding lovely villages to while away a weekend.
We always think it's better to not make too many plans in The Cotswolds - find a lovely B&B, scout out a couple of places to have a bite to eat, and the rest of the day will take care of itself.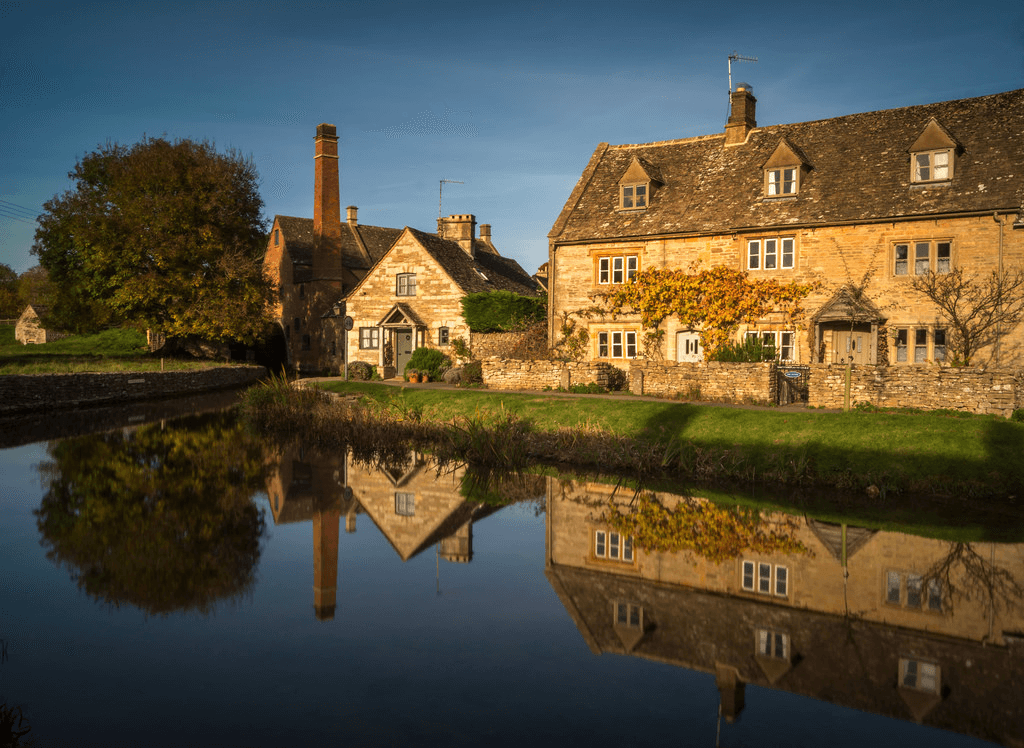 ‍
Horse Riding in the New Forest
Whether the saddle feels like your second home, or you've never even experienced that warm, horsey smell, there's something for all in the New Forest. Zoom down on the M3, and you'll be there in easily under 2 hours.
It can feel like another world.
Choose a horse riding tour - there are some for all skill levels - then saddle up, and imagine yourself trotting through this delightful area steeped in history. Impress your friends with the fun fact that 90% of the land is actually still owned by the Crown, or find a local pub quiz night, and get handsomely rewarded for this fact.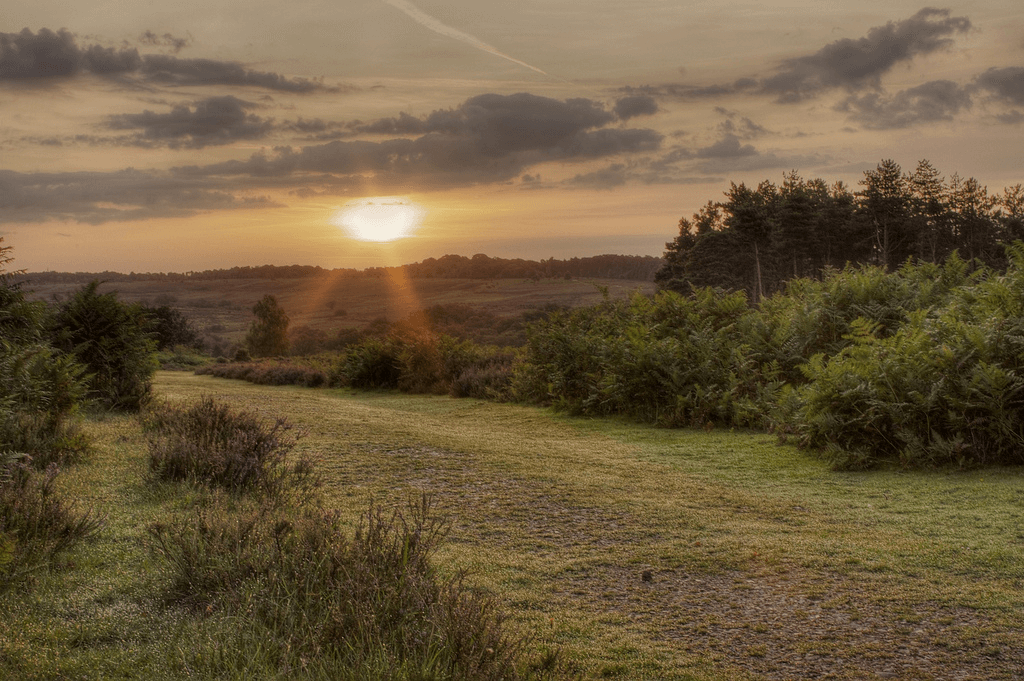 ‍
Legoland Windsor
Even more fun if you have some little ones in tow, but fun in its own right as a day out from the city, Legoland Windsor is reachable in under an hour from most parts of central and west London.
Set over 150 acres of parkland, whether you're reliving your childhood, or taking your own kids to marvel at the vast collections of rides and attractions, it's really is a great day out for all the family.
If you have a little bit of time at the end of the day, or you want to make a weekend of it, it's right next to Windsor Castle, so you can go and peek at where Harry and Meghan tied the knot.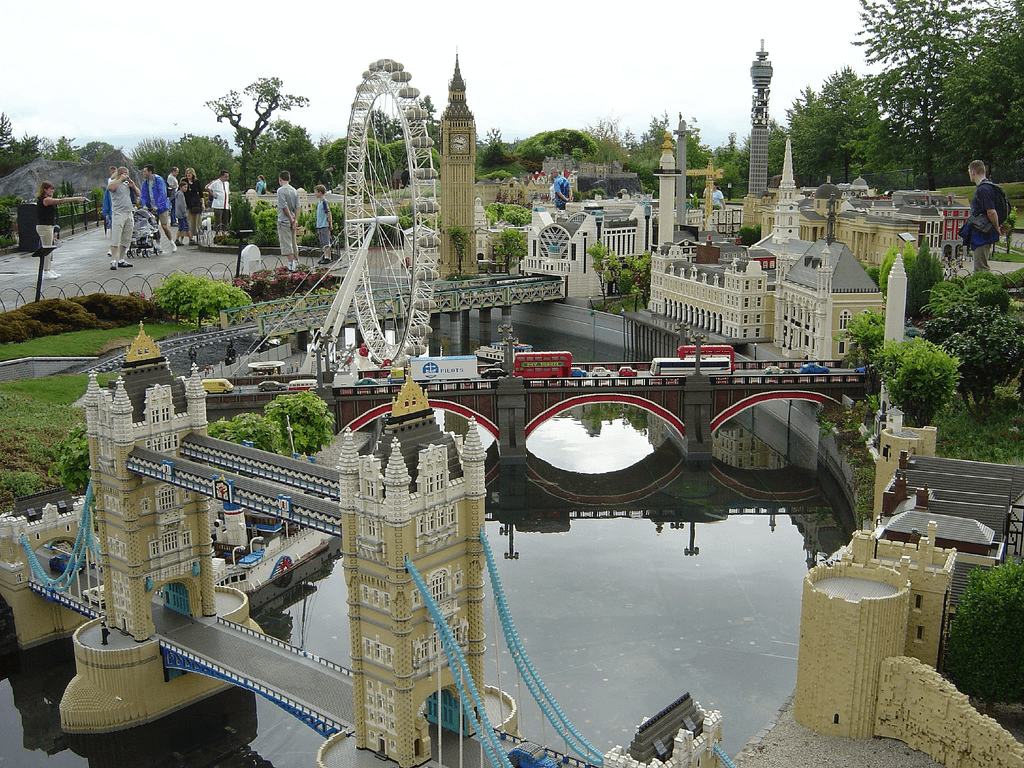 ‍
Box Hill
If the words peloton, fender, and pannier mean nothing to you, then you're probably best off skipping this section. Let's talk about cycling.
Box Hill, if you weren't aware, is debatably the most famous cycling hill in the vicinity of London, and shot to fame after its inclusion in the 2012 Olympics. It's about 30 km south of London, and is a 2.5km climb with a gradient of 5%.
It's manageable for most (self-declared) cyclists, and the feeling when you get to the top is quite something.
There are a few routes directly from London, but our top tip is to avoid the traffic and exhaust fumes, throw your bike in the back of your THE OUT vehicle, and head up there directly. This way you get all the fun of the ascent, none of the pollution, and if you're feeling competitive, you can even zoom up and down Box Hill a few times.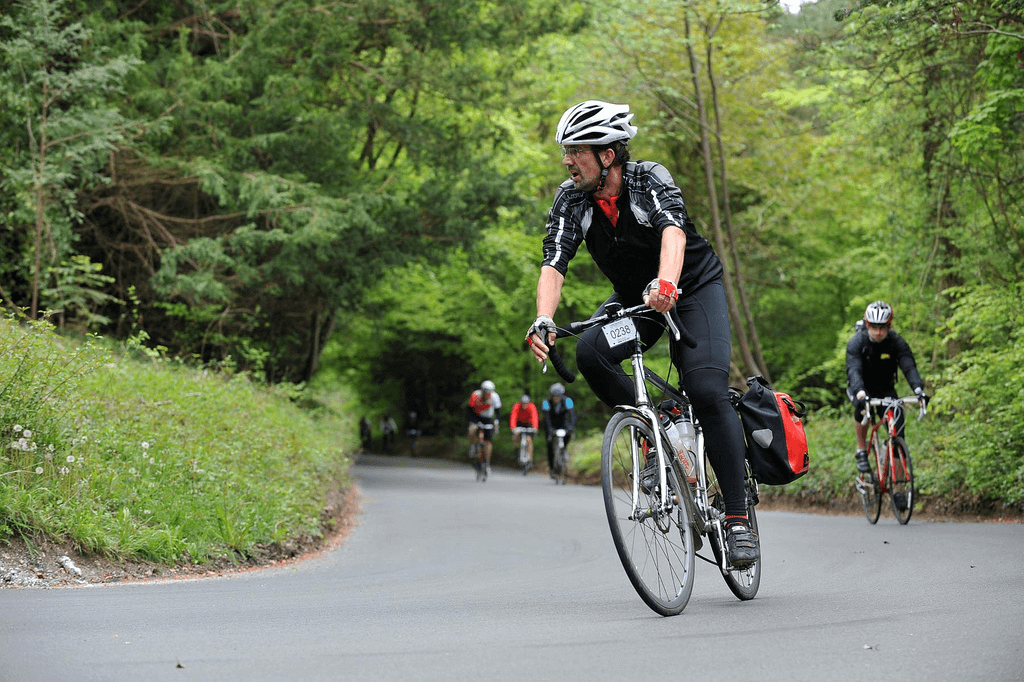 ‍
The Chilterns
Last but by no means least, The Chilterns is a great day out, and is easily reachable in under an hour from London, much less if you're based in the north or west.
This collection of chalk hills is now designated as an Area of Natural Beauty, and we certainly wouldn't argue with that. The whole area stretches 833 km2, so there is not only plenty to choose from, but it's easy to find yourself without anyone in sight - not always easy in an hour's drive from London.
It was a favourite of Henry VIII, and parts of the area have barely changed since his time. Similar to the South Downs, we'd recommend pitching your figurative tent at a cosy little B&B, and spending your days exploring the countryside and occasionally seeking refuge in a pub garden.
‍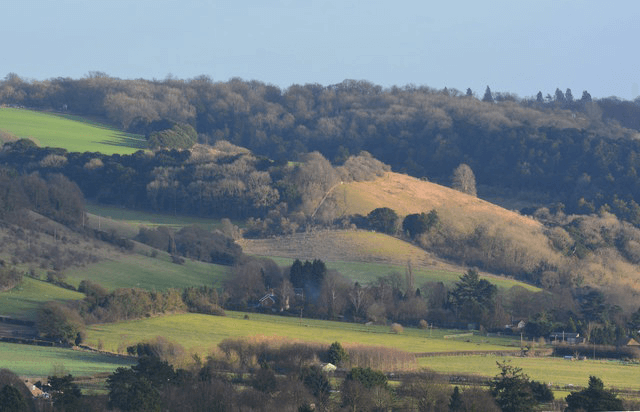 Looking for an easy way to escape the city?
Download THE OUT and get a Land Rover Discovery Sport delivered to your door and collected when you're done. Available in London now.
If you're looking for a bit more sea and sand, check out our Top 5 Seaside Escapes from London.
‍