‍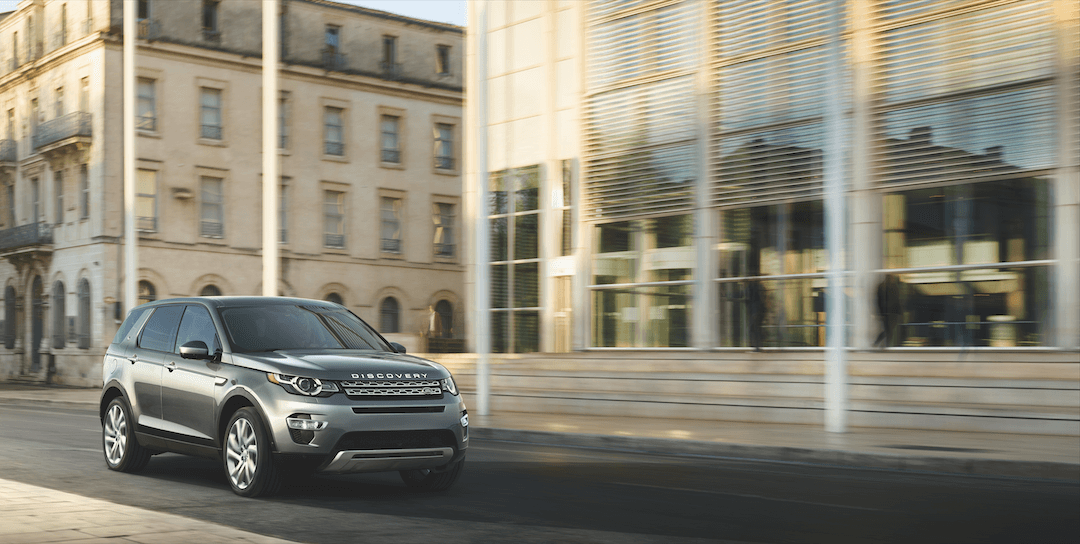 Whether you're in Chelsea or Chiswick, Kensington or Kennington, Fulham or Farringdon, there are just some weekends where you need to sling your hook and head out of the city.
Assuming you're not the sort who wants to be constrained by the tedium of train lines (or timetables, for that matter), you'll be in the market for some wheels.
You don't need to be a complete petrolhead if the next question you'll be asking yourself is the type of rental car you'll need. With London full of car rental options for a weekend away, it's now up to you to figure out what kind of vehicle will be lucky to join you on this adventure.
Do you go cheap and cheerful, in the knowledge that you may save a few quid but you'll have to face a ribbing if you turn up at the wedding in a hatchback with six-digit mileage on the clock?
Do you go for the 'star in a reasonably priced car' vibe and hope to avoid the 'dad' jokes about your roomy but very practical estate?
Or, do you push the boat out, roll the windows down, turn the volume up, and head out of London in a 2019 Land Rover Discovery Sport? Because roadtrips don't happen in a hatchback.
Here's 8 reasons to #RoadtripGo in a Land Rover Discovery Sport:
‍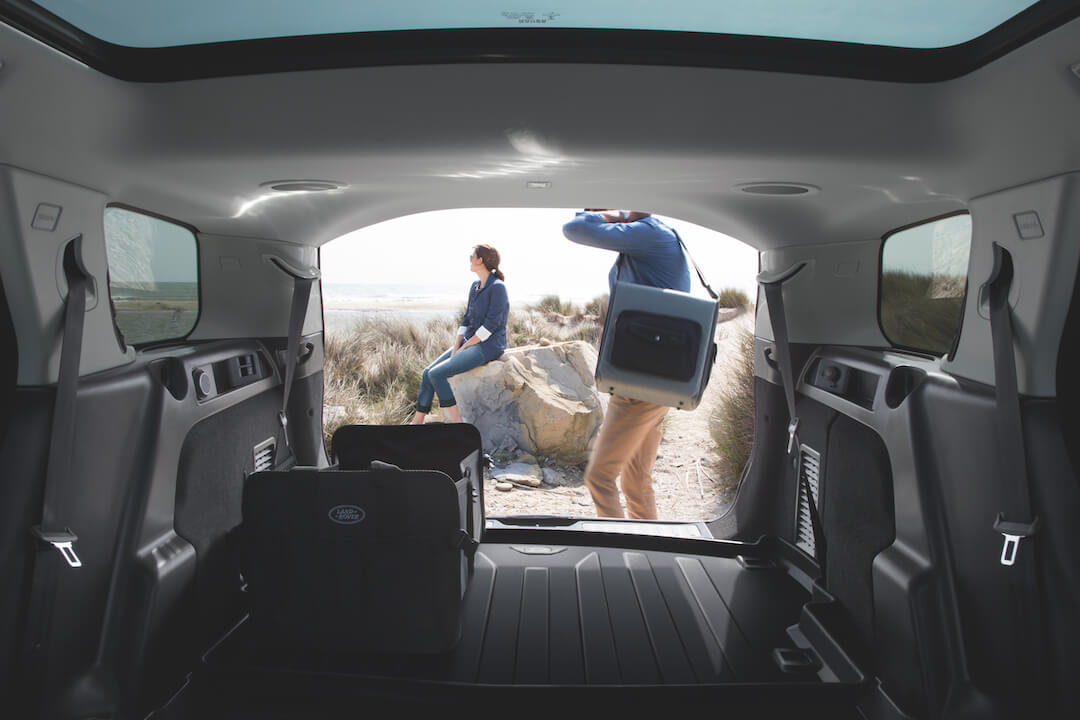 1. THERE ARE 7 SEATS AND HEAPS OF SPACE
There's an adjustable third row, so if you've got a bit of a gang in tow (kids, friends, or anything in between), then you can put down the third row to seat 7 people comfortably. If you need extra space for kit, or if your friends are of the furry, canine variety, then keep the row of seats down and the boot is big enough for as much kit as you can throw at it.
‍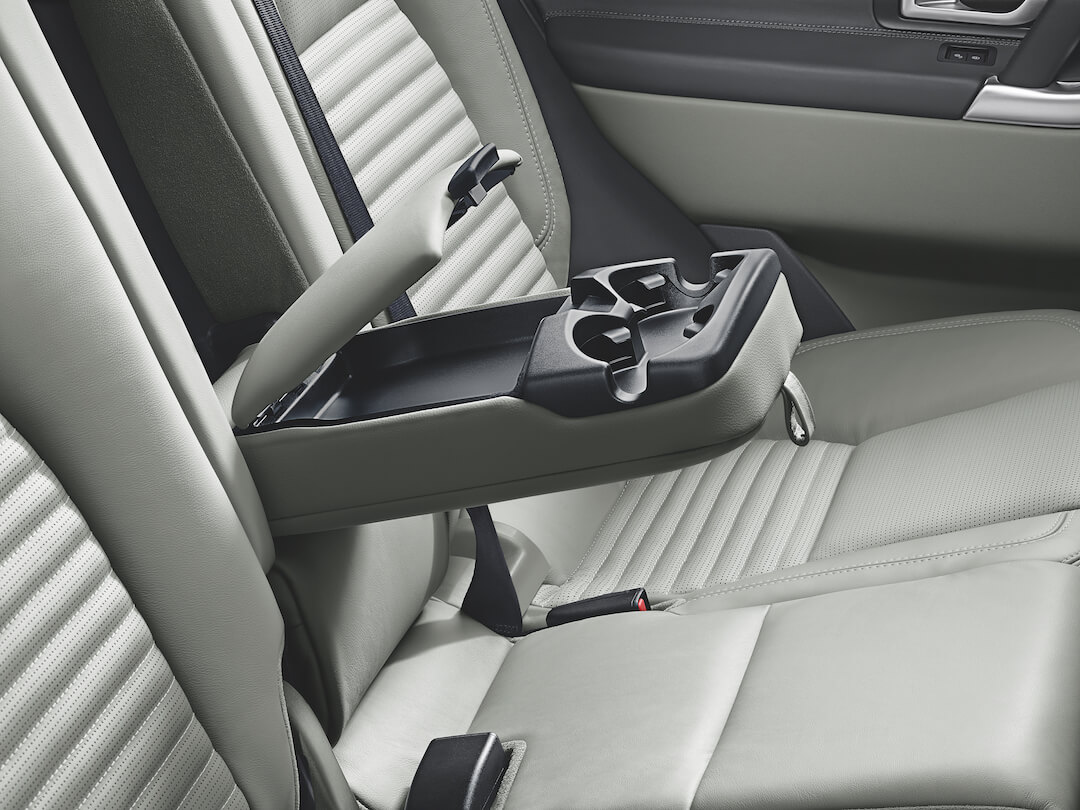 2. BUILT FOR COMFORT
If you're doing anything more than a couple of hours' drive, you know very well that smaller cars will leave you stopping off at a service station for a packet of Nurofen.
Not the Discovery Sport, a car built to make sure you spring out of the seat even after being behind the wheel for hours at a time.
‍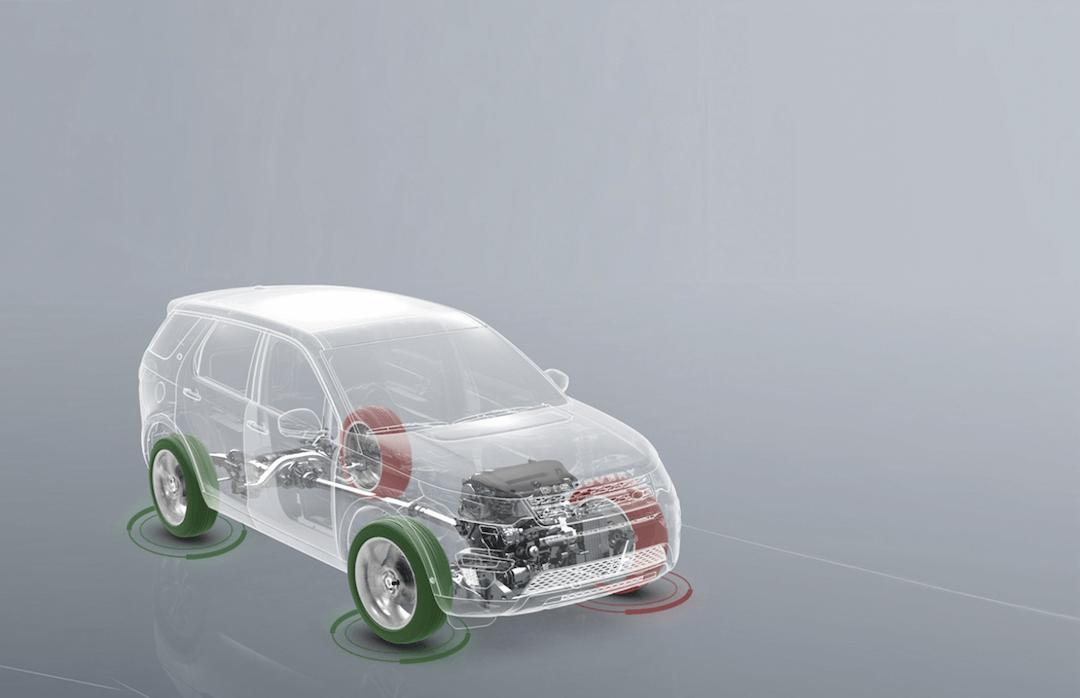 3. A 2.0 TURBO DIESEL ENGINE
It's not quite a Ferrari, but going from 0-60 in 6.9 seconds means it's certainly no slouch. Whether you'll be driving on motorways or country lanes, this is a car built for performance, and you certainly feel it when you're behind the wheel.
‍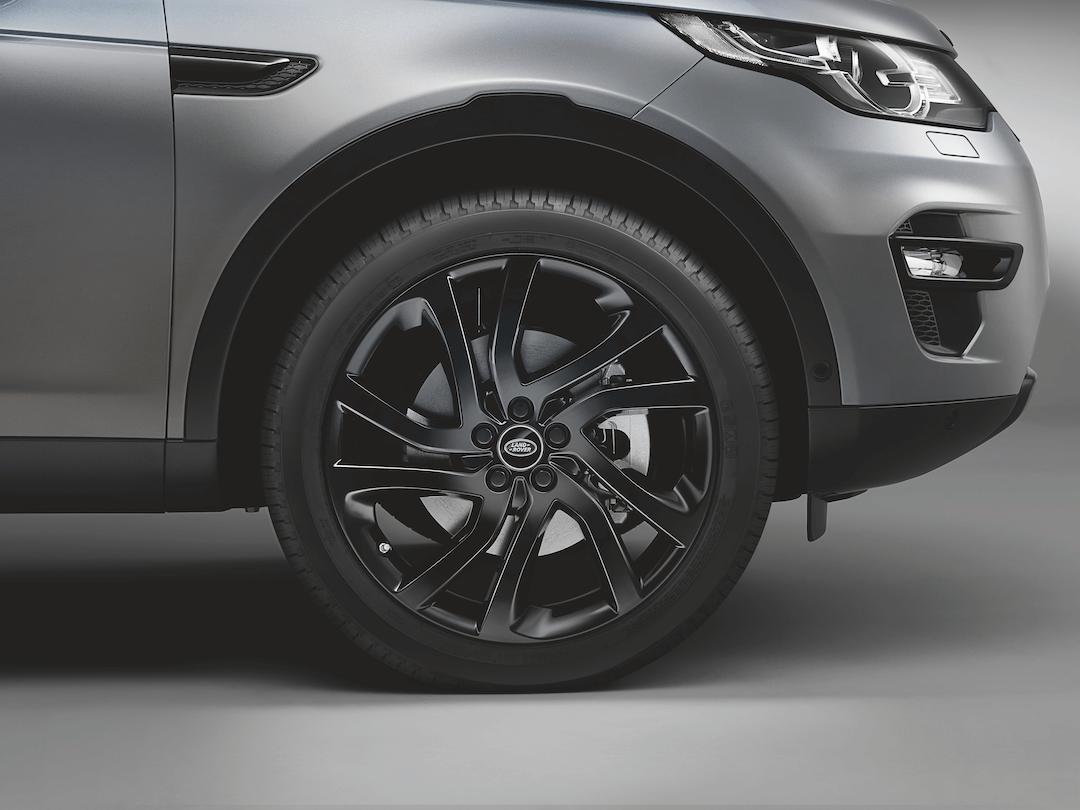 4. THOSE 19 INCH ALLOY WHEELS
You may not see them from behind the wheel, but you certainly do from outside. THE OUT vehicles all come with pristine alloys, so you'll be turning heads from Inverness to St Ives.
‍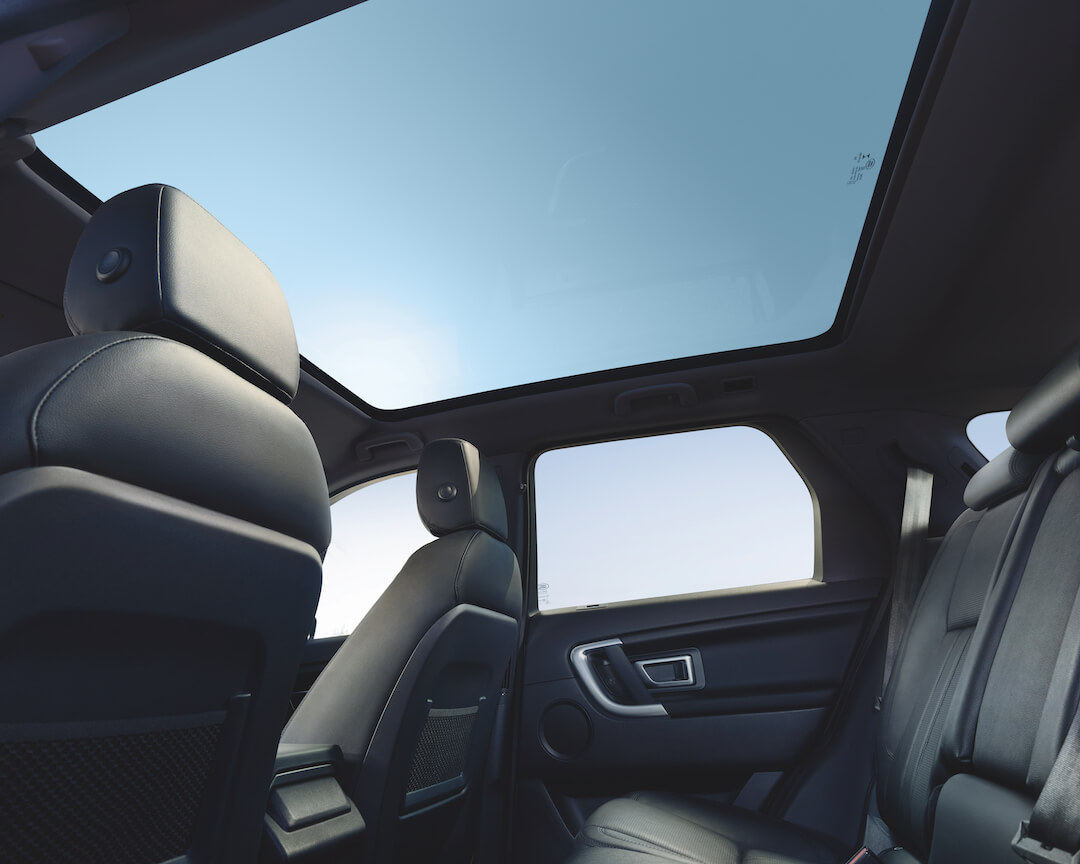 5. PANORAMIC SUNROOF
Summer is certainly upon us, and no car roof should stop the sun shining on you beautiful head, fair roadtripper. The Land Rover Discovery Sport's panoramic sunroof is automatic, so whether it's to feel the sweet sun on your head, or to feel nature rushing past as you wind down countryside paths, the open air is just a button push away.
‍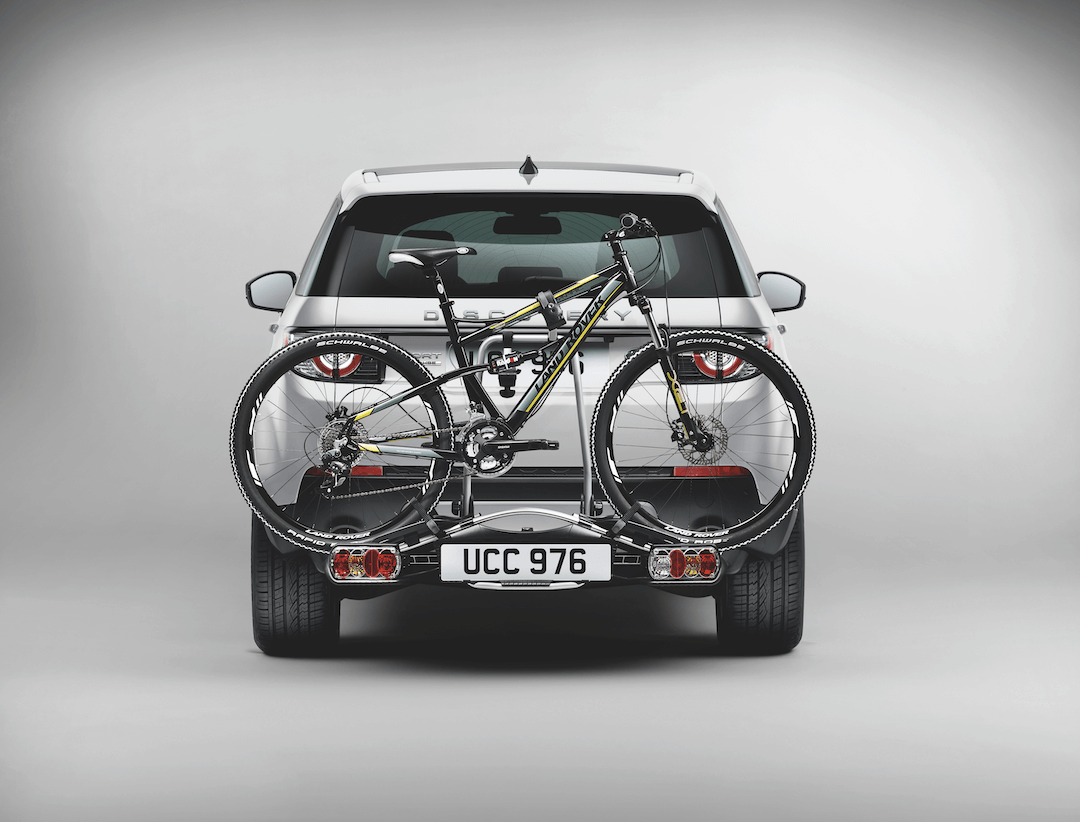 6. OUTDOOR ADVENTURING
Whether you want to put your canoe or surfboard on the roof, stack the boot full of camping gear, put the mountain bikes on the back, or anything in between, you'll find the Land Rover Discovery Sport a perfect companion for adventures, large and small. All of THE OUT's vehicles come with a detachable tow bar, perfect if you've got your own gear and you want to attach it to the back.
Just make sure the team knows what you need and the car will be fully kitted out when it rolls up outside your front door.
‍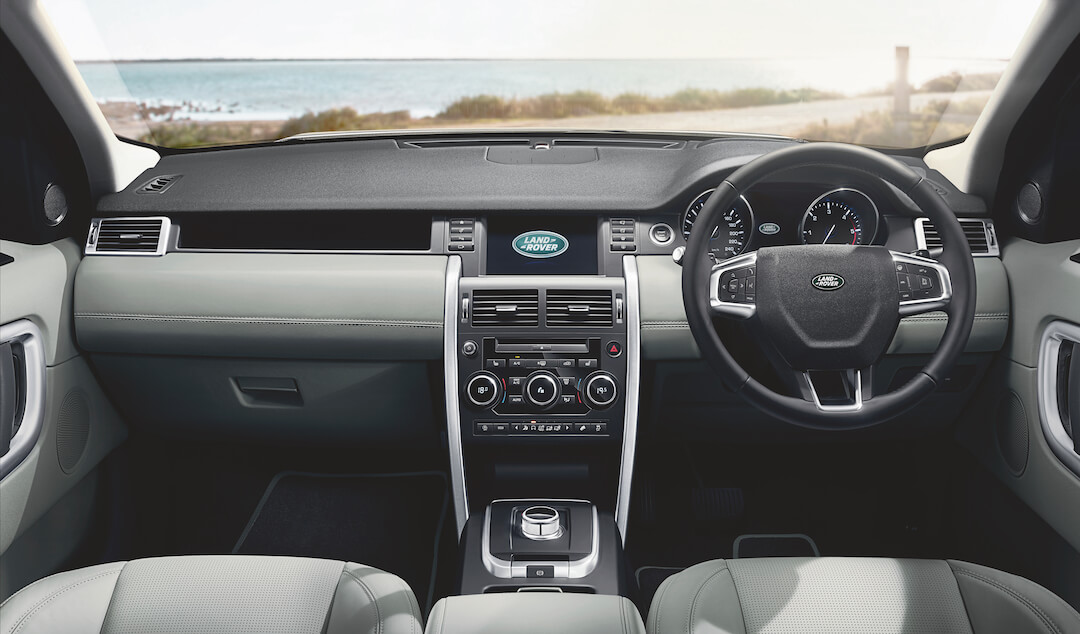 7. FULLY LOADED
iPhone cable, GPS, baby seats, taking the car to Europe? You name it, it comes with your Land Rover Discovery Sport when you book with THE OUT. What's more, every vehicle is delivered to and collected from your doorstep, anywhere in London zones 1-3.
You never have to worry about a thing, as we don't do 'semi-skimmed' car rental. It's all full fat with us.
‍

8. PERFECT FOR DOG LOVERS
If you're anything like us, you won't want to go away without your canine companion(s). Whether your family includes a West Highland White Terrier or a Great Dane, it's always nicer for them (and for you) if they go in the boot.
Some car rental companies have a strict 'no dogs' policy. Not THE OUT. We'd love for you to take your dogs, large and small, on a road trip. All we ask is that if your friend is particularly furry, to make sure it's not left all over the car when you return it.
Want to take a deep dive into the nuts and bolts of the Land Rover Discovery Sport?Check it out on the official Land Rover website.
Still looking for some inspiration? Check out our 5 Bank Holiday Trips With The Kids, Suitcase Magazine's Top Road Trips for 2019, or our Top 5 Seaside Escapes From London.
‍