Last year in between the first round of lockdowns, Sarah Royce-Greensill, the Telegraph's Jewellery & Watches Editor, took a Covid-cautious trip to celebrate what would have been her honeymoon.
And well, it made for an interesting read..
Sarah says..
We all know the sayings about plans. 'If you want God to laugh, tell him your plans'. 'The best-laid plans…something something.' (OK, we half-know them.) But it took a global pandemic for the message to really hit home. It's safe to say that 2020 hasn't turned out as anybody envisaged. I started the year trying on wedding dresses, gloating about my pre-wedding tan from the planned hen do in Majorca, and plotting a route through Italy for our honeymoon. We all know what happened next.
Thankfully, after four months of isolation à deux, the wedding wasn't cancelled completely - but it was indefinitely postponed. There were only so many more laps of our local common I could do before I went stir crazy. So as travel restrictions began to be lifted, I begged, cajoled and pleaded with my fiancé to agree to a getaway - some sort of consolation for the disaster that has been 2020 so far. I called it our coronamoon.
While I'd have happily jumped aboard the first cut-price flight to a beach, my fiancé is more corona-cautious. The message 'Stay Home, Stay Safe' had stuck. A compromise came in the form of a spanking new Range Rover Sport PHEV, delivered contact-free to our door, with assurances that it would be disinfected to within an inch of its life. Our very own germ-free bubble; one that came with just 300 miles on the clock, unlimited mileage and oodles of street cred. My fiancé was finally on board with the coronamoon concept.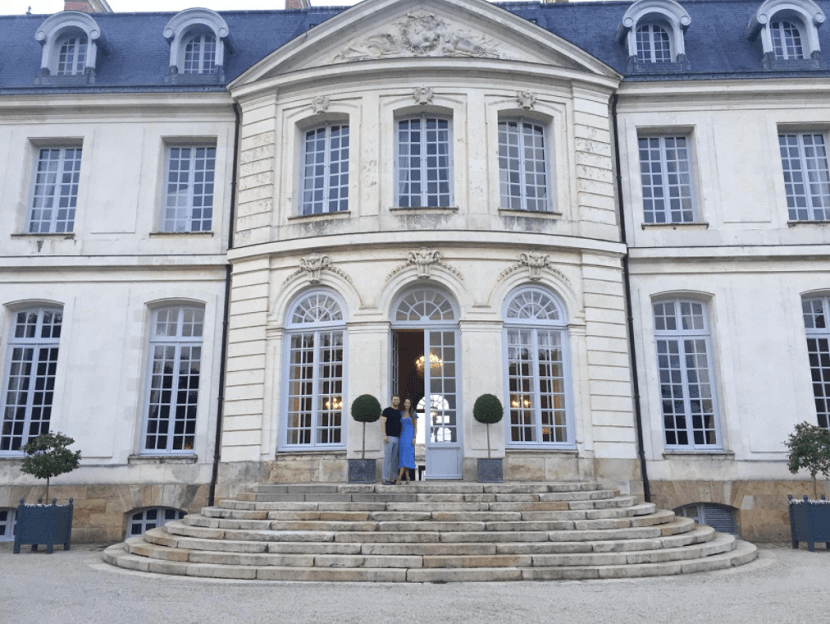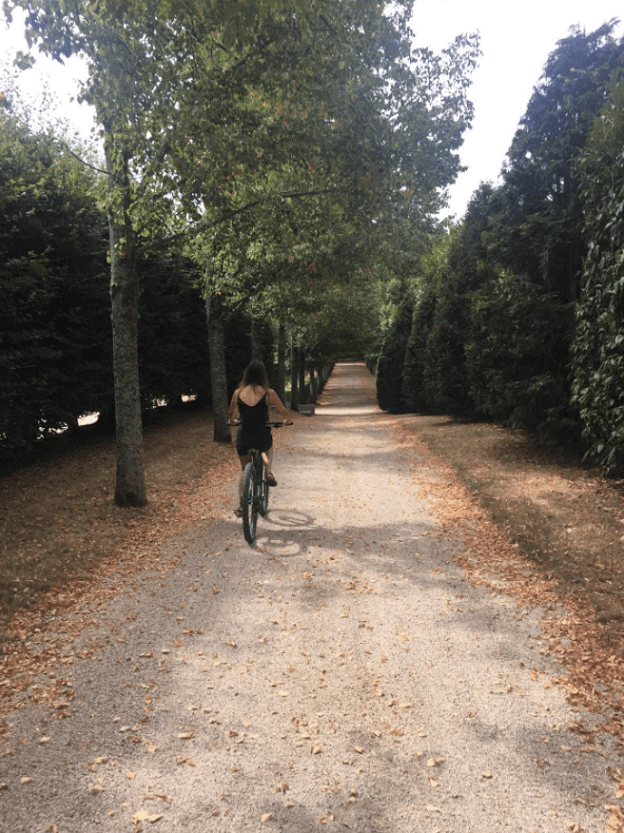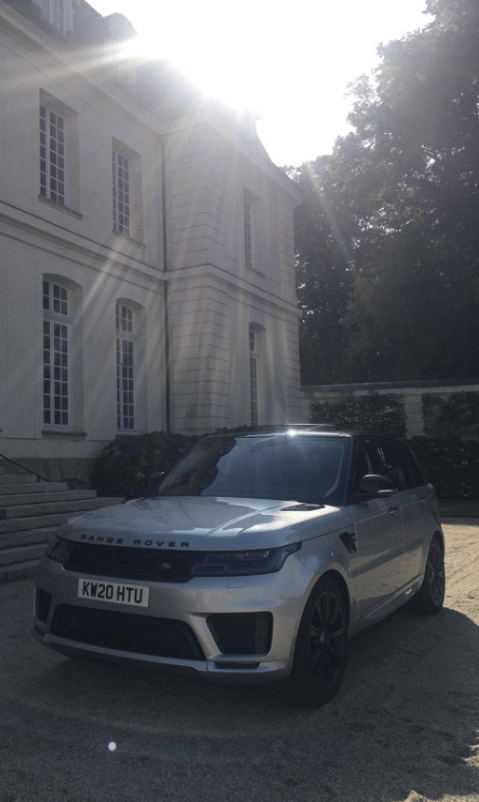 When our new wheels were delivered, it was love at first sight. My fiancé would have been happy to spend a week cruising around south-west London. But I had bigger ambitions: we tootled down to the Eurotunnel at Folkestone, setting Spotify to the best of Edith Piaf as we emerged in Calais. We were in Paris by late afternoon, checking into a hotel just around the corner from Chez Janou, our favourite restaurant in the Marais. At dinner that night, a crowd of Parisians sat outside, chatting and smoking as if all was normal. The chocolate mousse was just as good as we'd remembered. It was perfect.
The next day, after devouring croissants and coffee overlooking the Place des Vosges, we hit the road again. Our destination was a fairytale-like chateau in Le Loir, all Marie-Antoinette opulence and gilded French glamour. We rode electric bikes around the grounds, picnicked on champagne and fromage, and plotted our next stop: Bordeaux. Then came the news that France was to be added to the quarantine list: we had 30 hours to get home, or face 14 days in isolation. What was it I said about plans?
We left early the next morning, fretting that it wasn't early enough. It was a five-hour drive to Calais, even without the inevitable traffic. The headlines warned that half a million Brits were fleeing France, so we steeled ourselves for a long day ahead. But armed with a bag full of baguettes, and the best of Taylor Swift's oeuvre (hey, don't knock it…), we made quick progress, cheering every time we overtook another GB number plate. As it was, we reached Calais without a hitch, got a spot on the next available Eurotunnel (thank goodness for Flexiplus tickets) and we're home by early evening, popping the cork on the vin rouge we'd picked up en route.
It wasn't the coronamoon we'd pictured - but it was proof that the right set of wheels can prepare you for anything. My newly corona-confident fiancé is already plotting our next road trip. I'm sure it will go entirely to plan…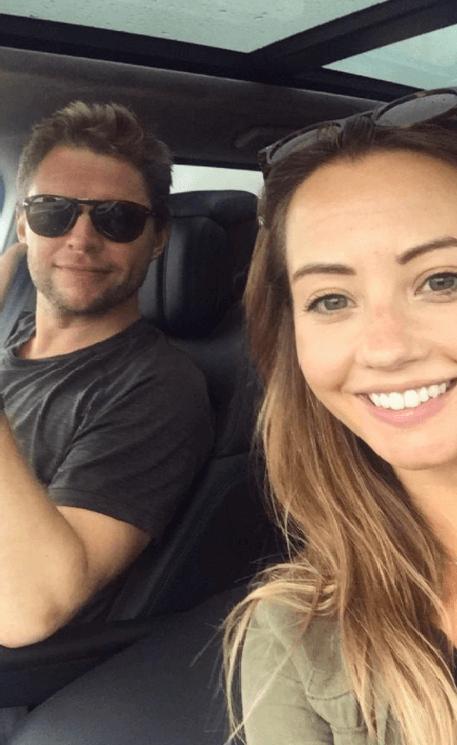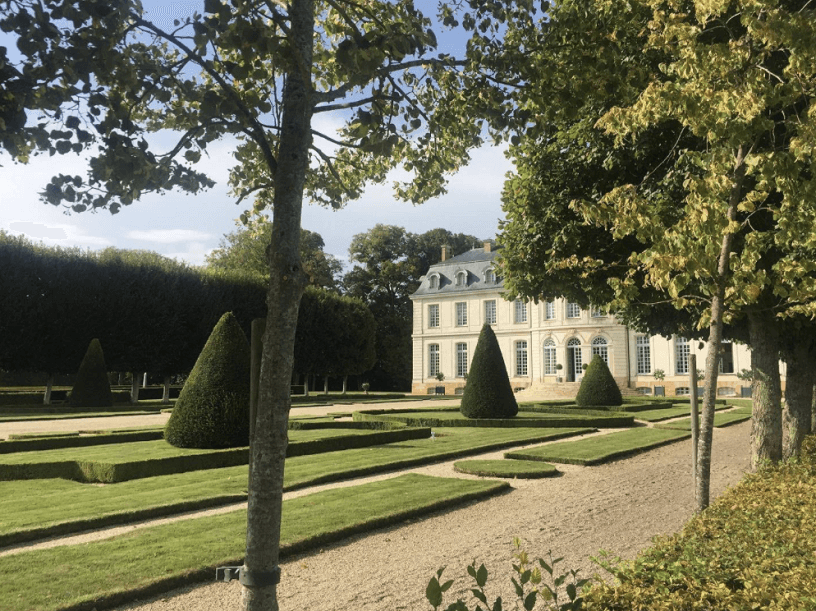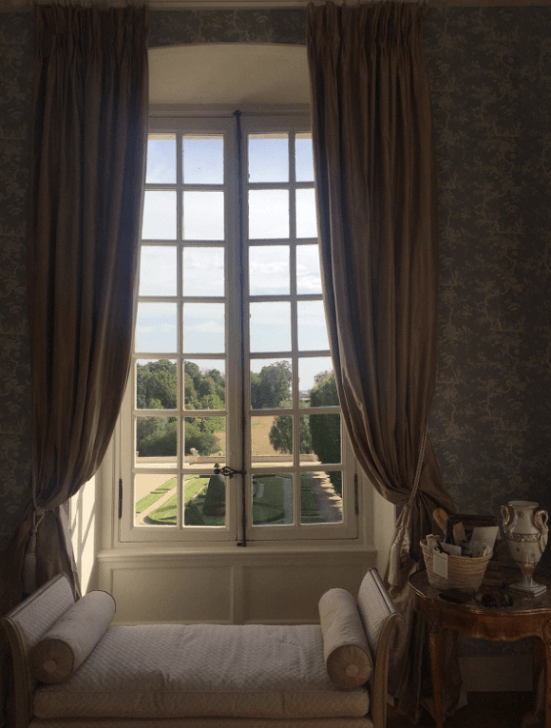 If you want to find out more about our safety precautions, especially during this time, click here