Keen to eek just one more adventure out of summer 2019? Stupid question. If you're ready to roadtrip but are all out of ideas, we took the liberty of doing the hard work for you. As is our modus operandi.
Go for the night
Goodwood Revival is back. Get ready to dust off your retro finery and Fortnum's picnic hamper for a weekend of mighty motorsports in Chichester – from 13th - 15th September. Head south to witness champion drivers race rare cars, there will be swing dancing and jiving – pack your trilby – plus a field full of totally enchanting, historic aircraft. Make a weekend of it with friends – you'll all fit in our seven seaters – and take over the two bedroom, self-contained Crab Cottage at former 16th-century inn, The Crab and Lobster.
‍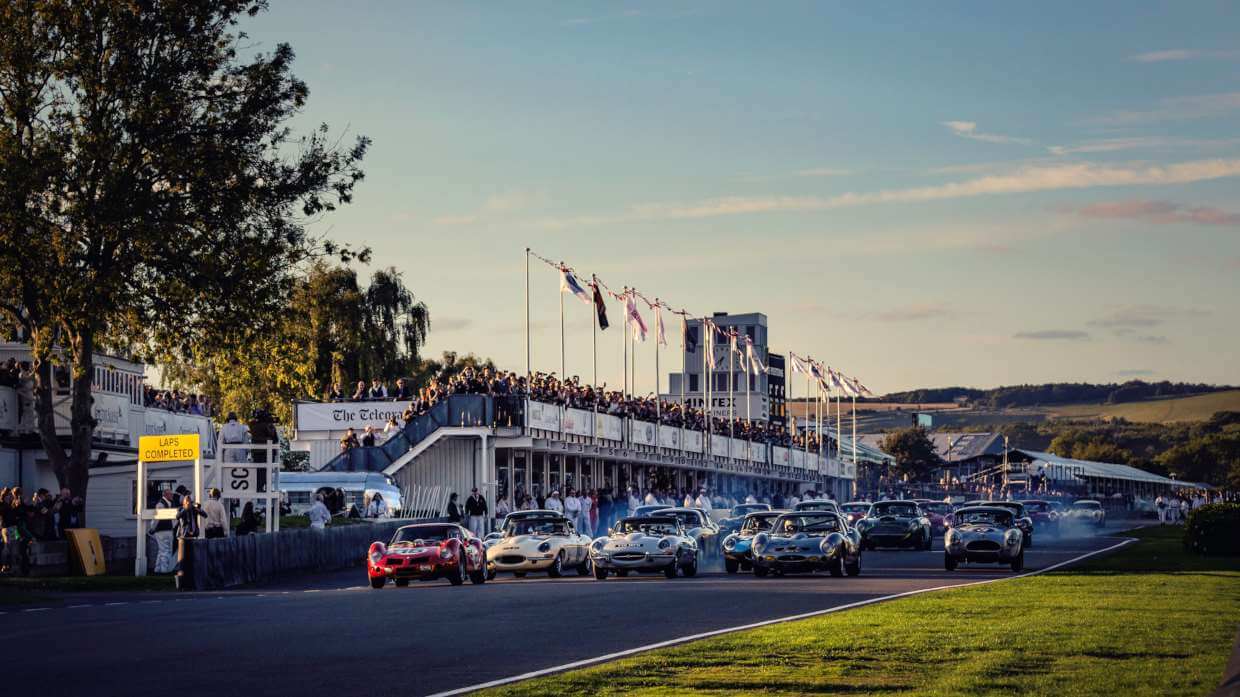 ‍

Go for the weekend
We recently sent London-based filmmaker and photographer Jack Munsch on a roadtrip to Eastbourne to take some handsome photos for our Courier Magazine partnership. We delivered the Range Rover Velar. He hit the road. 'I like to get off the beaten track to explore new places, especially if there's a stunning coastline I can shoot,' he says. 'I loved getting lost in the medieval streets of Lewes. As a counterpoint, Trading Post Coffee Roasters was a cool find, with a cosy but industrial vibe.'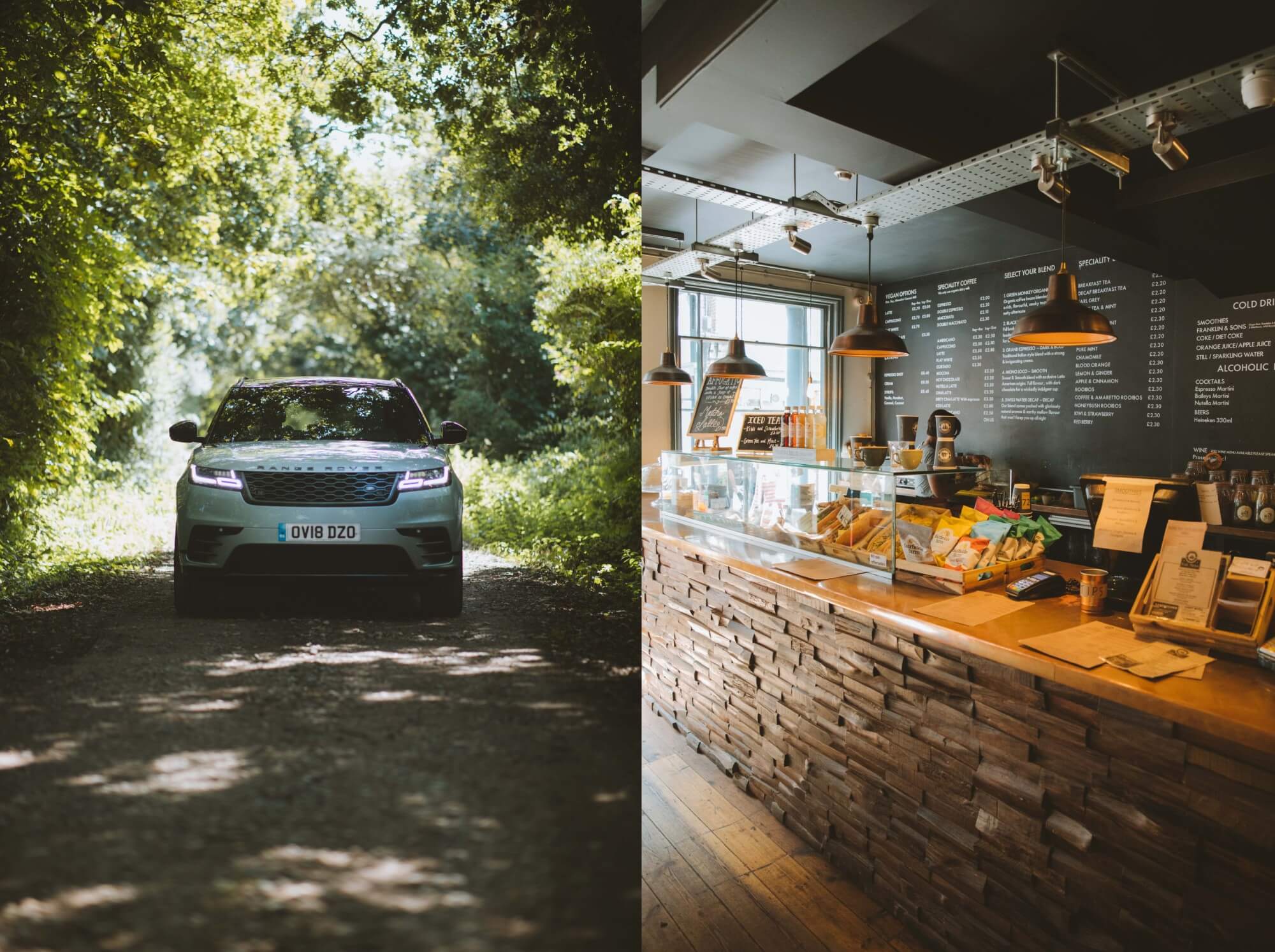 Jack then laced up his walking boots and headed to Seven Sisters Beachy Head, the starting point of the South Downs' Seven Sisters Walk. Several car parks en route mean the hike can be broken up into easy chunks. 'It's a stunning place to explore at sunset, finding just the right angle to take it all in at golden hour.'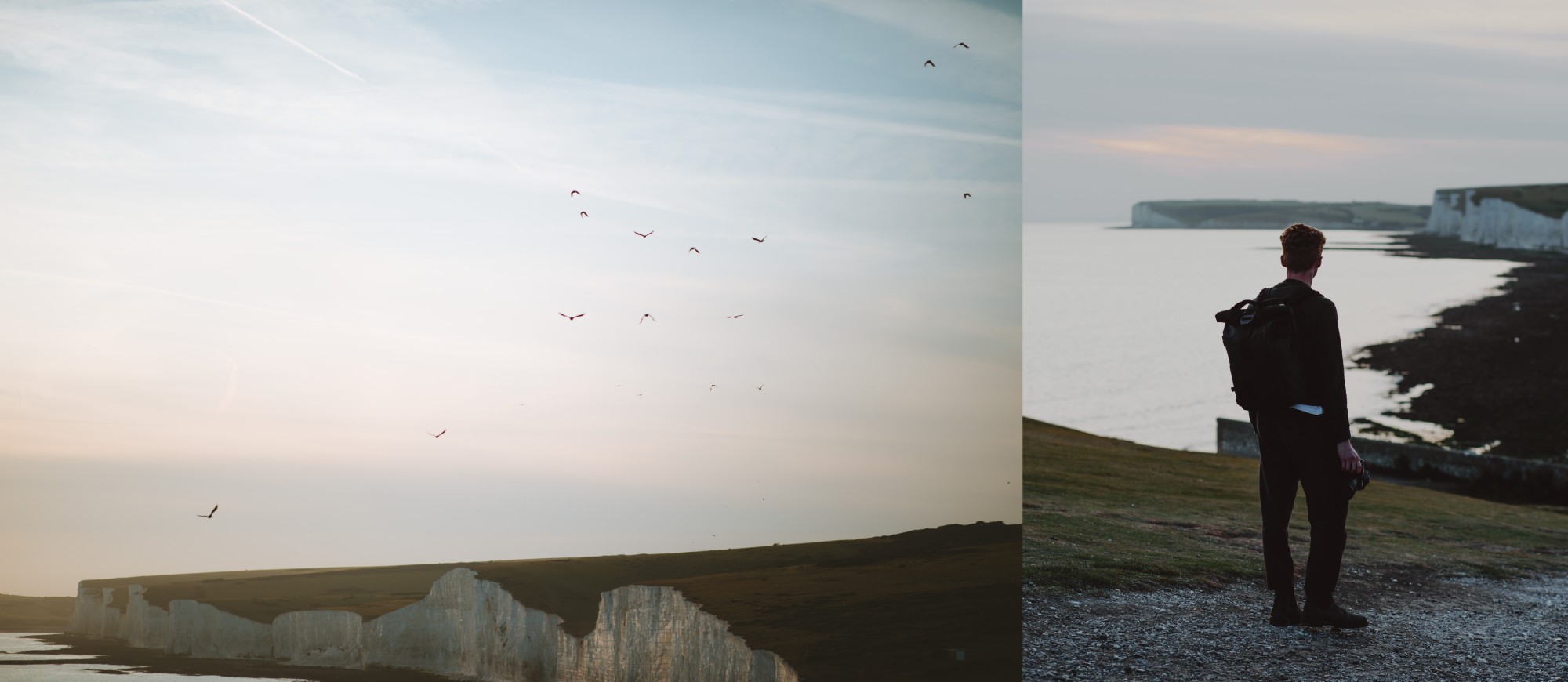 And when you're ready to hit the hay? Check into one of The Gallivant's beach-cabin-style rooms where you can doze on their super-high thread count sheets, listening to the sounds of the sea just outside.
Go for broke
Hit the road on Friday 27th September and head north to Cambridge. Drop the car at the hotel – The University Arms of course – before indulging in some well-deserved oysters-and-champers at Trinity. No judgement from us for whatever it takes to get the reservation, just do what you need to do. The next morning, get back in your glorious getaway vehicle and head to York Racecourse – the drive should take around three and a half hours. Giving you just enough time to get through the Three Women audiobook you were meaning to get to all summer. You're not going for a race meet this time. The main event – a mass flight of beautifully colourful and rather impressive hot air balloons – takes place late just before 5pm on Saturday 28th. The cheerfully named York Balloon Fiesta continues into Sunday too, in case you're hungry for seconds.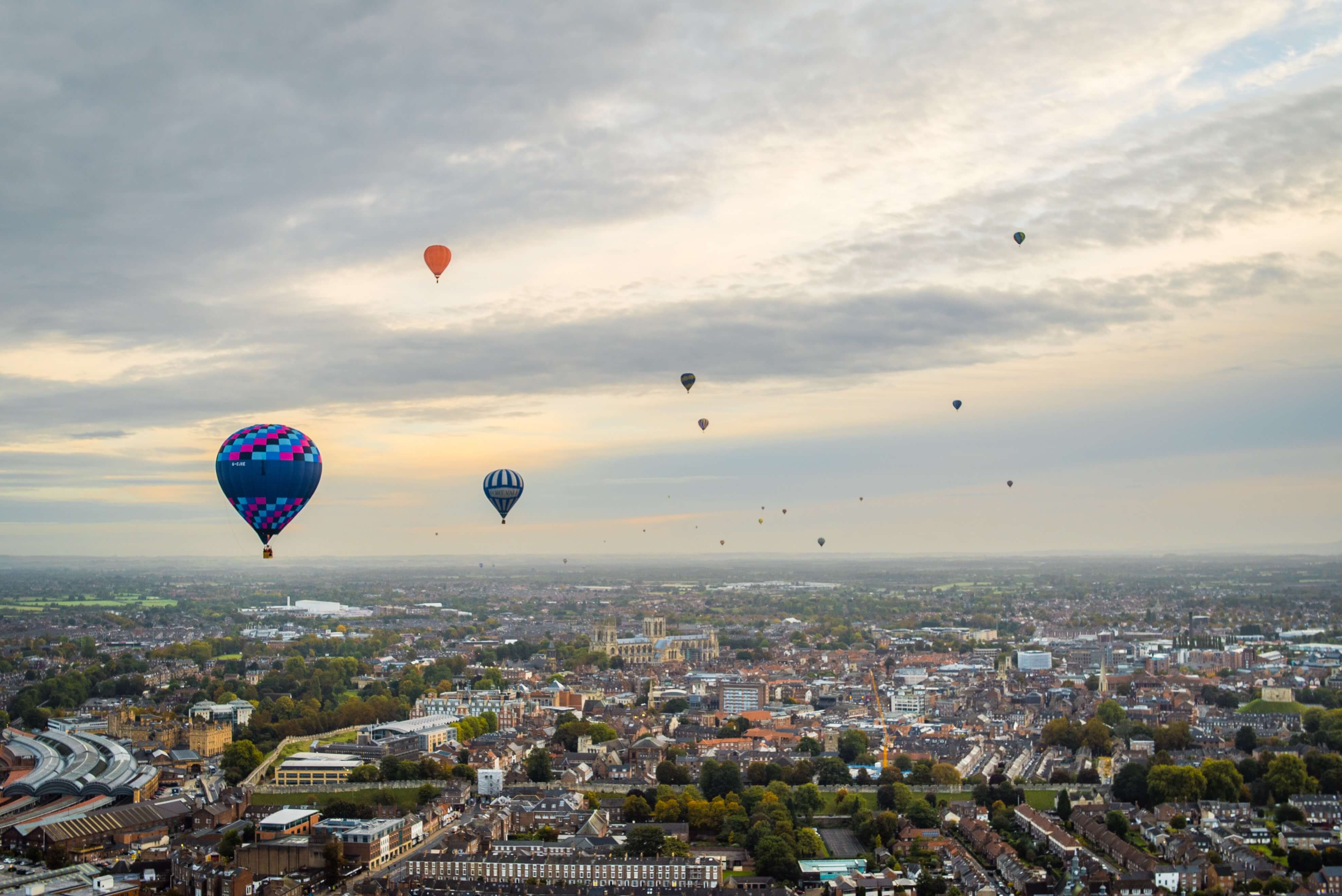 Our fleet includes the Range Rover Sport, Range Rover Velar, Land Rover Discovery Sport as well as the Jaguar I-PACE. You choose your vehicle, we'll deliver it to your doorstep and collect it afterwards too. And no, that doesn't cost extra, all the good stuff is included.

Got an insatiable appetite for reading? Of course you do. In that case, you might just enjoy our recent cameos in The Telegraph and Sunday Times.