Okay, so you've hired some wheels for 24 hours in Manchester, but you're not sure where to go or what to do? Well you're in luck. We asked Manchester's Finest a.k.a 'the northern experts' on a few of the top places to check into.
Ramona, City Centre
A brand-new addition to the city centre, Ramona is located in an old MOT garage on the outskirts of the Northern Quarter and directly opposite the also excellent Mackie Mayor. The main focus of Ramona is Detroit-style pizza - thick, fluffy-but-also-crispy pies topped with some outrageously good toppings and tonnes of cheese. There's also a dedicated campfire beer garden and margarita bar on site too!
Blanchflower, Altrincham
None of Manchester's suburbs have seen as big of a shake-up in recent years as Altrincham - once a quiet, sleepy high street with a rather ugly bus terminal - it's now home to an ever-expanding list of excellent independent bars and eateries. Right up there at the top of that list must surely be Blanchflower - quite possibly the greatest place in the city for brunch, and also home to an unbeatable on-site bakery which makes the greatest sourdough and pastries you'll ever taste. The coffee is excellent too.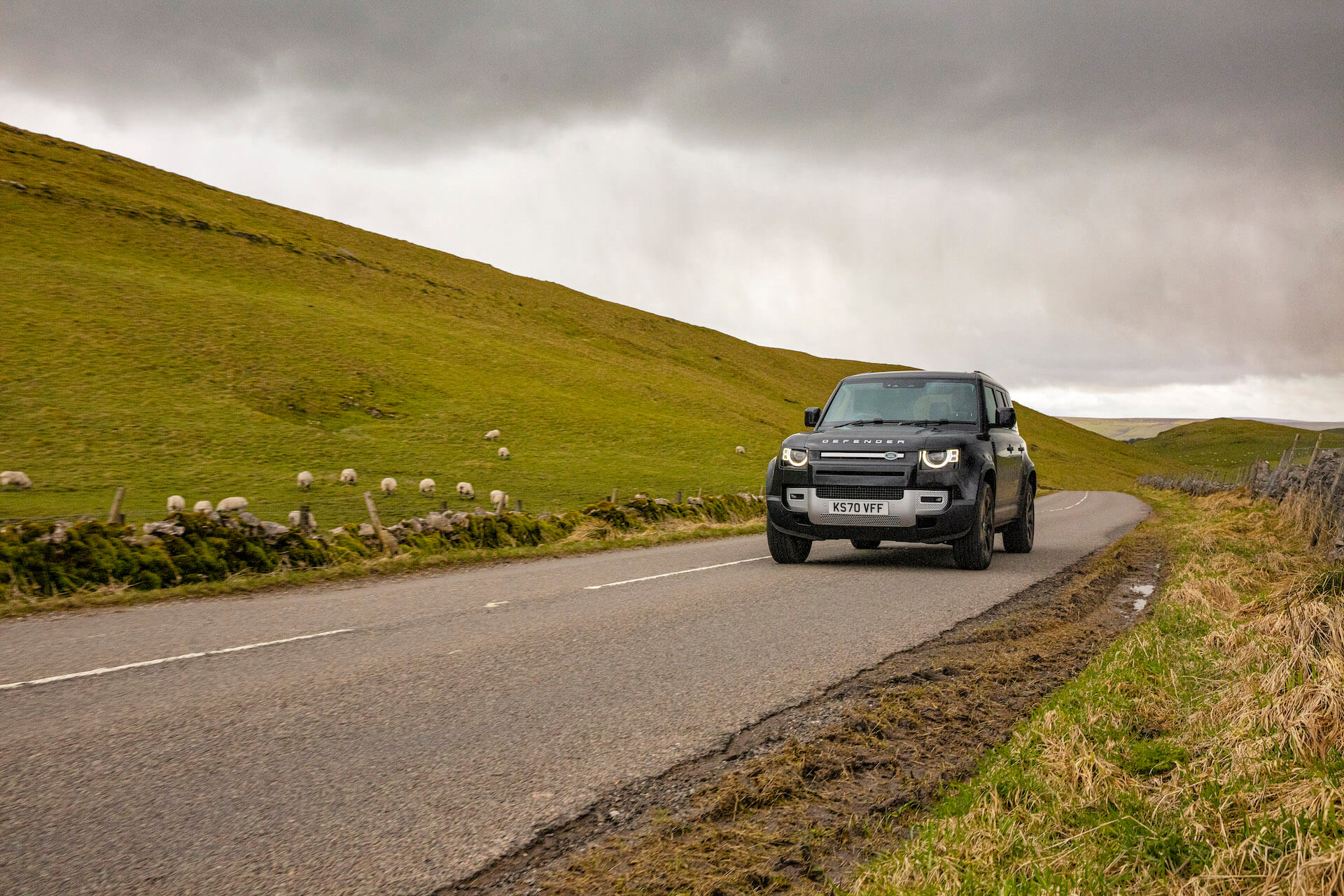 Hatch, Oxford Road
Located right in the centre of the city's bustling student area, Hatch offers something for everyone with a bunch of shipping containers stuck right under the concrete monstrosity that is the Mancunian Way. There are bars, there's restaurants, there are street food trucks, there's shops, there's even a tattoo parlour here - basically anything you could want or need for an enjoyable day. Oh, and they seemingly always have some sort of event or DJ takeover on - just to keep you on your toes.
Lily's Vegetarian, Ashton
When most people think of Ashton, they usually just think of the huge IKEA that sits right on the edge of the town centre, but for those of you who want more from your life than frozen meatballs and shelves - there's Lily's Vegetarian. Lily's is an outstanding family-run Indian cafe/restaurant/deli that stocks all manner of groceries, alongside fresh pastries and sweets, as well as proper homemade curries. There's usually a queue in here - so be prepared to wait. Good things come to those who wait though – remember that!
San Juan, Chorlton
Many places in Manchester claim to offer the best tapas but, sadly, none of them can compete with the sheer brilliance of San Juan - a tiny Spanish cantina in Chorlton. There's only enough space inside here for about 20 people, but that makes it all the better - as you're forced to chat and 'cheers' with everyone and anyone. The tapas dishes themselves are always on point - and if you're having a drink - the Sangria is (obviously) a must.
Weekend Walks - Lud's Church
Here at Manchester's Finest we don't just eat and drink too much, we also like to get out and about and try to work all of those calories (and hangovers) off. That's why we've been writing about the region's greatest 'Weekend Walks' - places you can drive to and take a nice relaxing walk, see some stunning scenery and perhaps a cracking little pub for a pint and a roast dinner. There are almost too many to choose from, but my personal favourite is Lud's Church just near Macclesfield - ancient moorland that feels like you've gone back to prehistoric times.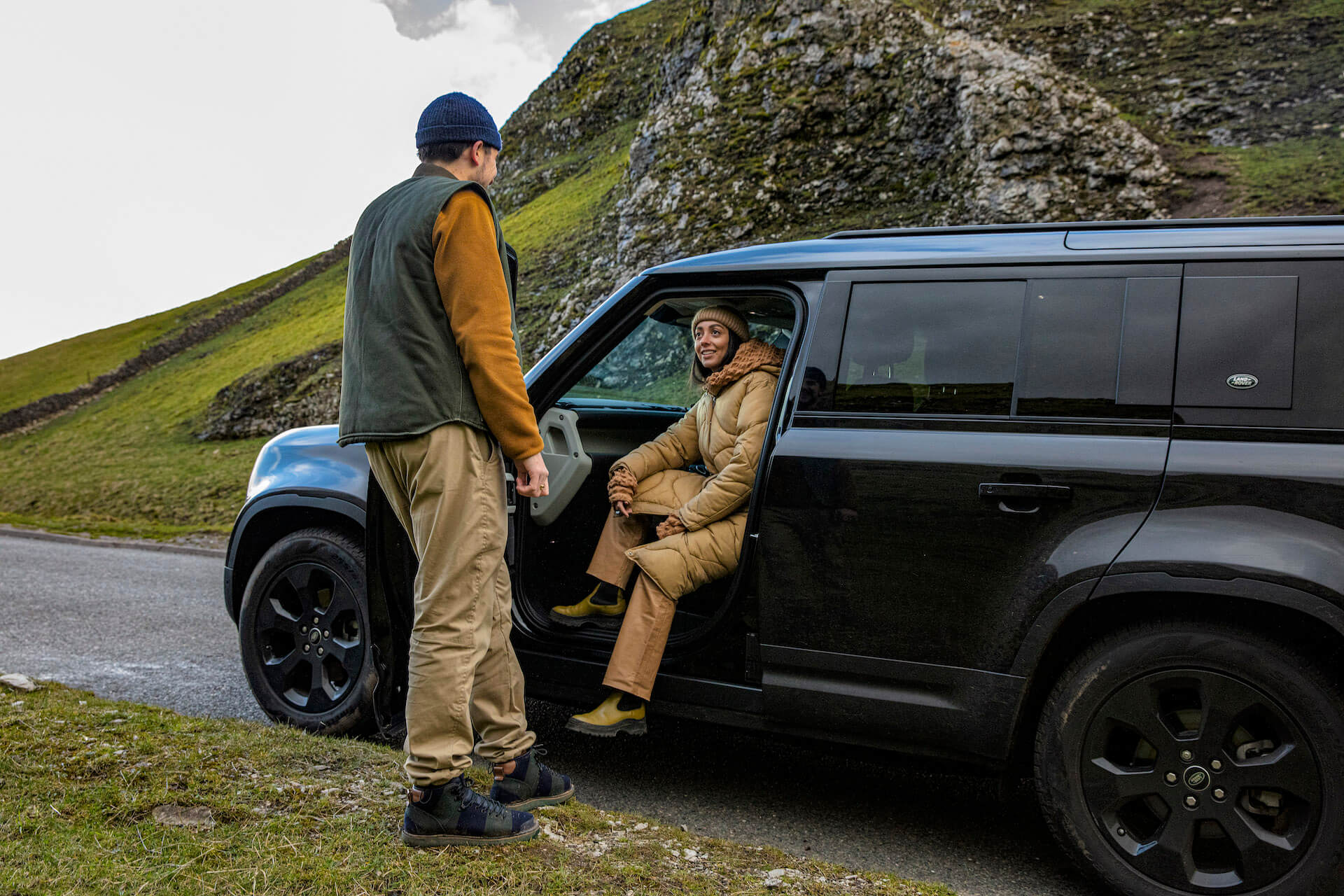 Grandpa Greene's Luxury Ice Cream, Saddleworth
Located in the picturesque village of Diggle in Saddleworth, a visit to Grandpa Greene's is a must - even if the sun is hiding behind a thick blanket of clouds. Hell, even if it's drizzling you should come here - the ice cream is made right there on site and a lovely walk down the canal (with or without a dog) is always an enjoyable experience. This tiny corner of the world is truly beautiful - and perfect for taking a drive around in your new wheels.
Where The Light Gets In, Stockport
One of the best restaurants to appear in Manchester in the last 25 years, and certainly the jewel in the crown of Stockport's food scene - Where The Light Gets In is a truly unique and wonderful gastronomic experience. Each meal has its own narrative; expect the team to share stories of the farms they work with and expect the food to blow your mind. The converted factory attic is a warm, intimate setting for the most entertaining dining experience in Manchester
Jodrell Bank
Sticking out of the flatlands of Cheshire is this HUGE radio telescope - the largest in the world for over 50 years. This is Jodrell Bank, which is set to be home to a brand-new multi-million-pound Science Exhibition Space and Pavilion, as well as a whole host of attractions for people (and kids) who are obsessed with space and astronomy.
Haworth
This tiny village is a fair drive out from Manchester but it's stunning wild moorland the whole way there. This is slap-bang in the centre of Bronte country, and the village itself is wonderful for a little stroll, a bit of food and a visit to the Bronte Museum - home to Charlotte, Emily and Anne over 200 years ago. Haworth is also a fantastic base to further explore the moors further - either in the car or on foot.
Whether it's darting around the city centre or exploring the surroundings of Manchester, THE OUT will make sure you rock up to these places like nothing before. Hassle-free of course.