A couple of weeks ago, Elisha Brock, founder of Girls That Wander - an online community supporting and encouraging women to travel with the right resources, and her partner Rich took on a weekend away in Somerset. "But how did they get there?".... A Silver Range Rover Sport PHEV was delivered to their door and this is the story of their trip.
As someone who loves blazing sunshine, a cocktail in hand and long sunsets, it's easy to understand why the UK wouldn't always be my first choice for a weekend break. Like many others though, the last year has put a lot of that into perspective. Taking an adventure away from the daily routine (and the city) felt important regardless of where we went. It's safe to say, 2021 was the year I fell in love with staycations.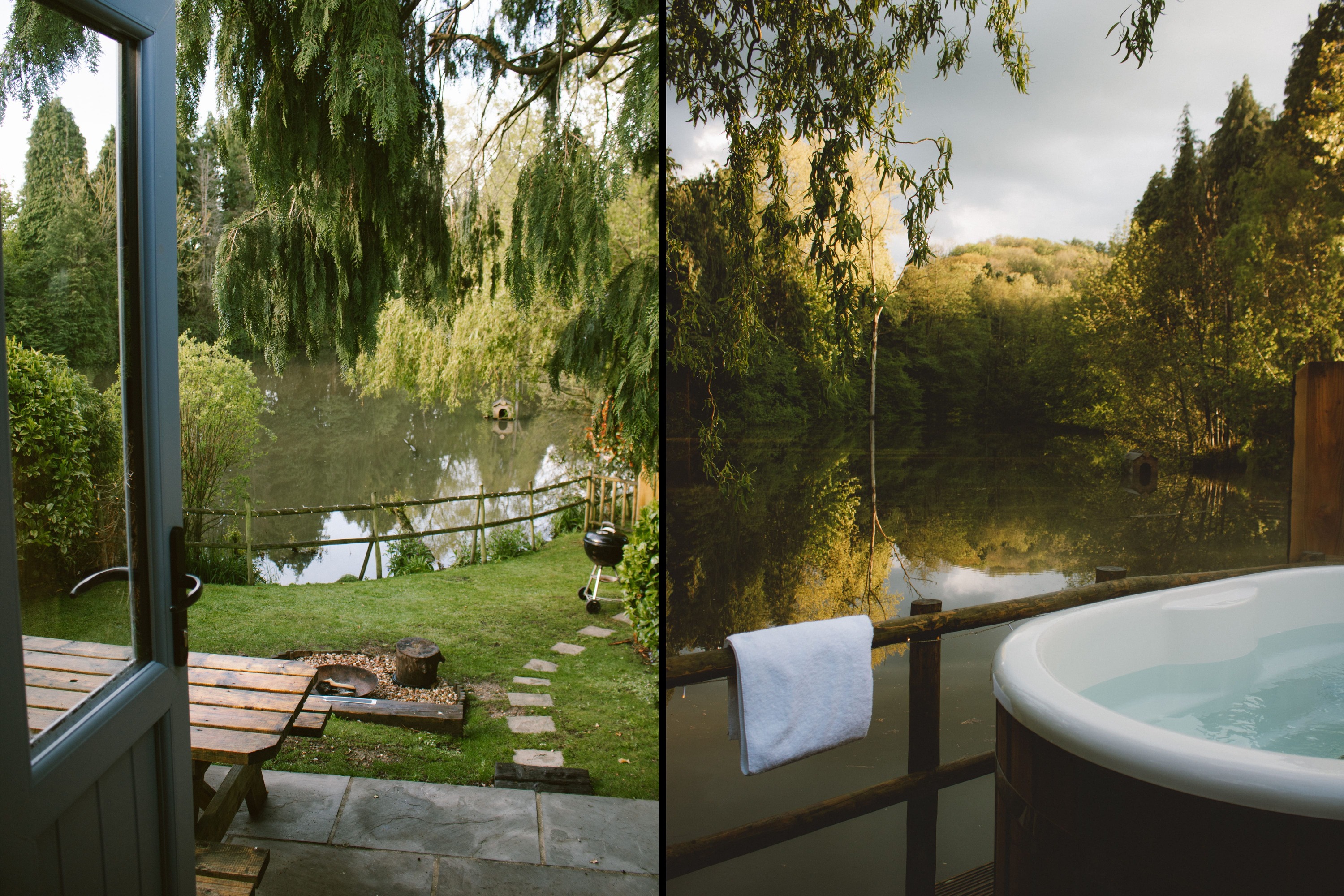 After years of visiting Somerset to see family, I never in my wildest dreams imagined I'd choose to drive there for a holiday. When we weighed up our options on where to book though, it ticked all the boxes. Wild nature for miles, quaint villages and a unique accommodation made us throw caution to the wind. No, it wasn't a traditional holiday abroad. But it was an adventure, and something we could look forward to which means a lot these days.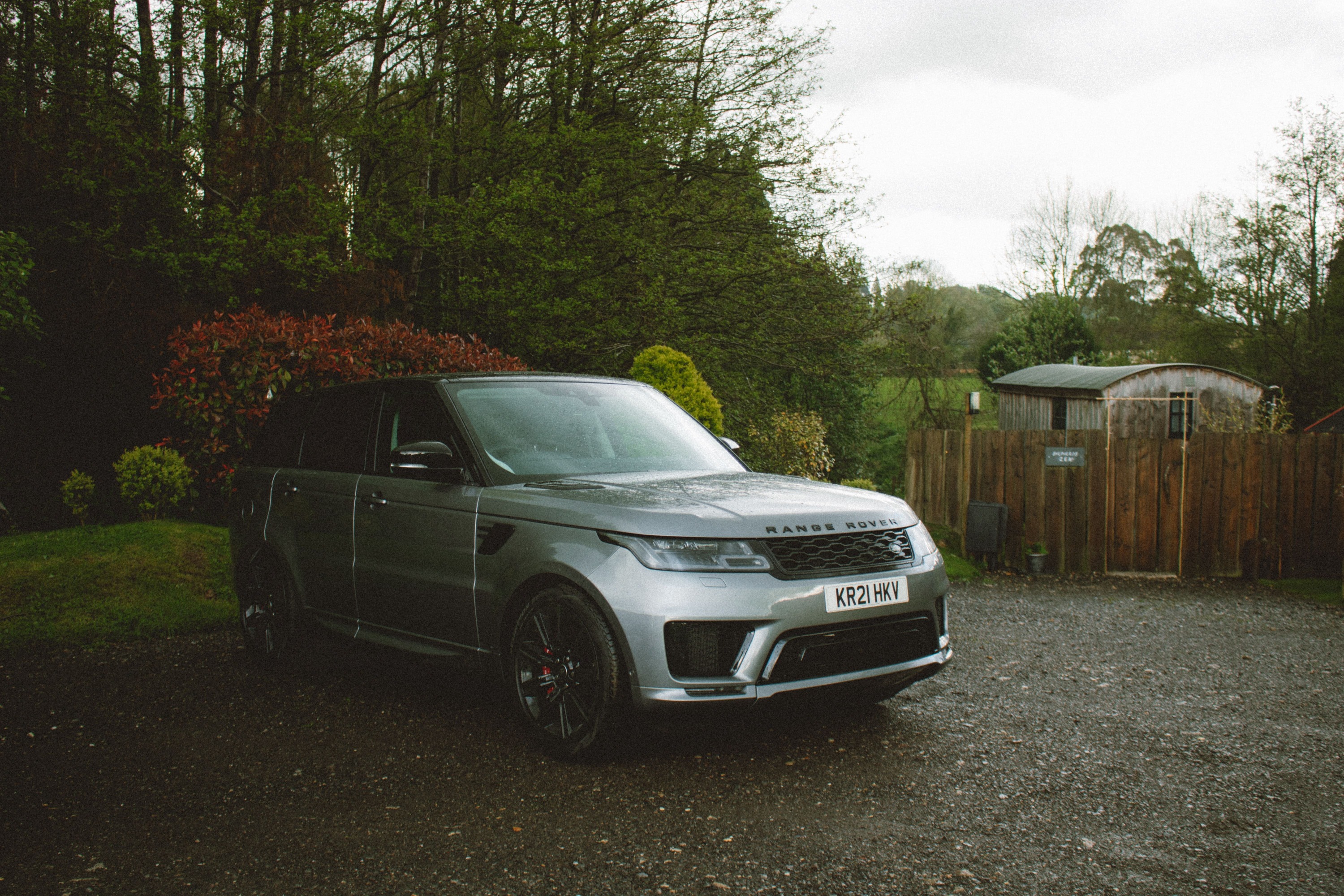 Waking up on the morning of our trip, the anticipation of hopping into the luxurious Range Rover Sport gave us the same feeling as leaving for the airport! When the car was kindly delivered right to our door, it wasn't long until I was sitting comfortably behind the wheel. As a woman, I'd never think to rent a car like the powerful Range Rover Sport. Sounds silly doesn't it? Usually, I'd go for something smaller and less "intimidating". Something that wouldn't take up too much space. However, I wanted a challenge. A car that could take the beautiful country roads by storm whilst giving us a journey to remember. Heated seats on, map on the screen and a banging playlist for the ride. We were off!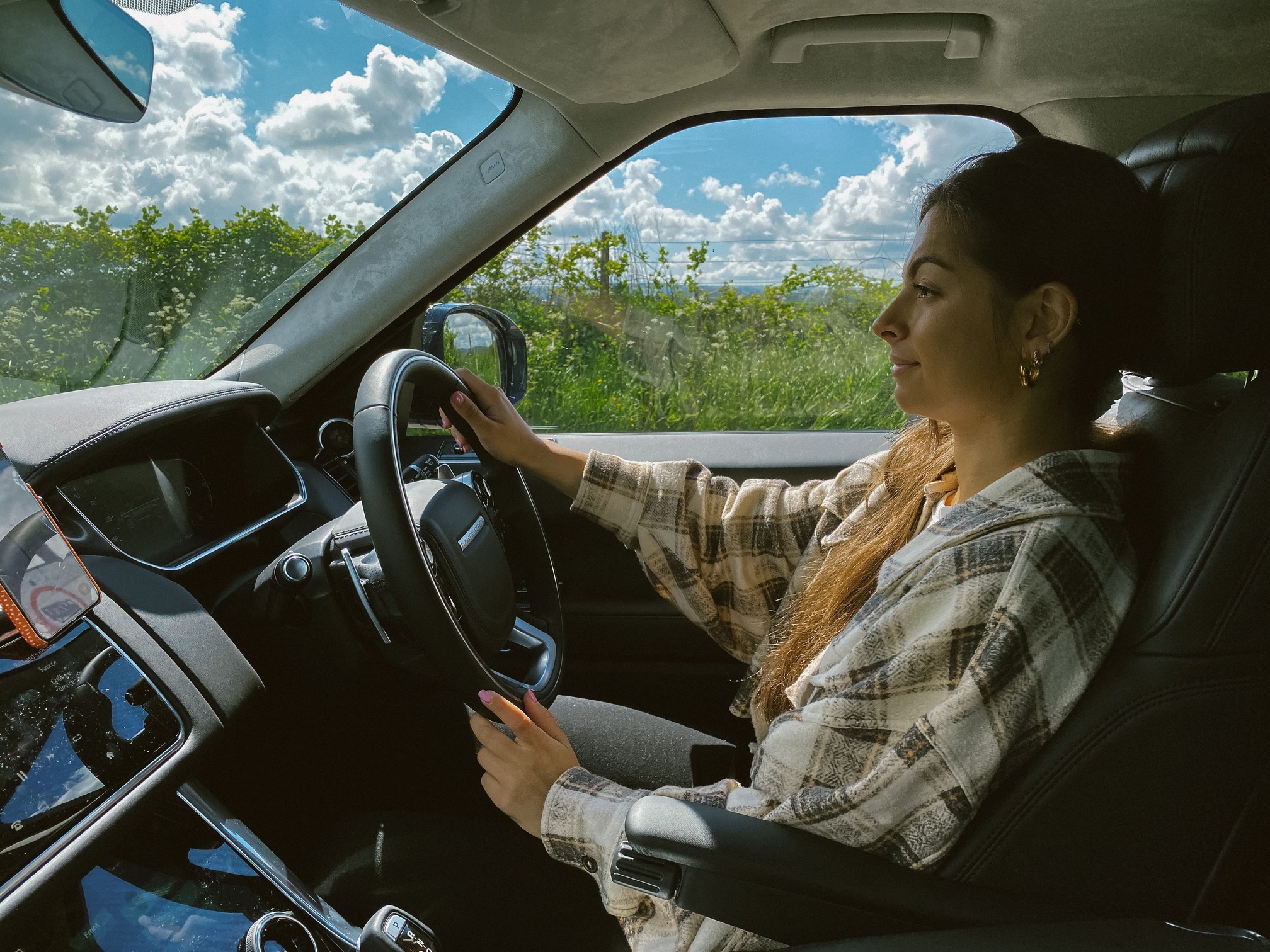 In true, English style, it chucked it down the entire time we were away. We were lucky to experience small breaks of beautiful weather to enjoy rays pouring through the sunroof. Nothing beats the feeling of this car in different conditions though. Rain or shine, you'll be sure to enjoy the smooth drive just like we did. Whilst I've been driven around the South West countryside every year of my life so far, there was something different about experiencing it in this car. Whilst you're navigating windy, country lanes you understand why these cars hold such a prestigious heritage. They're built with years of experience and the driver in mind. Even as a passenger, I loved sitting up high and soaking up green fields as far as my eyes could see.
When we weren't exploring by car, we spent the rest of our time in Somerset unwinding in a gorgeous Shepherd's Hut. Taking time away from our laptops was so needed! Sunset drinks in the hot tub, marshmallows around the firepit and no pressure of an alarm truly felt like a vacation. It just happened to be a staycation this time around.
My personal highlight of the trip? Pulling up to Lyme Regis beach, the sea view right in front of us, reminiscing my childhood spent there with my grandparents. One thing is for sure, I'll never underestimate the feeling of taking a road-trip at home. Renting a car with THE OUT made the process seamless too! Here's to good company, time spent in nature and a beautiful ride to top it off.