Summer months don't get to have all the adventures for themselves. The open road awaits you, the kids, the bikes, the dogs, whoever you want to take along for the ride. Roadtrip the grandparents or even better, go somewhere totally different, totally right for your wolf pack.

And because we're laser focused on – no, obsessed with – making your life more convenient, we've done the destination brainstorming for you too…

Day trippers
Pumpkin patches. They're cute, they're wholesome, they're a bit Americana, but crucially, children adore them. Head south from London to Crockford Bridge Farm near Weybridge, Surrey where the kinder can – provided they've got some muscle – pick their own, carve them, and generally make lots of mess somewhere that isn't inside your four walls.
Crockford Bridge Farm, New Haw Road, Addlestone, Nr. Weybridge, Surrey KT15 2BU
‍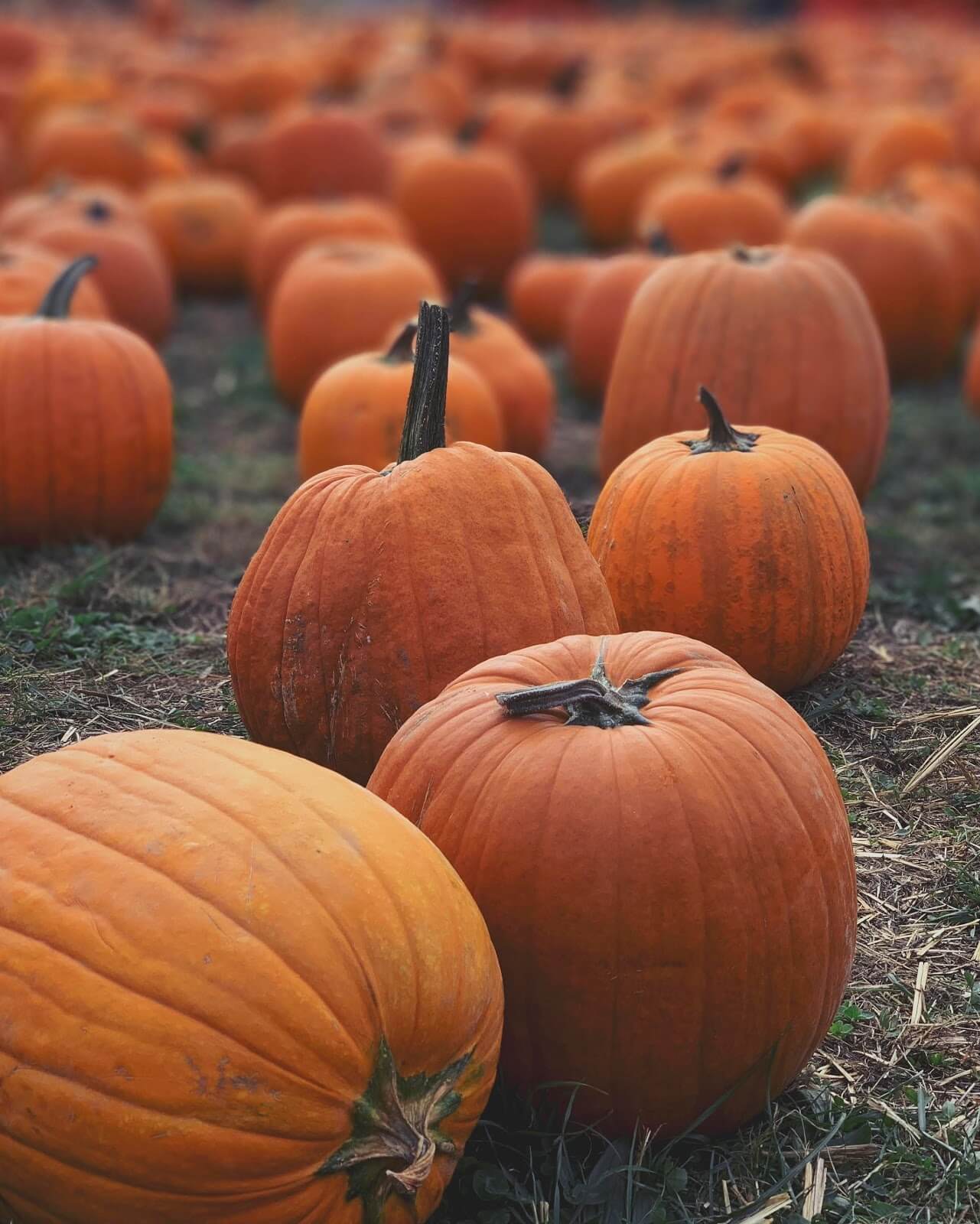 Long weekend

Autumnal leaves and the changing of the seasons are a thing to be cherished, and nowhere does it better than the New Forest. Teach the smalls about 800 year old oaks and 400 year old beech trees, before checking into the glorious Lime Wood Hotel in Lyndhurst, Hampshire. They'll love staying in forest cabins with their very own fluffy robes and a log fire to toast various sugary items on, and the drivers would do well to reward themselves with a Sarah Chapman facial at the spa. And breath.
Lime Wood Hotel, Beaulieu Rd, Lyndhurst, Hampshire SO43 7FZ England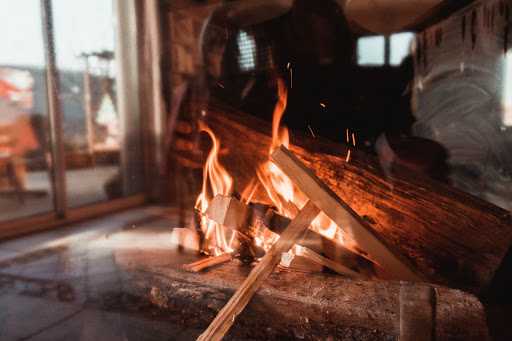 ‍
Take the week
We've recently discovered not one but two out-of-London Harry Potter roadtrips worth taking. Make the kids feel like film industry insiders as you show them the real life locations used in all eight movies. The northern loop takes in Alnwick Castle and Durham Cathedral (Hogwarts), Goathland Train Station (Hogsmeade Station), Malham Cove in North Yorkshire which was Harry and Hermione's hiding place from Voldemort, as well as Hardwick Hall south-east of Chesterfields, the one and only Malfoy Mansion.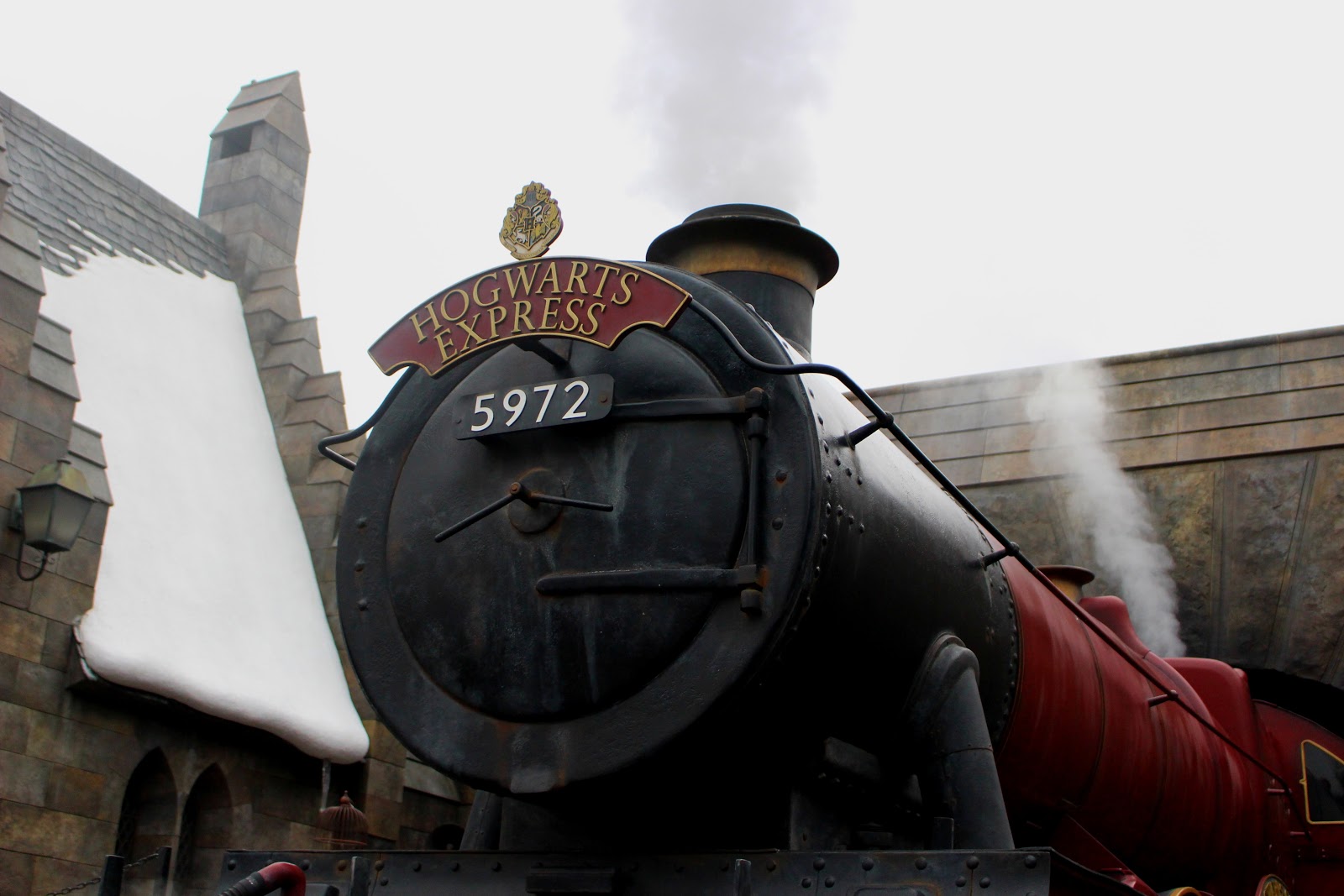 The southern loop takes you to New College in Oxford where the Triwizard Tournament was filmed, Ashridge Wood which played host to the Quidditch World Cup, Lacock Abbey which doubled up as Professor Snape's classroom, Virginia Water in Windsor – the Hogwarts' lake, Gloucester Cathedral, used for interior shots of Hogwarts plus Lacock in Wiltshire – the house in which Harry Potter survived Lord Voldemort's attack as a baby.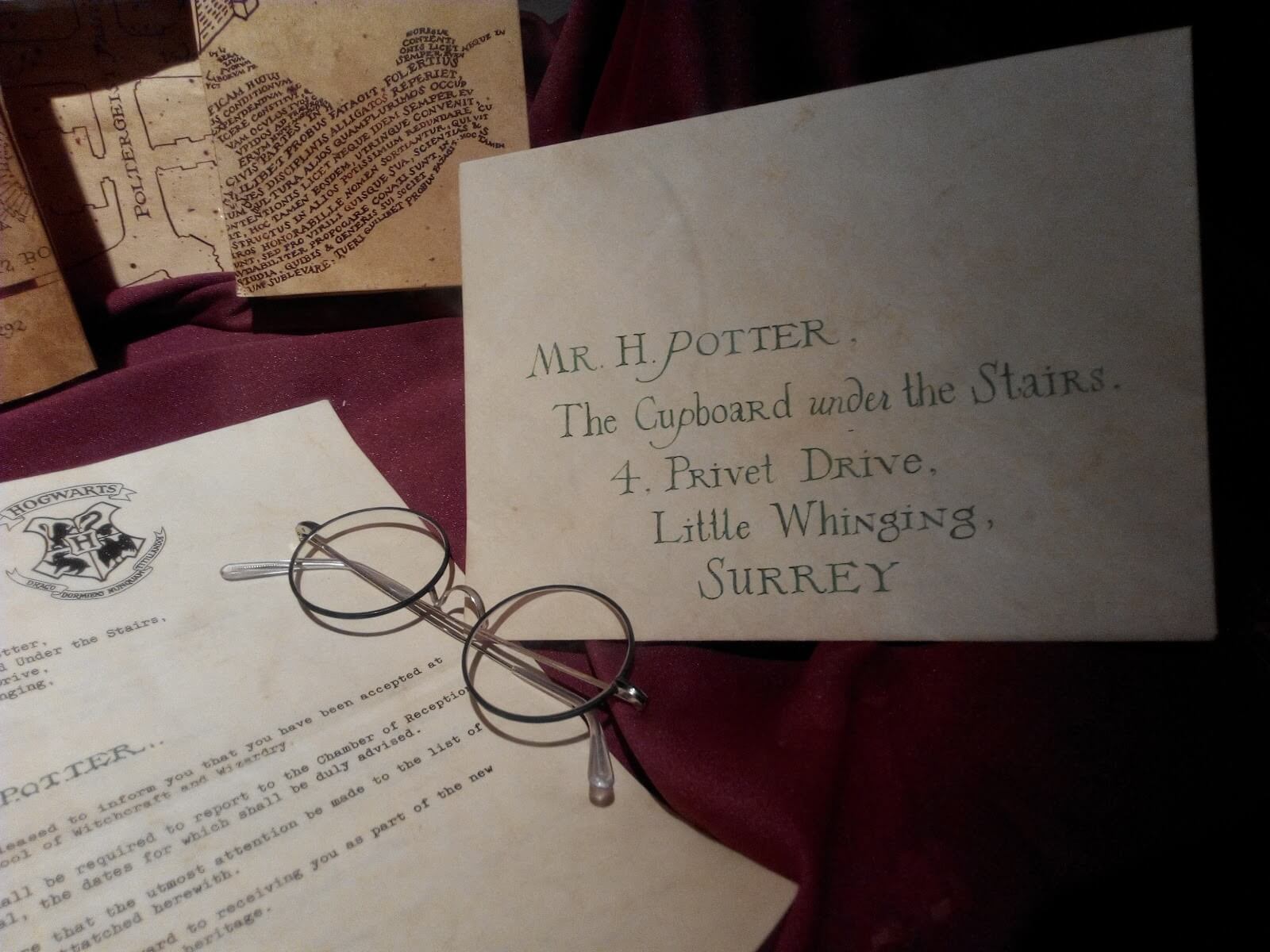 Looking for even more ideas? We've compiled five fantastic family trips to take from London here.

Our fleet includes the Range Rover Sport, Range Rover Velar, Land Rover Discovery Sport as well as the Jaguar I-PACE. Choose your getaway car, we'll deliver it to your doorstep.