Packing up for your next adventure, no matter where you're going or for how long, should be approached with some consideration. While some might disregard it as the last boring job on the pre-holiday checklist, we believe it to be an art form. Want to take your skills up a notch next time around? Read on, scholar friends…
Boot Camp

Start with the most puzzling section first, if only to feel the rush of mathematical achievement early on in the process. Load the back and base of the boot with hard shell luggage first, slotting them into place like the tetris-winning wunderkind that you are. Softer, medium-sized bags can go next, on top of that perfectly flat base you've just created.
‍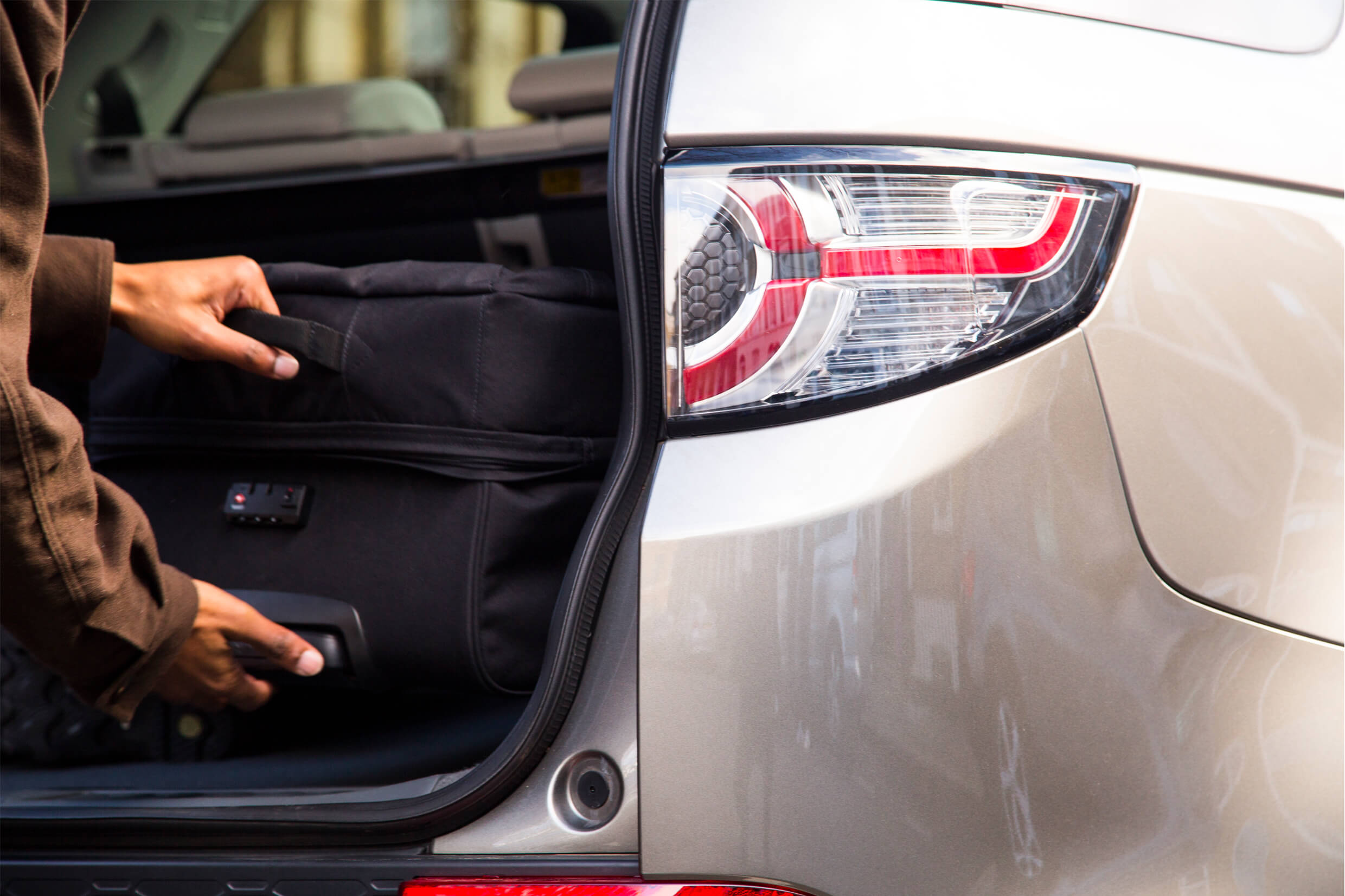 ‍
Pit Stop
Next up is your pit stop stuff. Might you want to stretch your legs, seize that photo op or perhaps you can't physically pass by a body of water without running in for a dip? A gear bag is absolutely essential. You'll need towels, rain jackets, swim gear, SPF, dog's lead, bowl and food, as well as spare socks and pants for everyone. You'll also need walking shoes or wellies, but tucked underneath the driver's and front passenger's seats is the perfect spot to store these.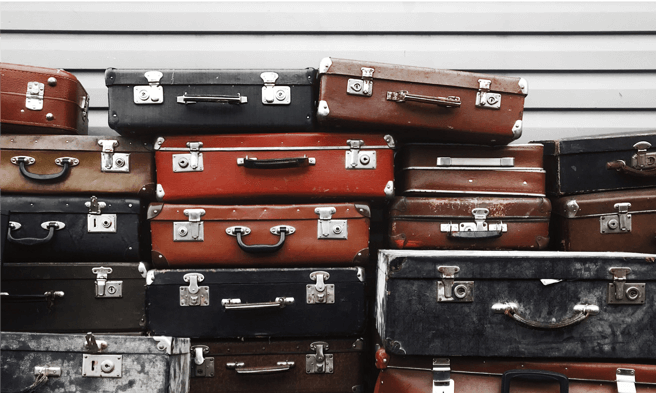 ‍
Hand Luggage
Lastly, your front seat essentials. You'll need your phones and phone chargers as well as refreshments. If you've got kids in the back, don't even think about leaving home without an arsenal of treats, toys and tech to bribe them with at some point. Whoever rides shotgun need not faff around with maps. You've got Sat Nav included, and it works like a dream. When your front seat passenger isn't taking in the epic scenery, they might like to get a little work done, be it actual laptop work, catching up on this year's Booker Prize winner(s) or work on their wellness with a beauty kit of sheet masks and serums. We highly recommend getting involved in the latter.
‍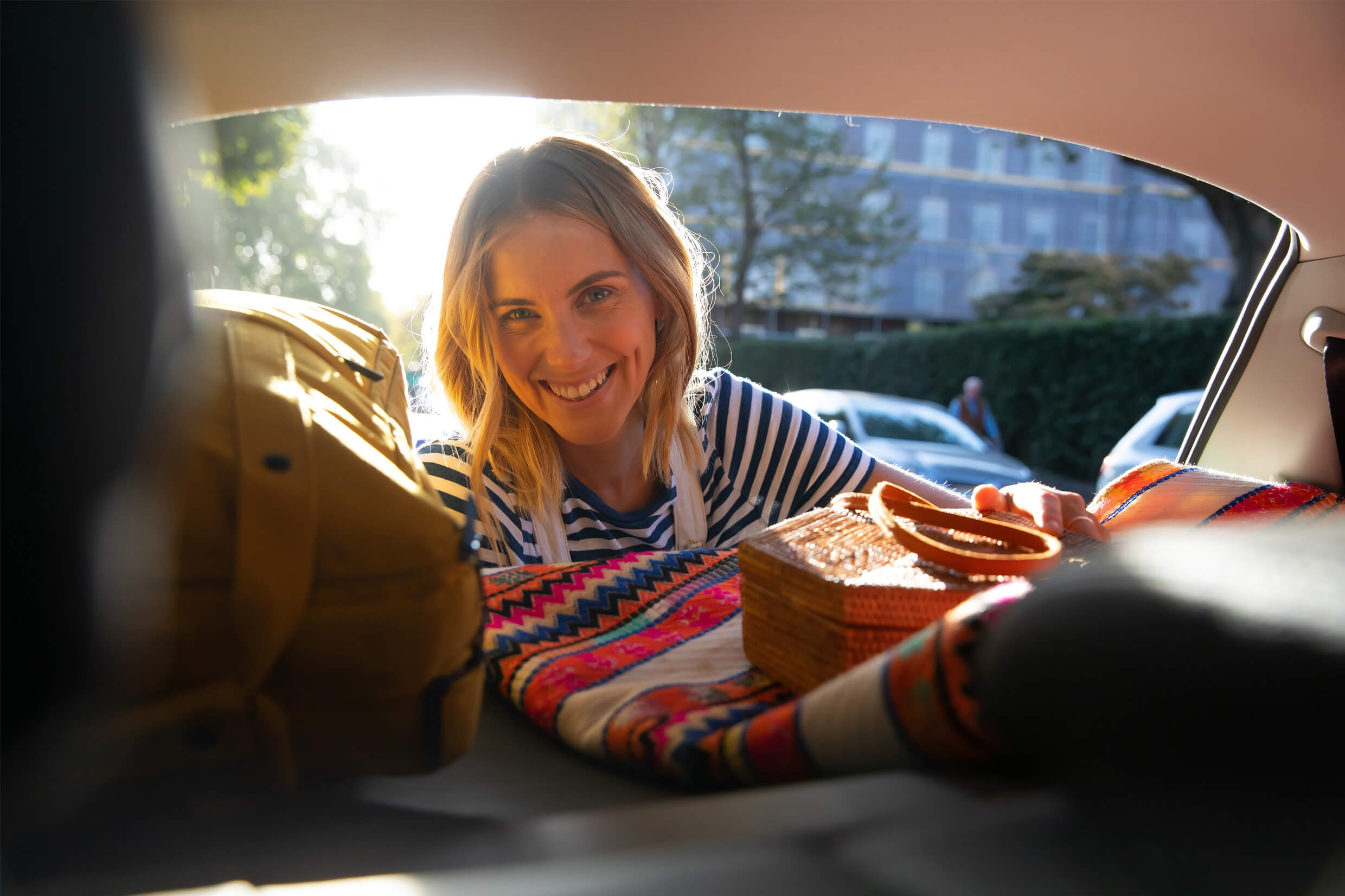 It is of course an understatement to say that our fleet are kind of blessed with space. From the Land Rover Discovery Sport to the gorgeous new Range Rover Velar, these puppies give good boot. For full specs and more on our vehicles, open or download The Out now.
‍
‍