THE OUT's first INDIVIDUAL COLLECTION dropped last week featuring the Range Rover Sport SVR and Jaguar F-TYPE 60 Heritage edition.
After seeing all of your responses to our launch email, it seemed the collection couldn't come soon enough.
The additional vehicles have been re-tuned, re-imagined and re-mastered to create two of the most highly desirable vehicles on the market today. And us being us, managed to get our hands on them, but only available on THE OUT until the 27th September.
Let's start with the Jaguar F-TYPE 60 Edition.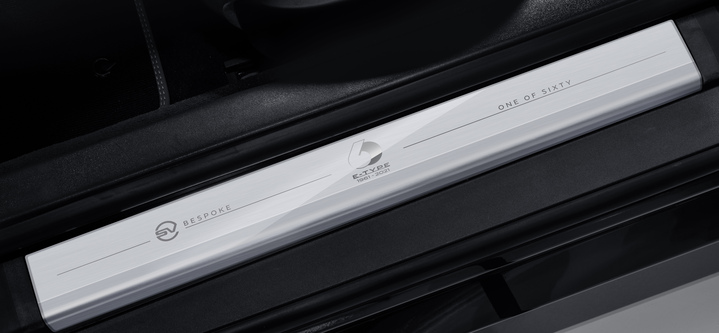 Did you know there are only 60 of these in the world? Not to make you nervous when you're behind the wheel or anything. Paying homage to the classic 1961 E-type, this handcrafted machine is built like nothing before. From the bespoke Sherwood Green colour, to 0-60 in only 3.5 seconds - there seems to be a whole host of reasons why you should get behind the wheel of this beauty. If you're looking for the real nitty-gritty low down though, head to our vehicle page where you can find out more.

And as for the SVR. Well.
L'Orange and Avocado, two of the most stand out, head turning colours we could get our hands on. These machines require all the attention they rightfully attract. Powered by a Supercharged 5.0-litre V8 engine, this one offers 22" glossy black rims, a carbon fibre bonnet and a one of a kind interior.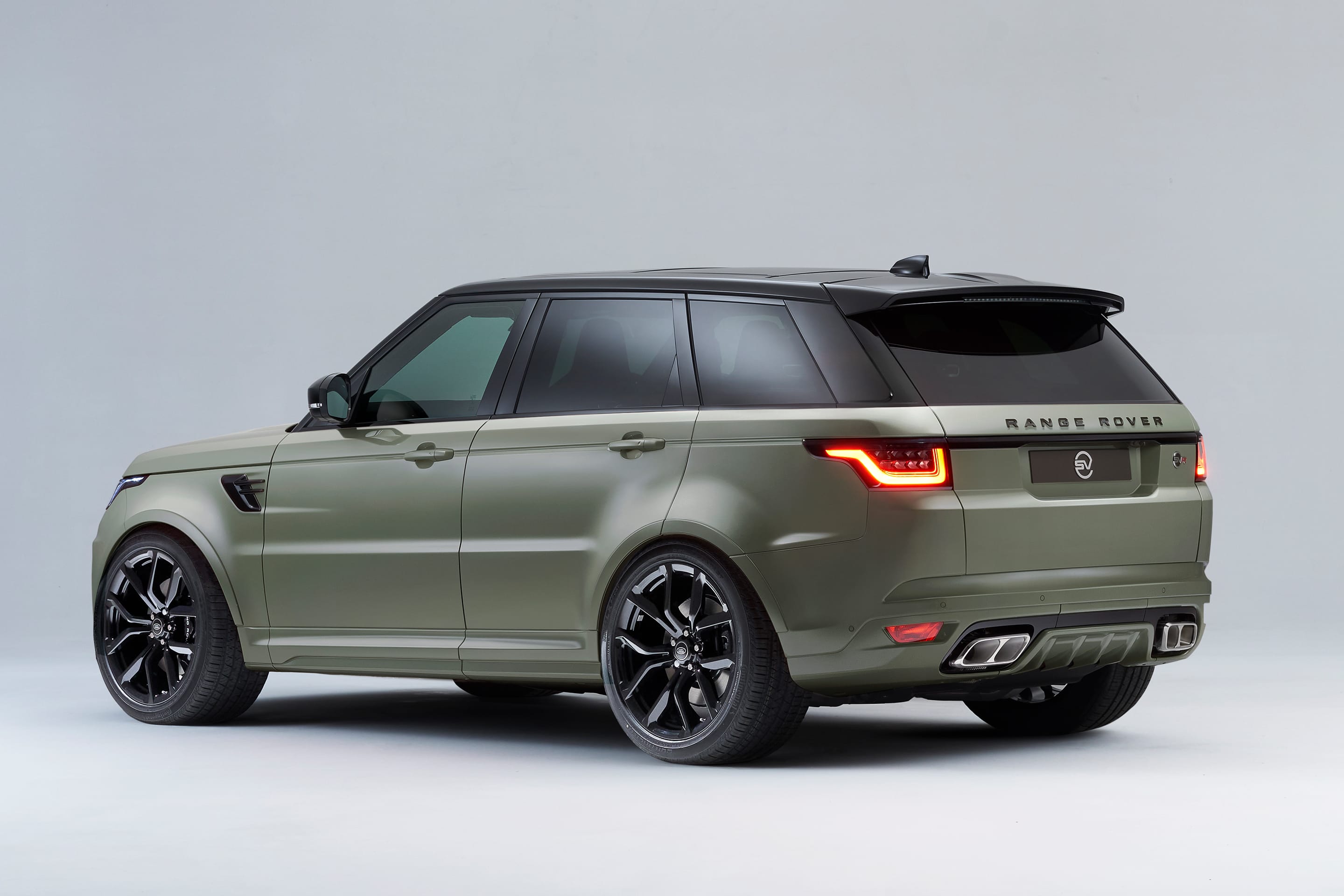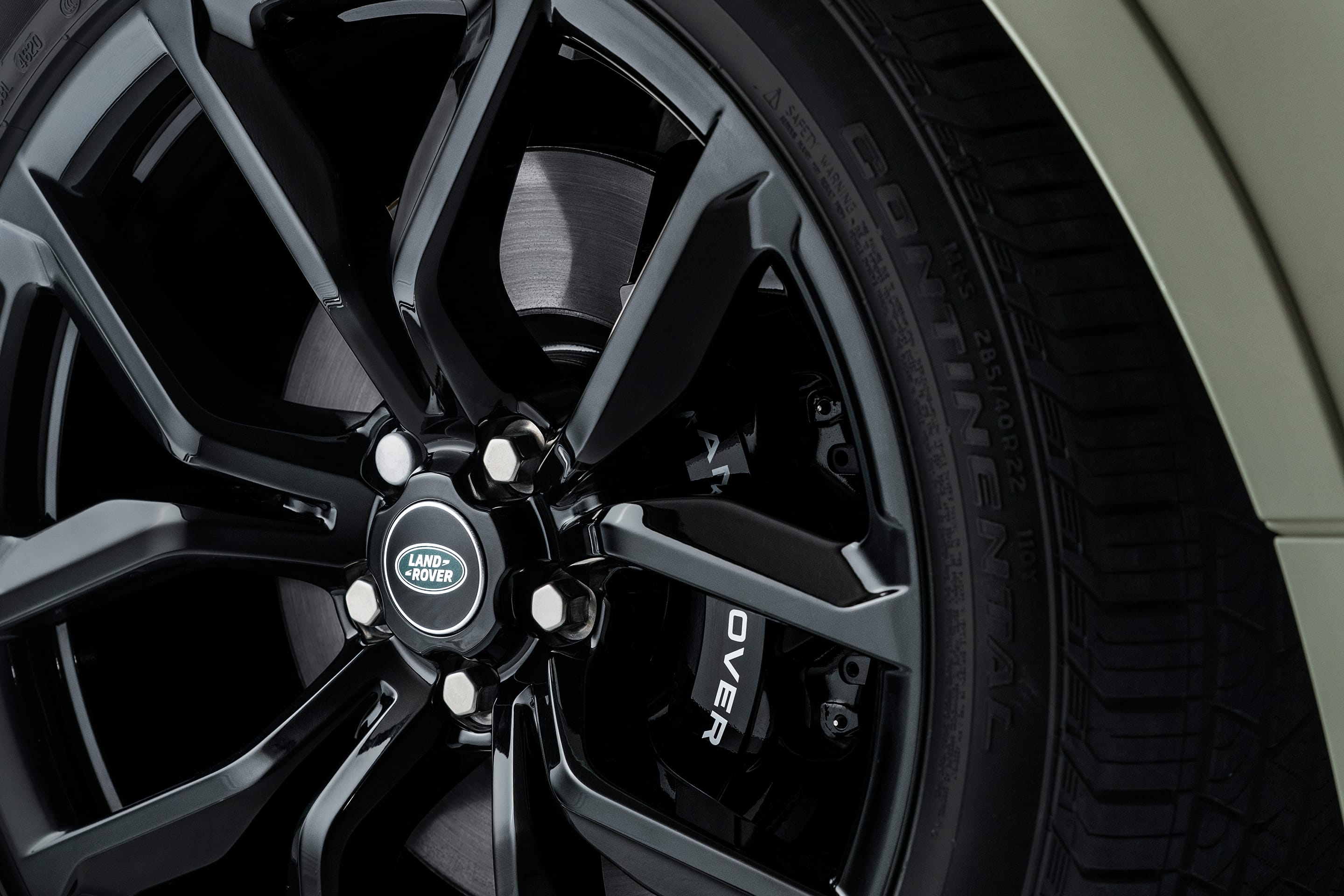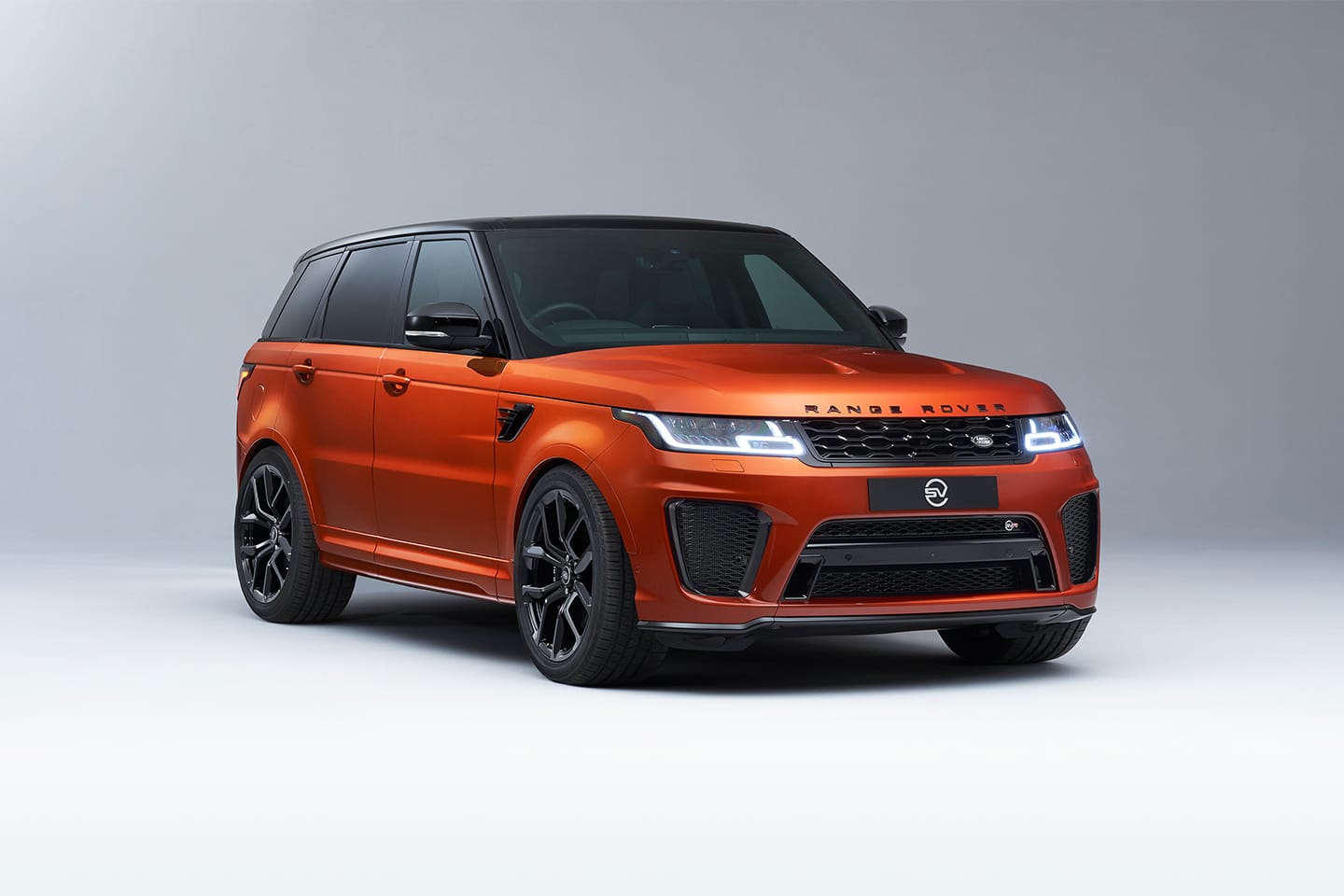 We could sit and talk about these cars for hours. That's not 'experiencing' them though.