Range Rover Evoque, Range Rover Sport PHEV and now, Range Rover Autobiography PHEV. All the gear, but still no idea which one to book?
Below is a little 'straight to the point' snapshot of each Range Rover. If you do need all the numbers and details, the product pages are also linked within.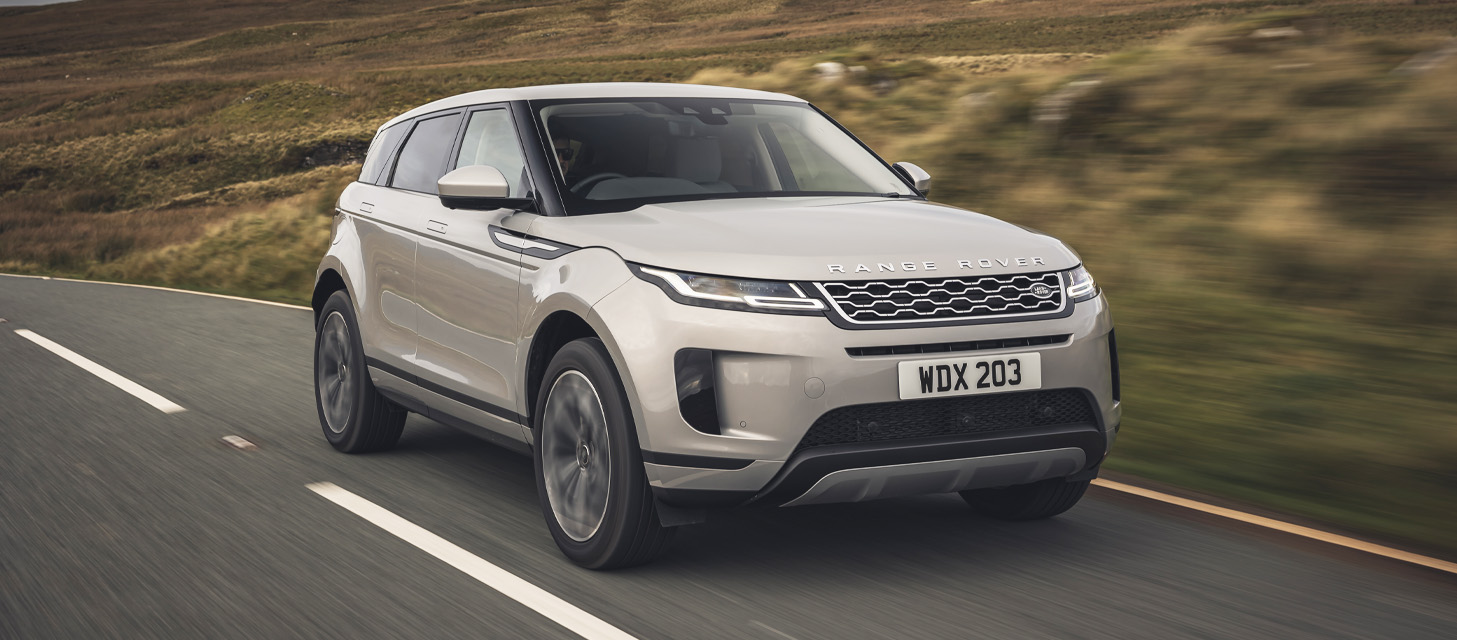 The Evoque is the smallest out of the Land Rover family, however just because it's smaller, does not mean that it's less capable. If size doesn't matter but you still want the same sense of comfort, luxe and driving experience, then this is the perfect candidate. 'Small and mighty' being the best phrase to describe the Evoque, this nifty machine is excellent for nipping around the suburbs and entry point to the brand.
Looking for the in and outs of it, check out the Range Rover Evoque vehicle page.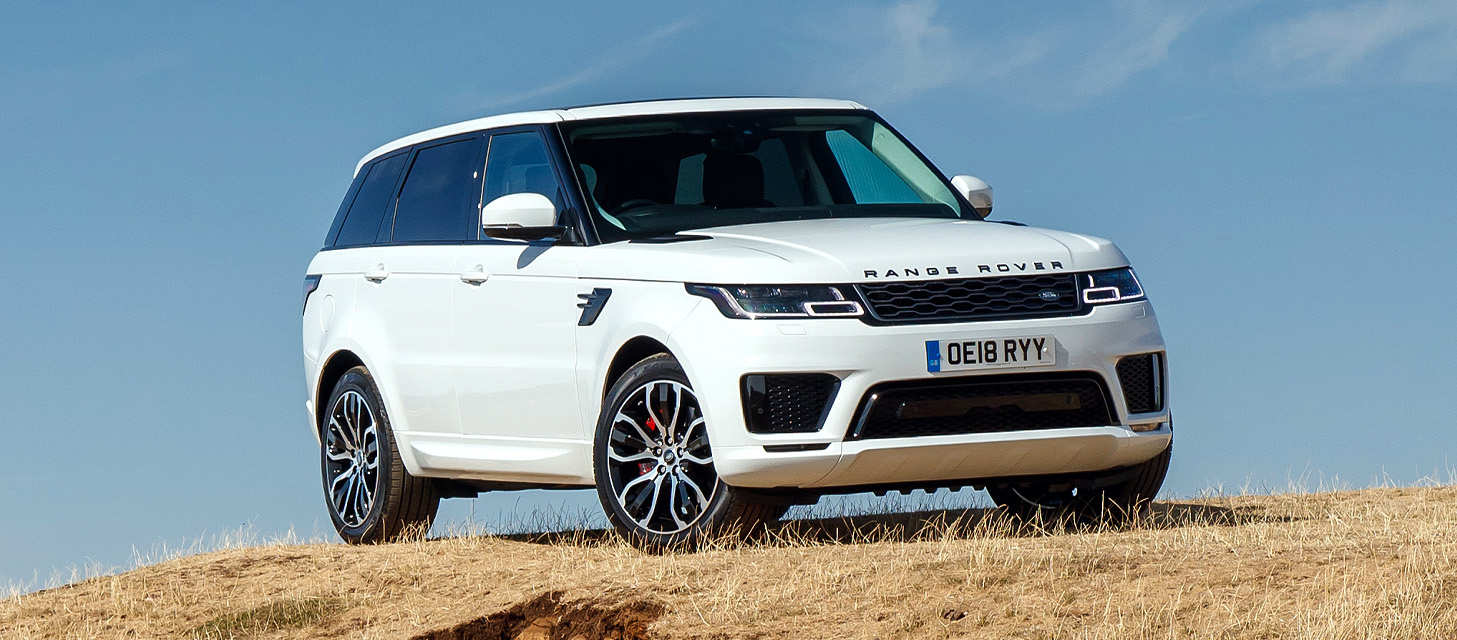 If the name didn't give it away already…. This SUV is the torch bearer for muscular looks, classy interior and of course, capability. When driving the car, you can't help but feel eyes looking at you, in a good way. Larger than the Range Rover Evoque, the Sport catches attention outside and inside the car, due to its 22" wheels, blacked out windows, super cool driving lights and a duo of 10 inch touch screens.
Want the top line in numbers? Head to the Range Rover Sport PHEV vehicle page.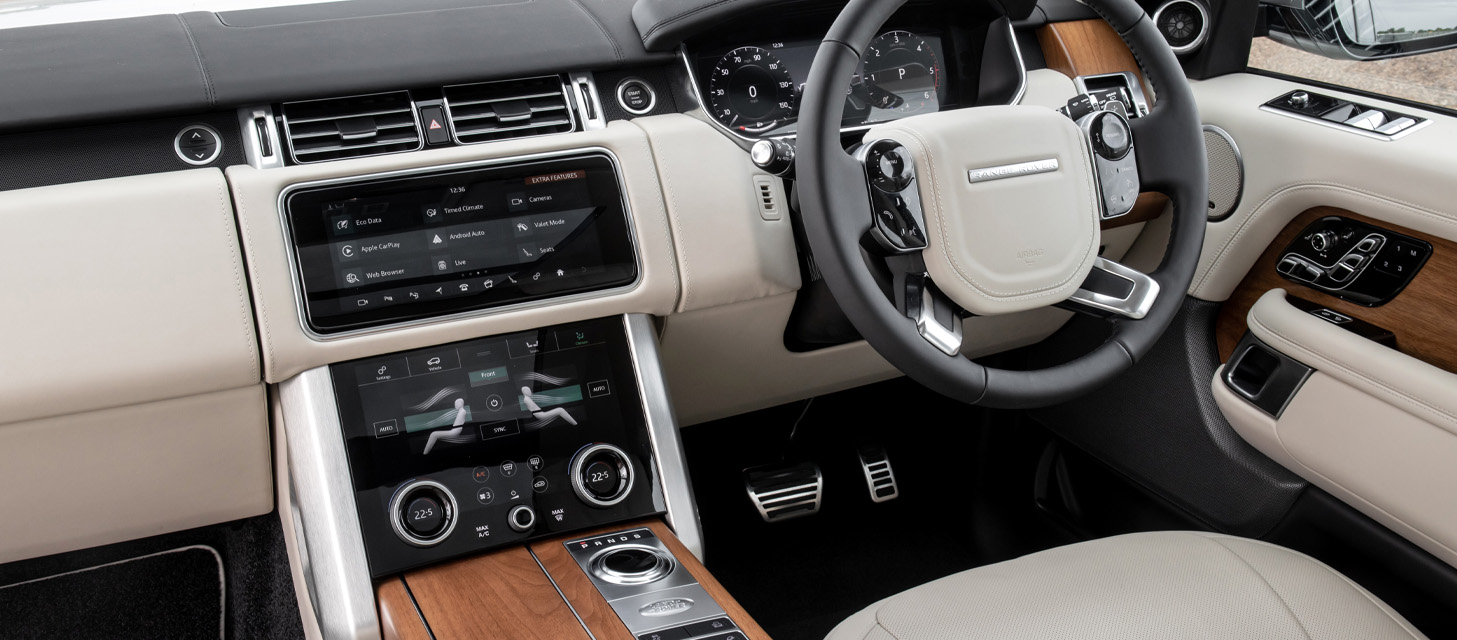 RANGE ROVER AUTOBIOGRAPHY PHEV
Oozing luxury the Autobiography is the perfect car for long haul travelling or just wafting around in. Built to impress, this car was crafted for those of presidential or royal status. A truly first class experience, the warm embrace you receive from the snug leather seats is one you won't forget, which is only encouraged by the deeper relaxation you'll start to feel when the massage function kicks in. With features including 4 way climate control and rear reclining seats, integrated refrigeration, screens front and back, comfort has been placed at the forefront of your journey.
New to our fleet, the Range Rover Autobiography is available to book now or head to our vehicle page to find out more.
In all fairness, each car is great in their own right, so we definitely don't have a preference. That would be like choosing what child is best, you just couldn't……..or could you?