We don't need to tell you that our fleet of gorgeous wheels were made for adventuring in. They're so much more than just a pretty face. Putting our Land Rovers, Jaguars and Range Rovers through their paces in every type of weather is a total joy. From wild swim seeking in summer to autumnal trips with kids, soaking up every single season is as self-caring as it gets.
The underdog of getaway months, the one most overlooked for adventures? The so-fresh, totally muddy, not-yet-freezing bliss that is November. The diary is momentarily freed up from a near-constant stream of nuptials, the chaos of Christmas isn't upon us just yet. The countryside is begging you to throw on your wellies and take it all in.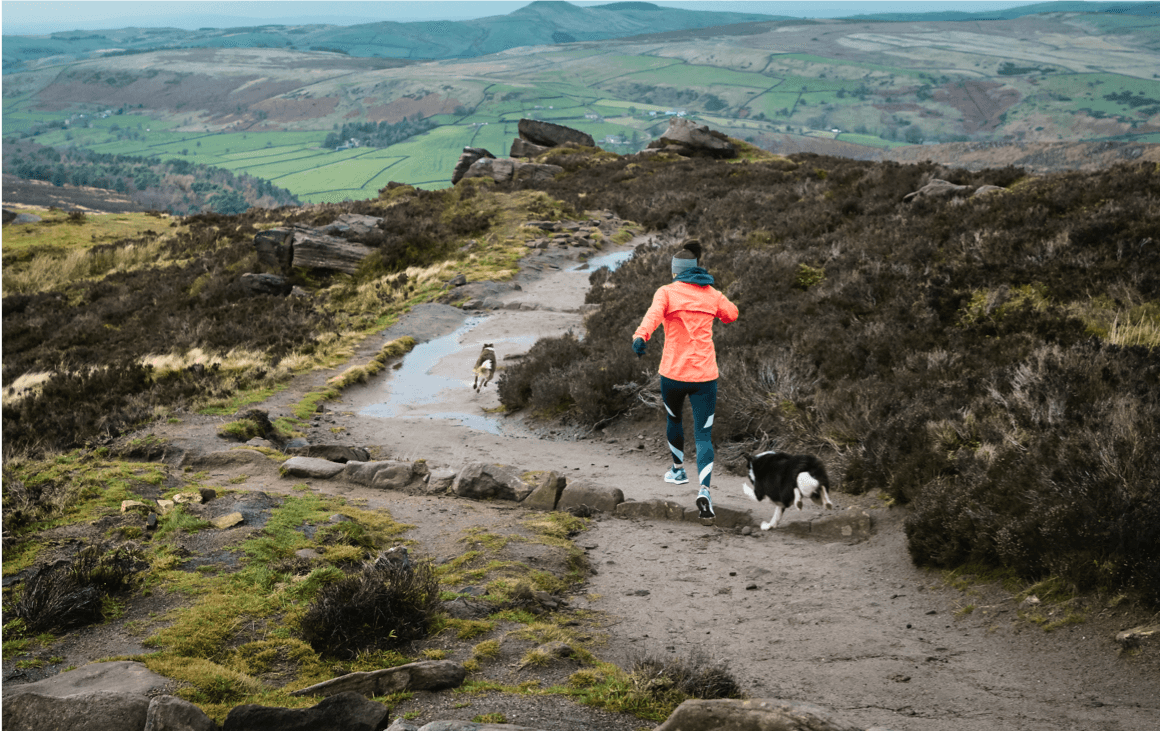 Throw back to when you were a kid: what a joy it was to jump into puddles, seeing the water and mud splash everywhere. But if your upbringing was anything like ours, likely your parents would not have approved of such messy adventures.

Our handsome fleet – from the powerful Range Rover Sport to the stylish Land Rover Discovery Sport – also happen to really enjoy a mud bath now and again. And it goes without saying, when you're all done, don't even think about cleaning it. We see all that mud you rustled up as a badge of honour. A job well done. Just hand us the keys, we'll take care of de-mudding.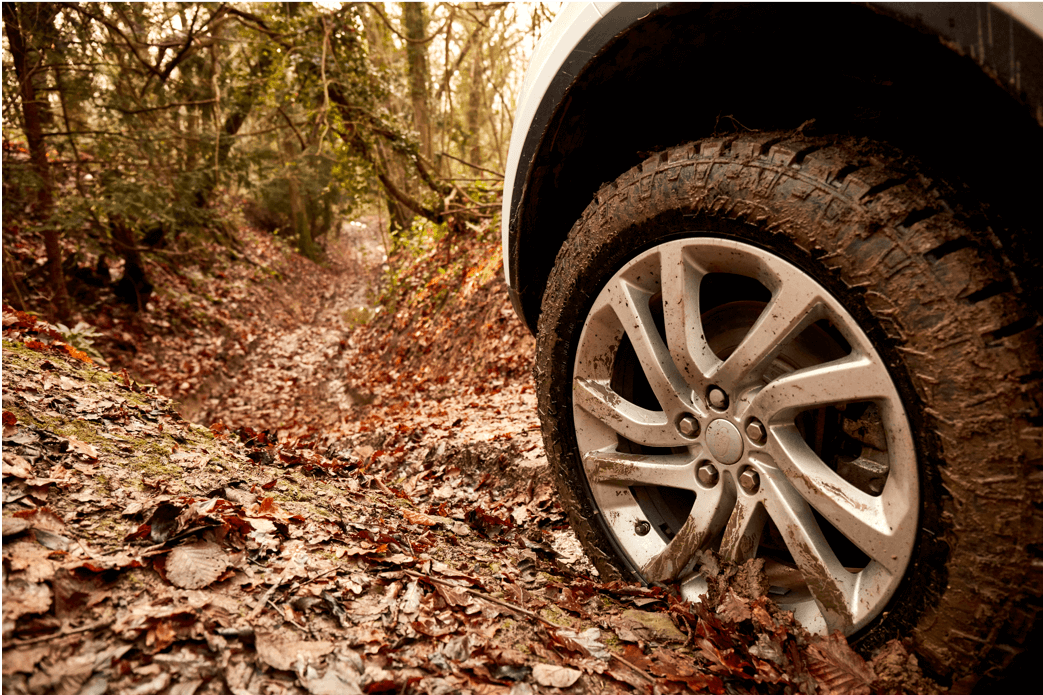 As always, all THE OUT's cars come with mud and snow tyres as standard. And in case it's a little more snowy than muddy where you're going, we can arrange free snow chains for you too. If your jetting in for your next adventure, no need to faff around with airport taxis. Why not start your rental with THE OUT from the moment you land? Yep, we deliver to Heathrow and Gatwick too.
Ready for your next adventure?
Rent the Car. Own the Journey. Get really, really muddy.