Introducing royal approved perfumers, Penhaligons, who are going to take us on a scent-filled joyride through Devon & Cornwall's coast line.
This week, the brand takes us on a trip around the south west coast and invites us to explore the heritage behind a selection of their finest fragrances.
Of all Britain's splendid coastlines, none are finer – and more likely to hold to their promise of good weather – than the rolling hills, rugged moors, and ebbing shores of the South West. Which just so happens to be where the esteemed perfumers, Penhaligon's, find their origins. Perhaps it was here, amid a luscious and varied landscape, that the brand's eponymous founder, William Penhaligon, was caressed by inspiration's generous hand and his transition from humble barber to proud perfumer to Europe's royal courts began. Though the man certainly never took the landscape in at the speed and excitement that being placed behind one's favourite automobile allows, his glove box a makeshift potpourri drawer of scented wares.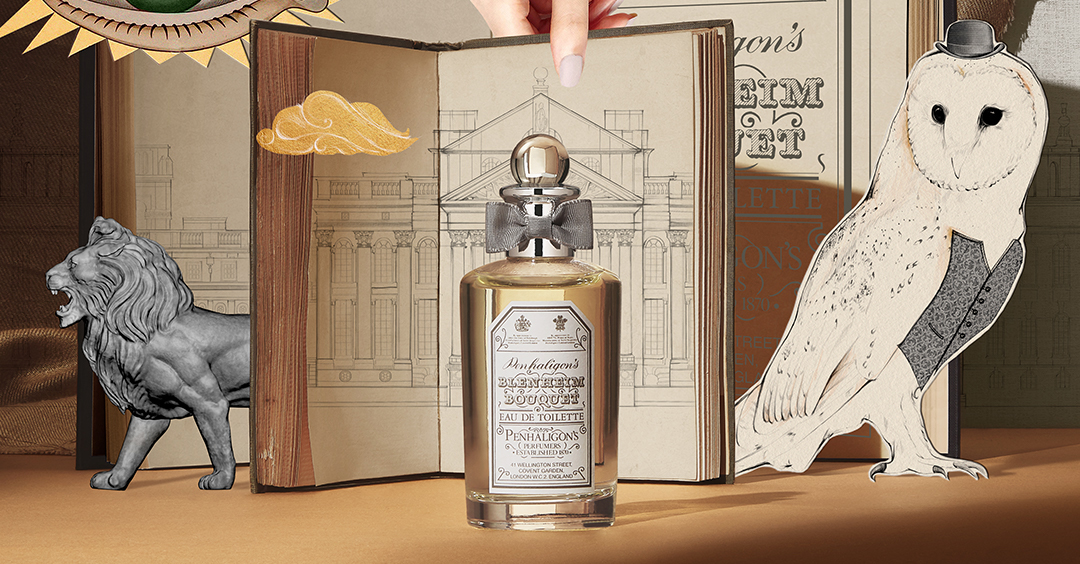 Penzance To Land's End – Blenheim Bouquet
Penzance seems like an appropriate place from which to set off. It was here in Madron, on Chapel Street, to be exact, and a mere stone's throw away from the Egyptian House, that William Penhaligon's journey began, and the concoction that catapulted him to new heights, among aristocracy and the likes, the iconic Blenheim Bouquet . As your chassis says cheerio to the Egyptian House, you won't know whether the quiet chortle you've let out is a result of one's own humorous remarks or a fragrance that's as dry and fresh as the best British wit. Lemon, black pepper and pine leap from the bottle and one speeds onward through Penzance itself. We then careen across the Cornish county towards St. Just. Some might call the A3071 a detour, but it's worth breathing in the views here, sailing down the Penwith Heritage Coast onto the A30 as the scent of lavender accompanies us. If one's shy of a travel companion, in need of some accompaniment, and not one to carry a whole bottle of fragrance wherever they roam, why not turn your eye toward Penhaligon's new Travel Atomisers, which are available in an array of handsome hues. Take a glimpse at Sennon Cove – gasp at its charm, if you must – and celebrate the place where the land meets the sea, among a weary crowd of cyclists who do not know what they're missing. It is always better by car but telling them that can be compared to a horse led to water.
Oakhampton To Ivybridge – Endymion Concentre
Shepherds of old will appreciate this drive, with its scattering of solitary huts to explore as you roll ever onwards through the SAS's training ground, brooding, wild, blissful Dartmoor. Which is why we have chosen the following fragrance with which to spritz ourselves before we depart, Endymion Concentré.The humble shepherd – slumbering, or woody, perhaps, would better describe him, for we cannot attest to his humility. He was beloved by the Moon Goddess, and we are sure that went to his head, along with the invigorating scent of coffee, incense, and sage. Sunrise greets a sparkle of bergamot, geranium and suede. Leather exudes cool – like seats, like scent.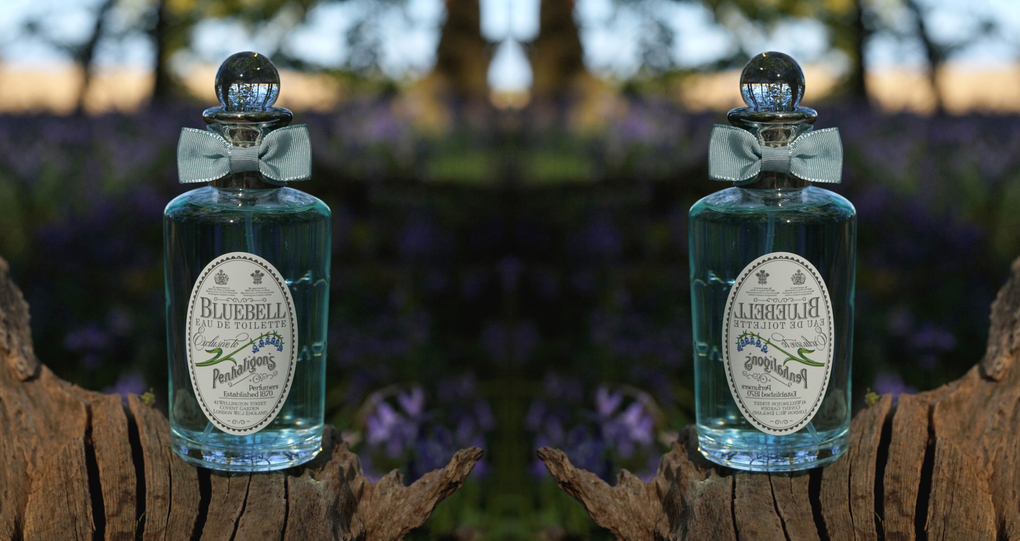 St. Gluvias To Helston – Bluebell
The fragrant blanket of bluebells that one will see at Enys Gardens are perfectly paired with Penhaligon's Bluebell, a floral scent adored by all – fashionistas, politicians, and even royalty. But to say who, now that would be telling. Breathe deep. Citrus, hyacinth and clove grace the air as you charge forwards through Long Downs and Releath, towards the National Trust site of Godolphin, to frolic once again, a carpet of beauteous bluebells beneath your feet.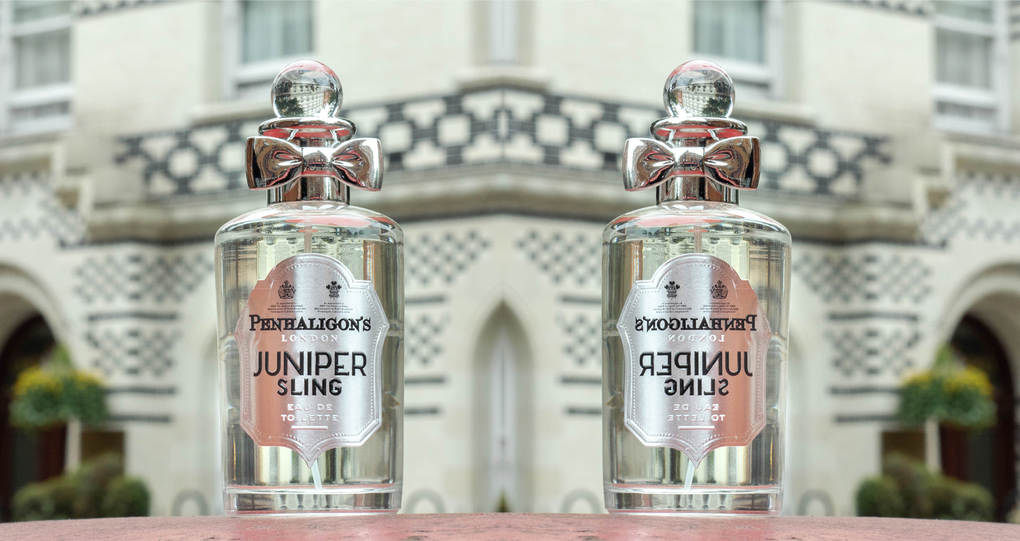 To Top It All Off… Juniper Sling
What better way to conclude a day of driving that with a cocktail (or three). There just so happens to be a fragrance for that, you know. Juniper Sling is inspired by a drink most tantalising when served with tonic, glorious gin. Teasing angelica and black pepper. Warm spice, warm hearts, and more juniper berries than you can shake a martini glass at. Better make it a double.
Roaming into Penhaligon's Portraits collection, a fragrance family like no other – suffused with scandal and olfactive fiction – we find two members of the milieu who will set our reader's nostrils twitching.
Of course, the one fine fellow who set it all in motion. The Prince of Perfumes. He enters in a majestic haze of vetiver, as one would expect. He is happily at home on the arm of any lady or gent. I say! If it is not The Inimitable William Penhaligon himself.
It would be unwise to leave this lady out – especially considering the likeness she bears to the Jaguar's emblem. Their roars are somewhat the same, too. Dangerously charming, The Revenge of Lady Blanche wields her beauty like a weapon – as all the best ladies should. Iris and Angelica. Fresh yet spicy. Floral and woody. Golly! This eau de parfum is criminally good.