Our fleet just got even better with our latest arrival, the Range Rover Sport PHEV (Plug-in Hybrid Electric Vehicle).
The usual class-leading Range Rover Sport design, luxury and capability, now with added efficiency and hybrid oomph. Combining a 300hp petrol engine with an 105kW electric motor, the PHEV delivers 404hp and 0-60mph in just 6.3 seconds.

Ever since its inception, Range Rover Sport has turned heads with its muscular stance and flowing lines. PHEV doesn't dilute any of those design cues; by integrating the charging port into the front grille, it provides easy connection without compromising the iconic design.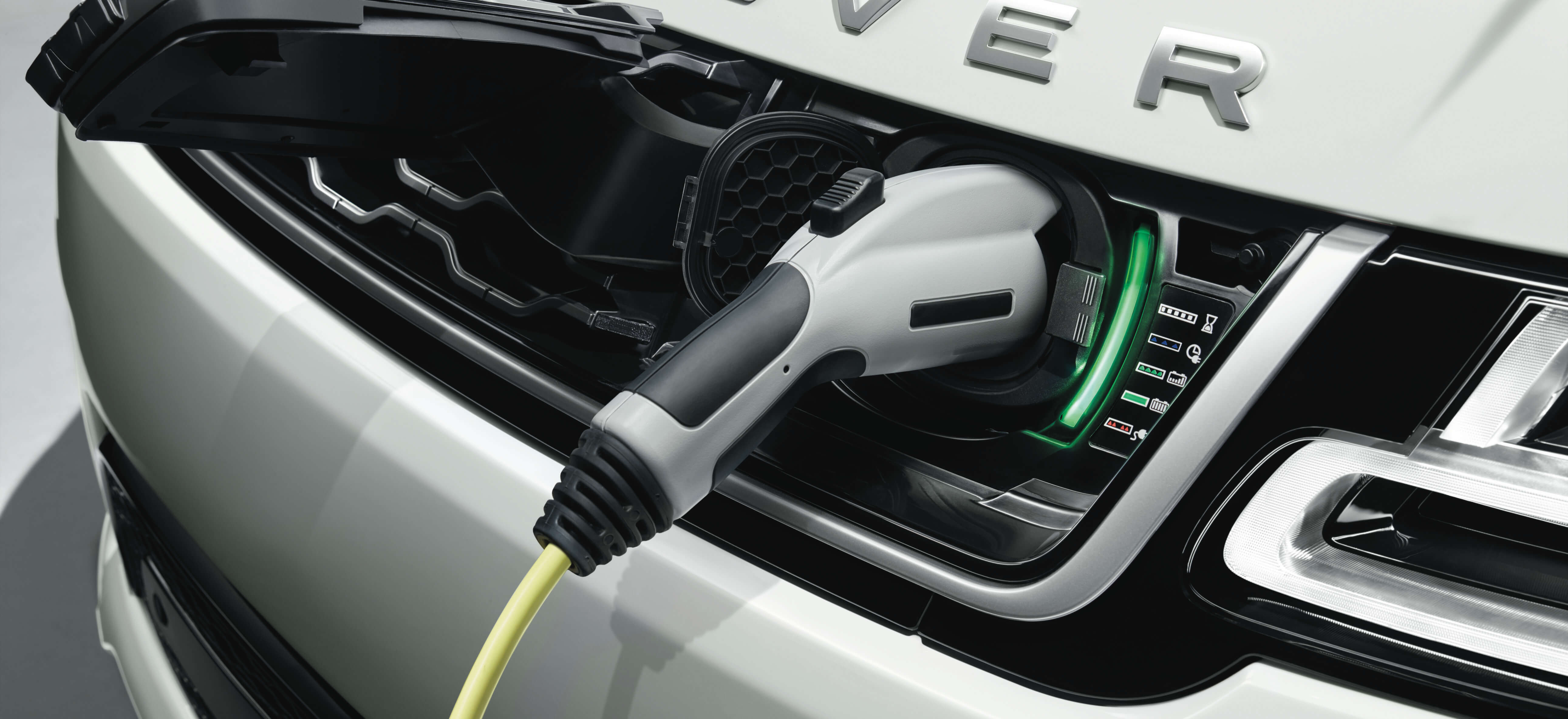 But what about the charging we hear you say? Simply plug the PHEV into a charge point, it then only takes as little as 7.5 hours to recharge the vehicle and the amount of charging points are ever-increasing across the country. We recommend using Zap Map to plan your journey and when driving, the InControl lets you see charging points highlighted on the given route, and of course, you will have the 300hp petrol engine available at all times, just in case.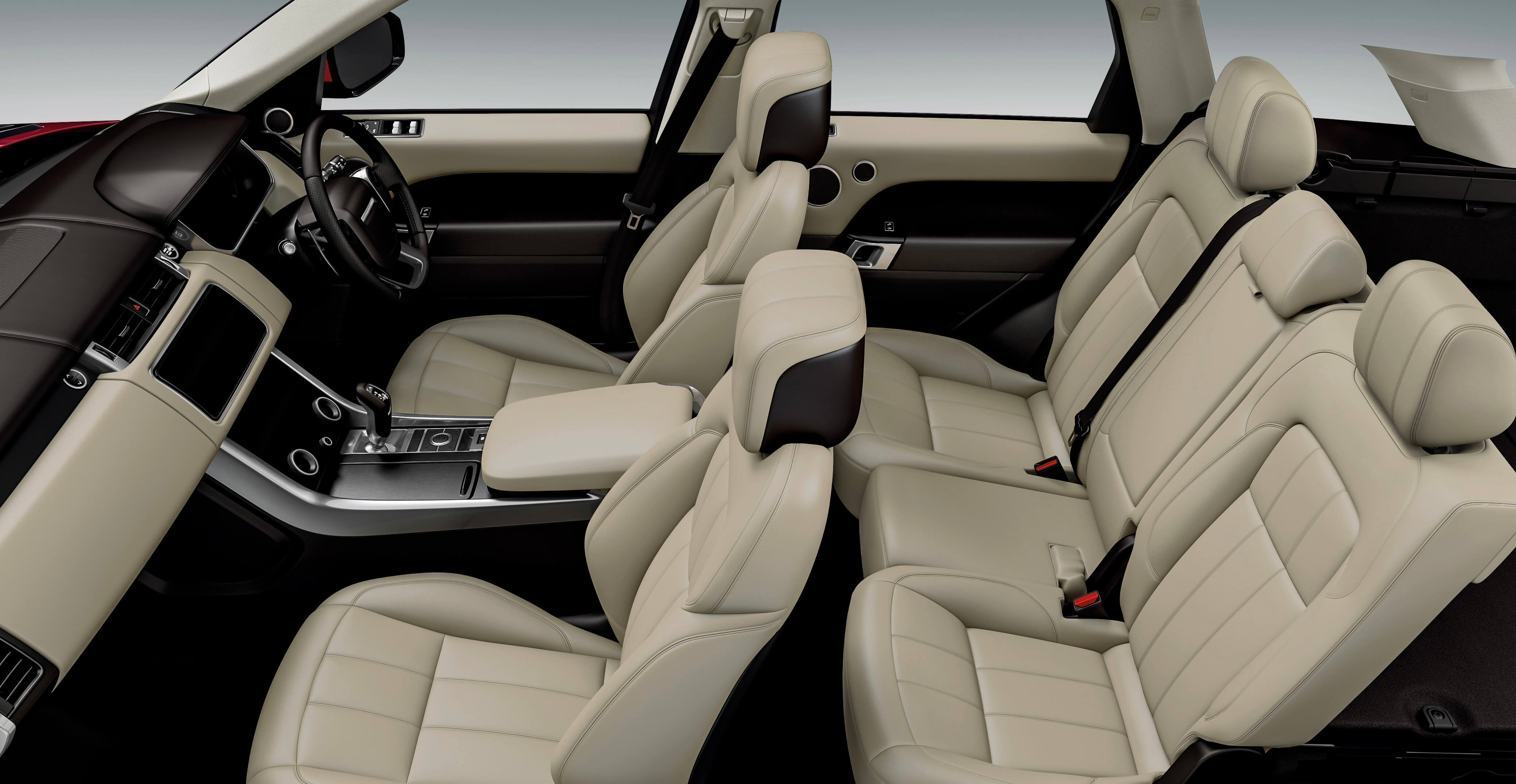 The PHEV interior is as you would expect from a Range Rover. The luxury materials, and ergonomic design, including the integrated Intelligent plug-in hybrid display which tells you how efficiently you're driving and gives you real-time data about how the electric motor is working alongside the conventional combustion engine.
‍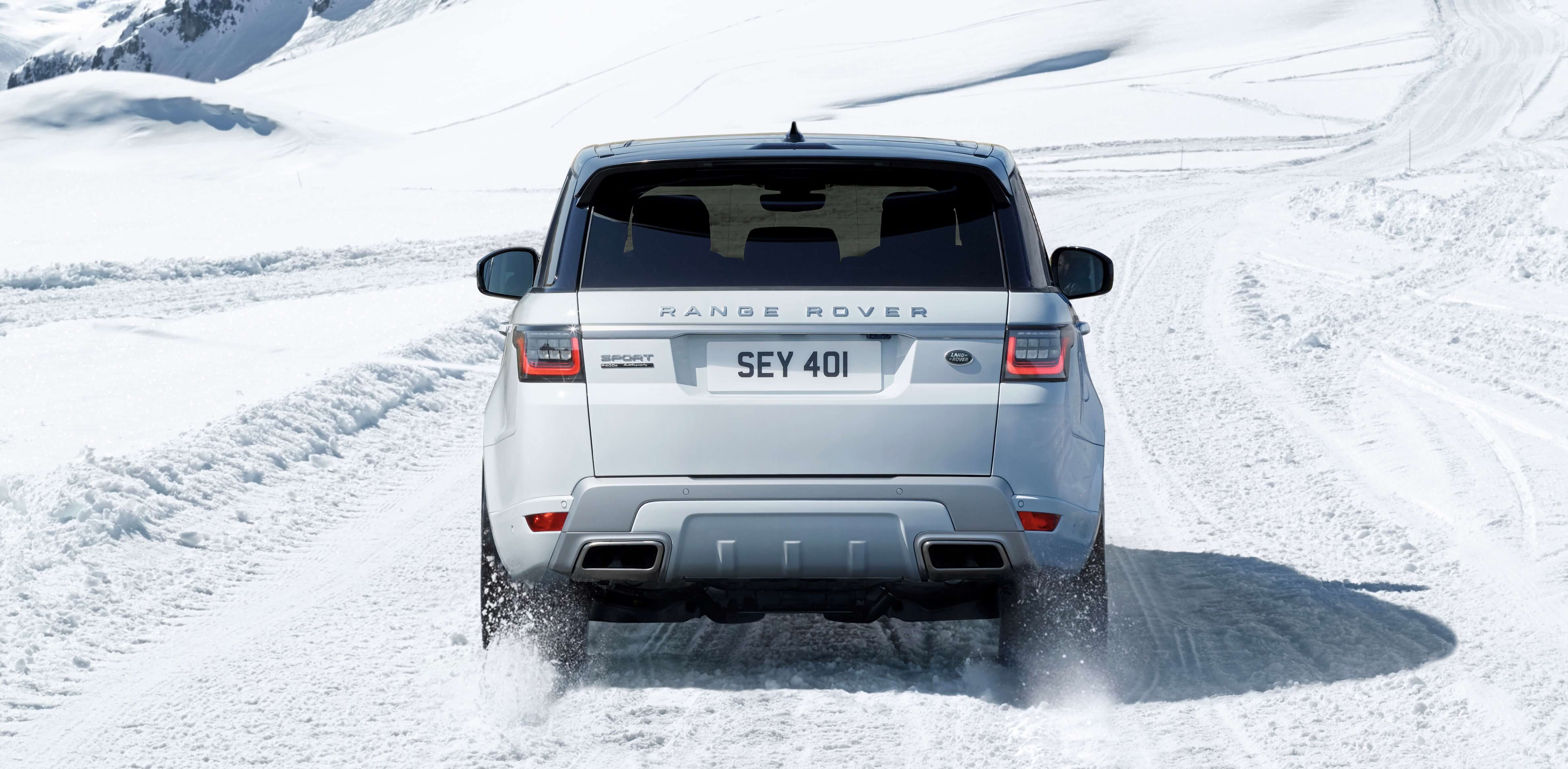 ‍