It's nice to have things/stuff/objects/belongings. Own them, cherish them, it says something about us and our perceived success. Keep our objects safe, keep them clean, keep using the same thing over and over again - must get value from the outlay. But life is more complex and ever-changing, shouldn't our things adapt to our lifestyle and our spending priorities?
Saying all that, who doesn't want nice things. We work hard for them. Desire them. Deserve them.
There is another way. We don't need to own everything...
At THE OUT we are all about access over ownership. Our users can rent, borrow, lend the type of car they need, when they need it, and then simply give them back when done. Flexing to their roadtrip needs and of course, crucially desires - stuffing all the luggage in the world into a Land Rover Defender for a week or a blast in Jaguar F-TYPE at the weekend.
But there is a greater piece at play here. Not only does it suit us as individuals, there are benefits to the wider society and environment. Less financial commitment and less waste.
Which neatly brings us to our latest partnership with By Rotation, the UK's leading peer-to-peer fashion rental app. Flipping how we wear clothes on its head, By Rotation gives users the power to look good, whilst also doing good for the planet and the wallet too.
By Rotation shares the same passion for 'borrowing' and over the next few weeks, three Rotators will pair the perfect borrowed outfits with the perfect rental car. Sharing their experiences will be Florrie Thomas - Contributing Fashion Editor at Harper's Bazaar, Kesang Ball - Co-Founder of Trippin and Thandi Maqubela - Corporate Lawyer.
Keep up to date with where they are by following @theout.uk and @byrotationofficial where there will also be a chance to win a 3-day rental from THE OUT and £100 credit from By Rotation.*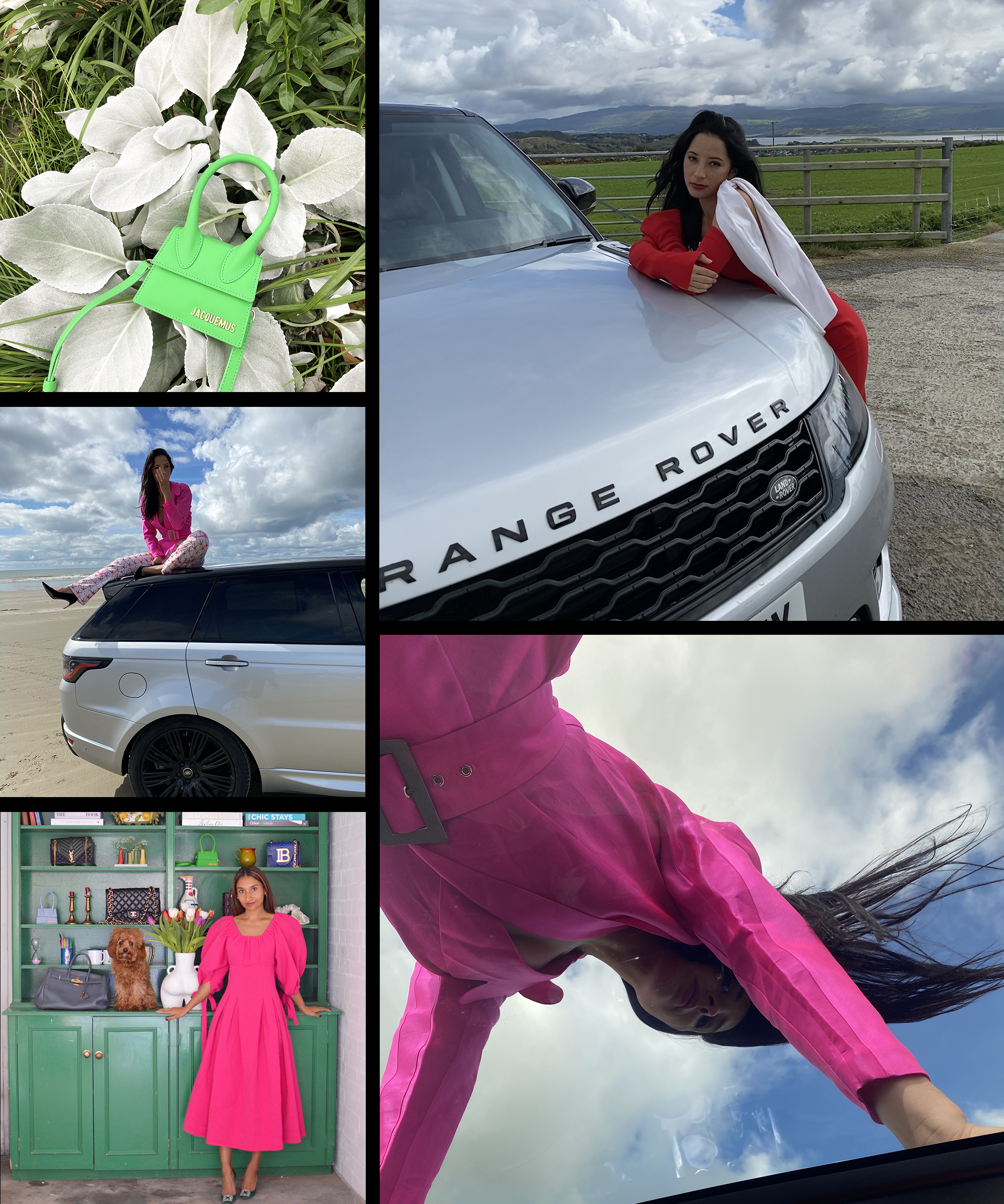 TAKE ME TO BY ROTATION BOOK A ROADTRIP
* Terms and Conditions apply. Please see By Rotation Instagram page for entry details.