Take A Look Under The Hood
‍
Let's take it back to life before THE OUT. You might remember it. Perhaps you have repressed it?

Here's a reminder. First up you collect a truly generic car, from a truly generic garage in the absolute middle of nowhere. You've somehow just bought some sort of extra insurance, on top of the one you'd previously booked. Also apparently boots don't even fit luggage in them anymore? Oh, it isn't a huge ask to include phone chargers and Sat Nav in 2019 is it? Apparently so.
Alas, we're here. And everything is just an awful lot smoother now.

Fitting all the kids, all the bikes and even the dog into a Land Rover Discovery Sport feels even more joyous when the boot can be opened with the swipe of a foot. Thank you Tailgate Gesture.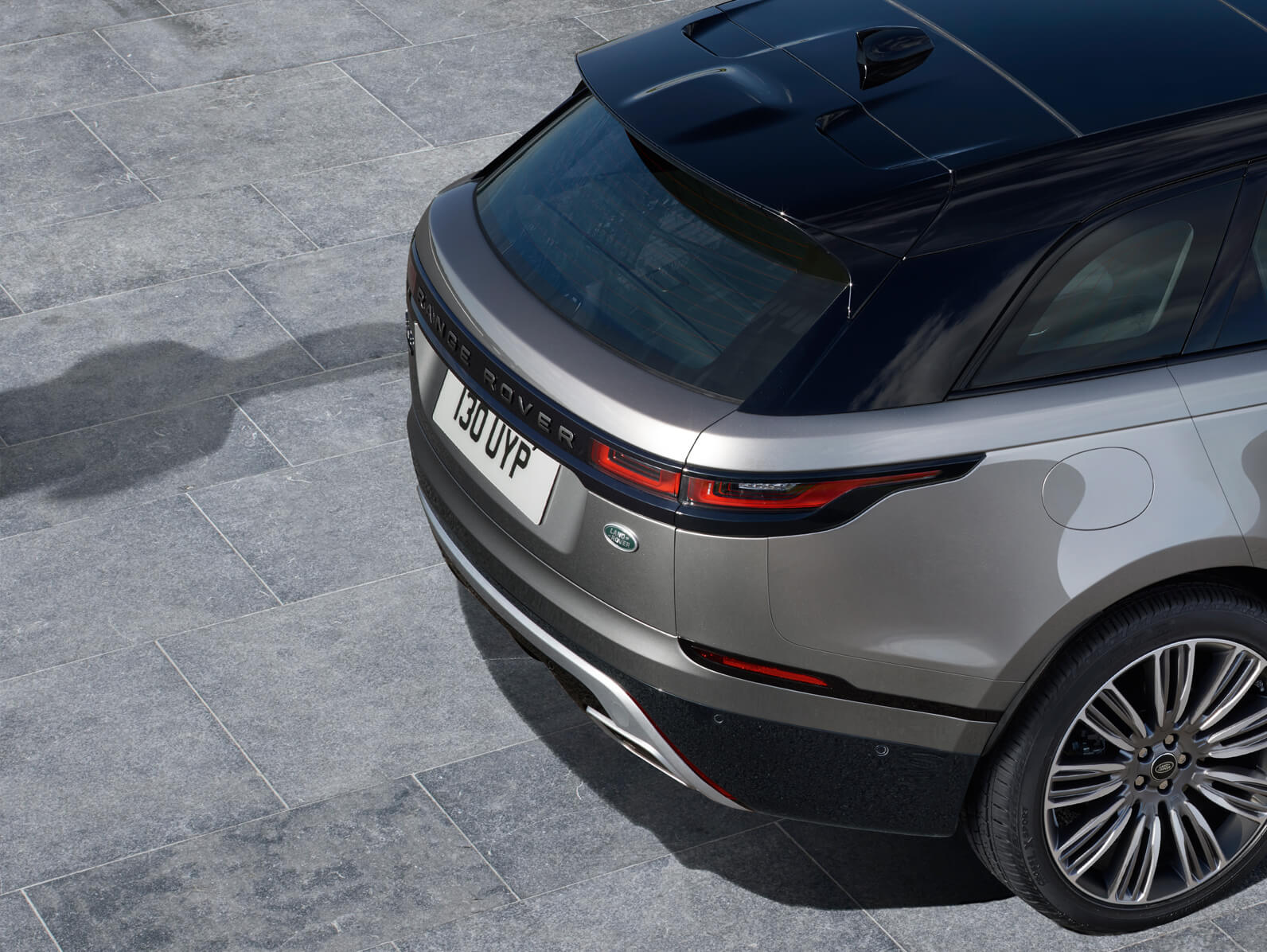 Climbing in and out of a Range Rover is always a pleasure, trust us.  But when the car actually lowers – thanks to its Automatic Access Height feature – by up to 50mm to make it less of a strain for you? That's very thoughtful indeed.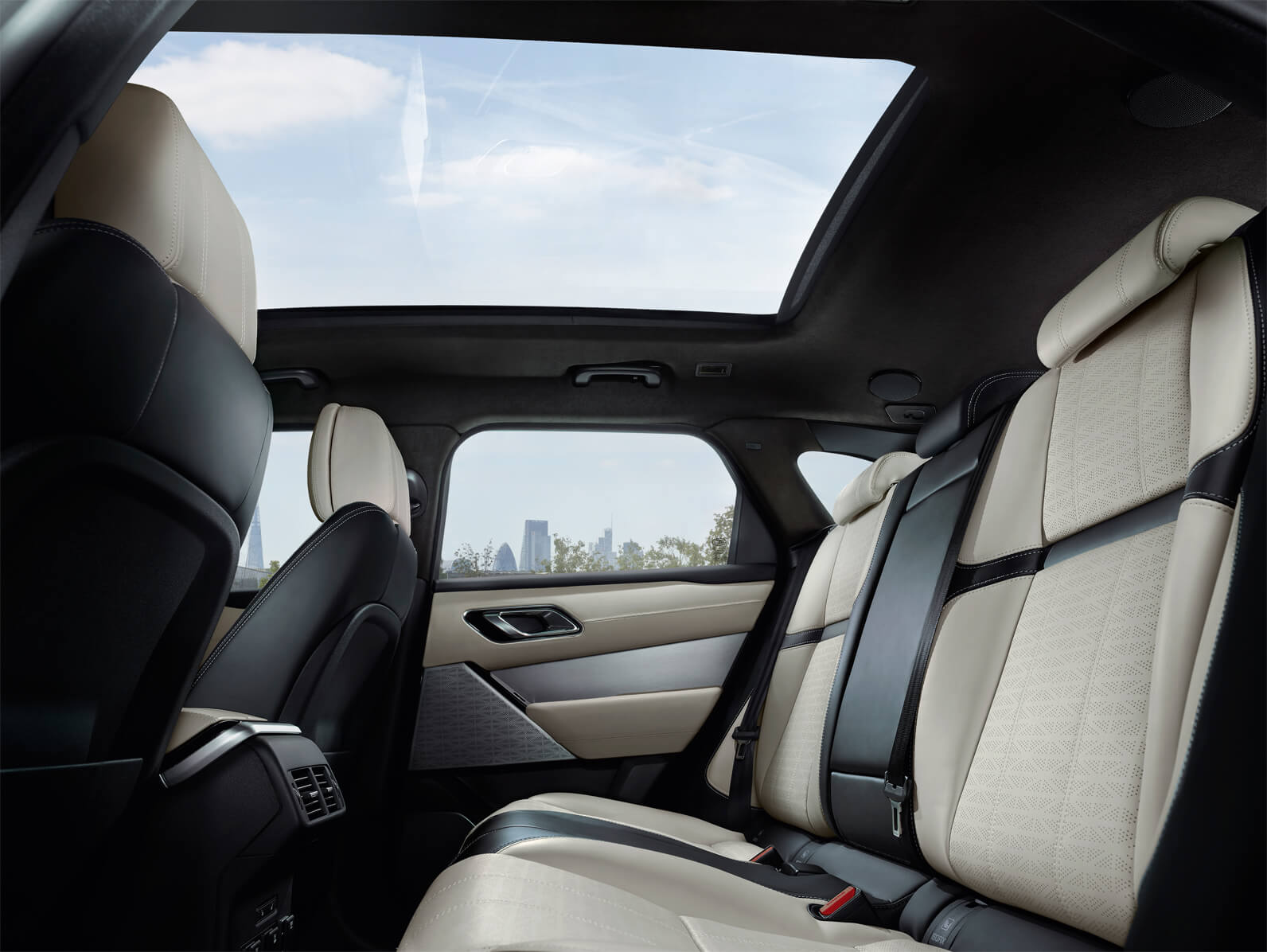 When every part of your being wants to be that person that rents an electric car, but the thought of getting from 0-60mph in only 4.5 seconds sounds way more exciting? No need to make those difficult choices. The Jaguar I-PACE does both. Wonderfully well too.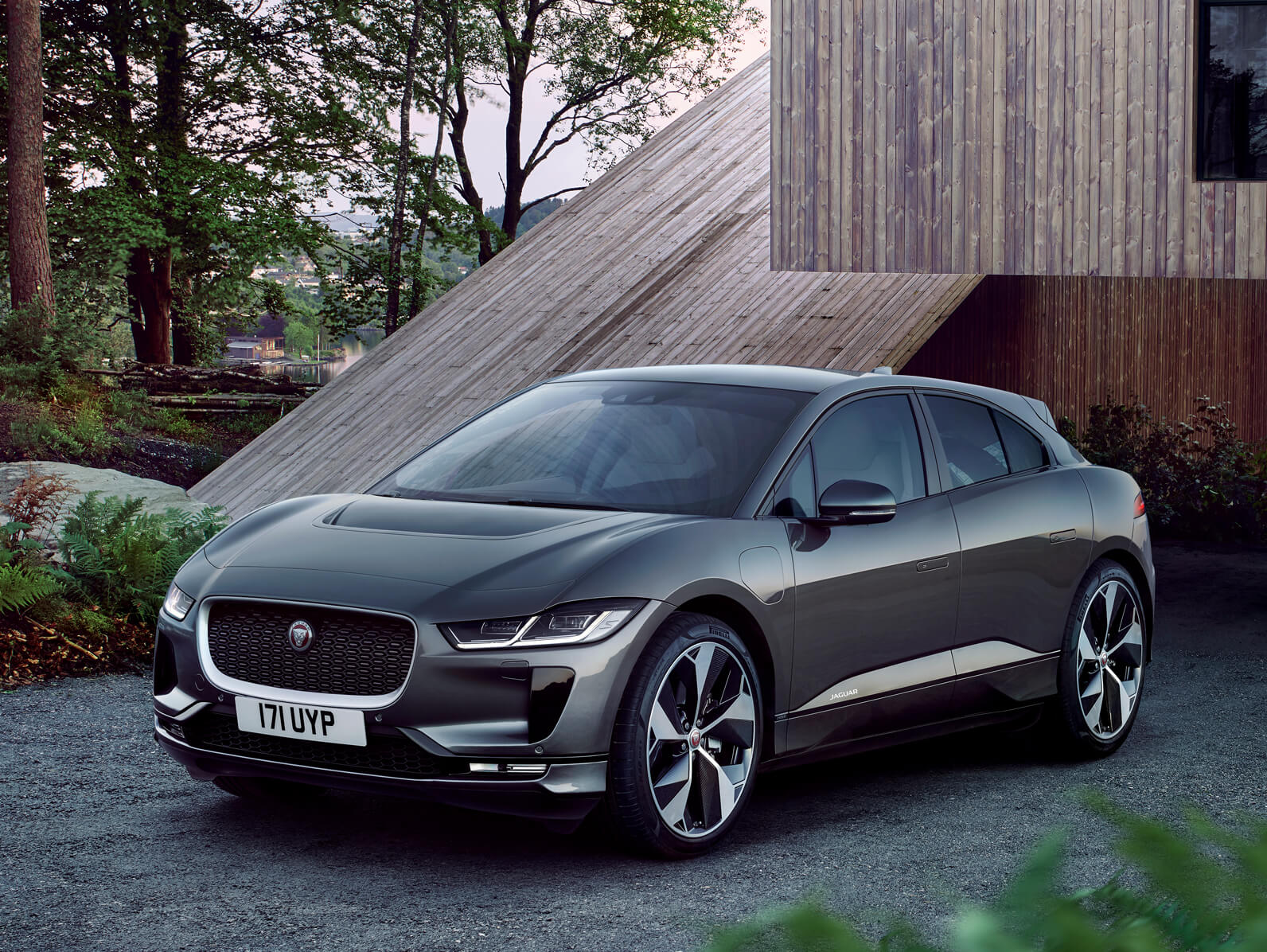 And if you're used to turning left, and enjoying just a little more legroom? The stylish new Range Rover Velar gives you that 970mm head clearance and 43mm knee clearance.
Your next weekend away is most likely shaping up to be pretty epic. Make sure your getaway car is too. Whichever wheels get you hot under the collar, you can book through the app and we'll have it delivered to your door pronto.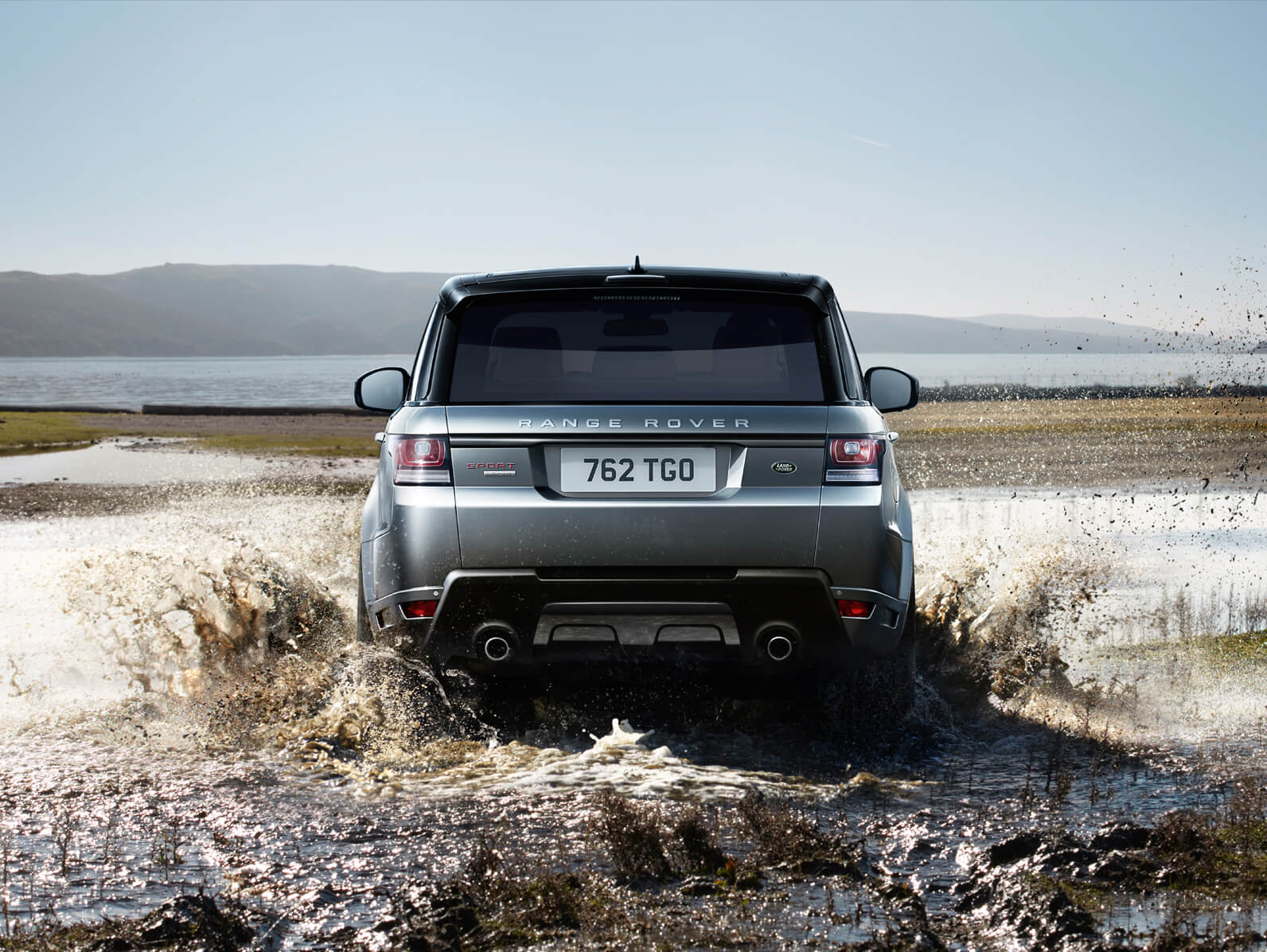 ‍