Hot on the heels of our Best Roadtrips from London - Part 1, here's the second part of our favourite routes out of the capital.

Without further ado, here are the remaining 5 best roadtrips in the UK you can take from London.
‍
Snowdonia National Park
Recommended vehicle: Land Rover Discovery Sport
Driving time: 8 hours
Distance: 500 miles
Recommend duration: 3-5 days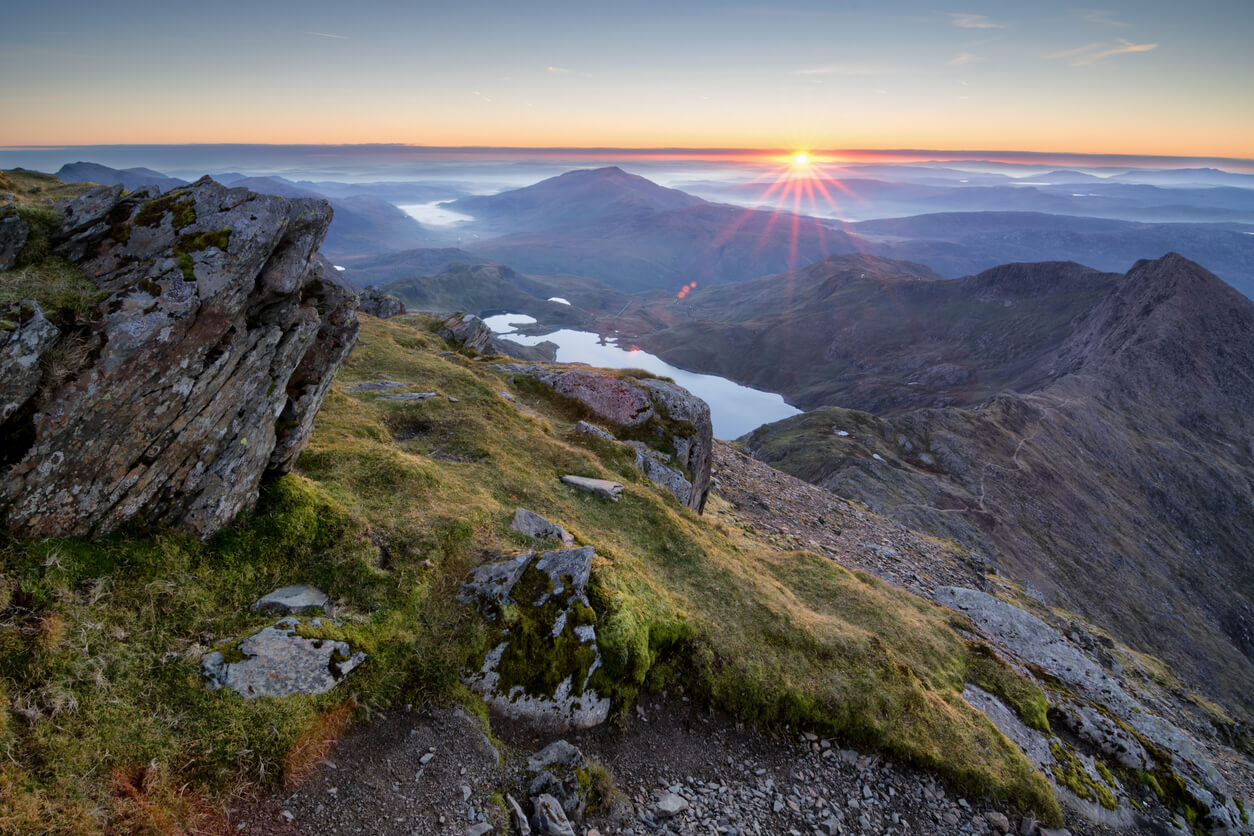 Home to the largest mountain in Wales, and a breathtakingly beautiful national park, Snowdonia is located in northwest Wales, a 4-5 hour drive from London if you are going direct. Its vast national park (823 square miles) is home to dramatic mountains and craggy peaks, and will certainly feel like a world away from the Northern Line on a Monday morning.

To get there from London you'll have to head up the trustworthy M40. A fairly anonymous road in itself, but you may find a stop off in Oxford or Bicester Village worthwhile for a dose of academic or retail therapy, depending on whether you're more into Proust or Prada.
You'll then head up through the Midlands, skirt around Birmingham and cross over into Wales, where the roads (and of course the road names - "Llanrhaeadr-ym-Mochnant", anyone?) start to get a lot more interesting.
‍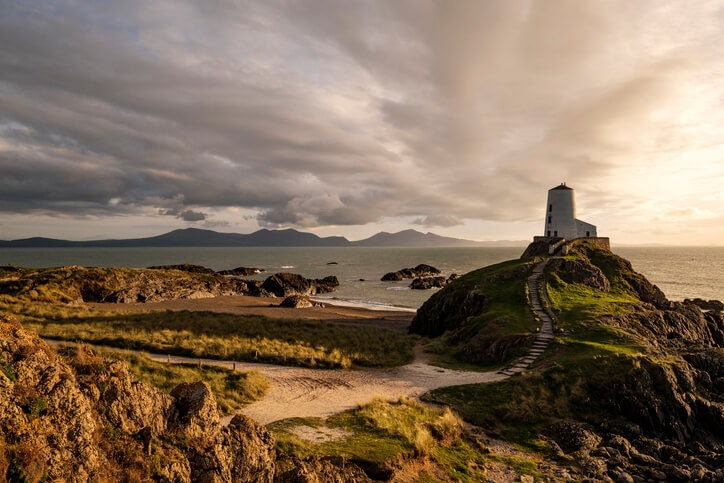 Once you're in Snowdonia National Park you'll not lack for things to do. Those interested in scaling a few mountains will be pleased, with Snowdonia boasting 14 peaks over 3,000 feet including Snowdon itself (3,560 feet), Crib Goch (3,023 feet), Crib-y-Ddysgl (otherwise known as Garnedd Ugain) (3,493 feet), Lliwedd (2,947 feet), and Yr Aran (2,451 feet).
Spend a few days exploring the park, or follow a route like On the Luce's perfect Snowdonia road trip (debatably 'Wales' most scenic drive'). Whatever you do, make sure you tick off what's known as the 'EVO Triangle', so called after the supercar magazine 'EVO' who use it as a test route. It's a 20-mile stretch of hallowed road for motoring enthusiasts, thanks to its life-size Scalectrix-like qualities. Just watch out for other drivers, and keep a steady eye on the speedometer. You're not Stirling Moss.
‍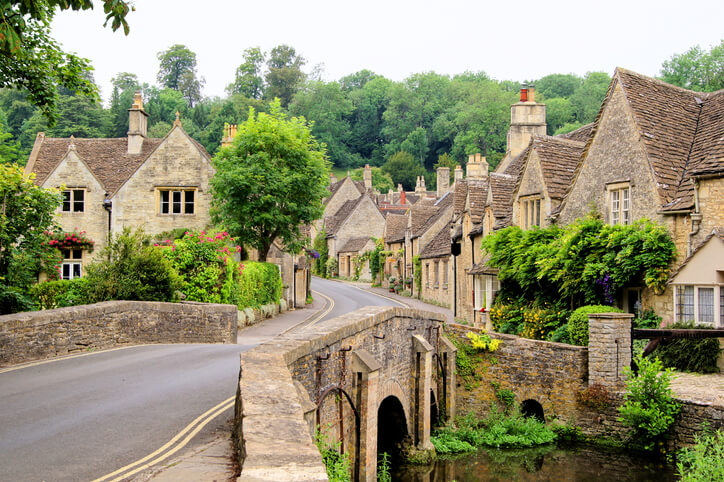 If you're searching for a different route back to London, we'd recommend heading down through Hereford and spending a few nights in the Cotswolds, the largest area of Outstanding Natural Beauty in England and Wales. If you need a few ideas of why you should visit the Cotswolds, here are 15.
Yorkshire Dales & Lake District
Recommended vehicle: Range Rover Sport
Driving time: 12 hours
Distance: 700 miles
Recommended duration: 4-6 days
Living in London, it's easy to live in your own little bubble, where anywhere north of the Watford Gap is slightly out of your comfort zone. We're here to burst that bubble, and remind you that the north of England is home to some of the most beautiful parts of the country.

You'd be hard-pressed to top the Yorkshire Dales and the Lake District, and you'll come back understanding why people from Yorkshire are so fiercely proud of "God's own county".

Yes, it's a bit of a trek up there from London, and we'll be leaning on our old trusty friends the M1 or M40 to do the first part of the journey. Make sure the playlists are fully set up, you've got the snacks in the car for passengers of all ages, and you'll be fine.

Stop offs on the way could include Oxford or Bicester Village (as per our first trip), or you could wait and stop off at Nottingham, Sheffield, or Leeds on your way up.

For those unfamiliar with the delights of Leeds, we'd highly recommend stopping off there for an evening. It's home to a lot more Michelin star restaurants than you may have thought.

Another certainly worthwhile stop is Yorkshire Sculpture Park, a magnificent open air sculpture park just between Barnsley and Wakefield.

‍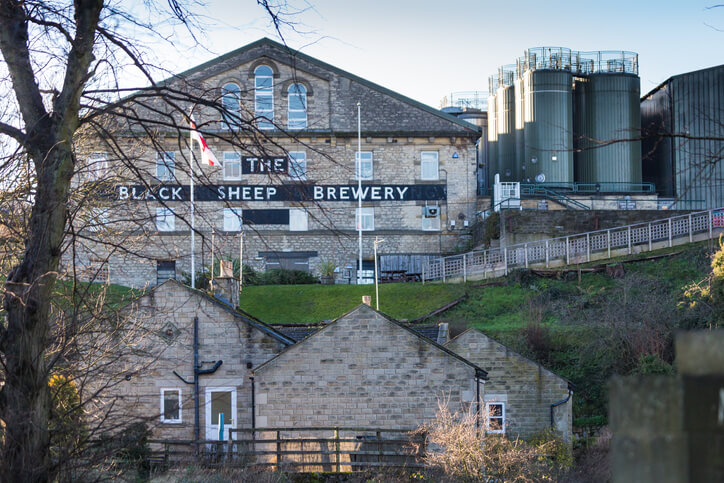 Next off it's up to the Yorkshire Dales, where the likes of 900-year old Skipton Castle or Bolton Abbey await. Foodies (or Wallace & Gromit fans) will no doubt be pleased to visit the Wensleydale Creamery, home of the famous Yorkshire cheese, and those of you wanting something tasty to wash it down with will certainly find it at the Black Sheep Brewery.
‍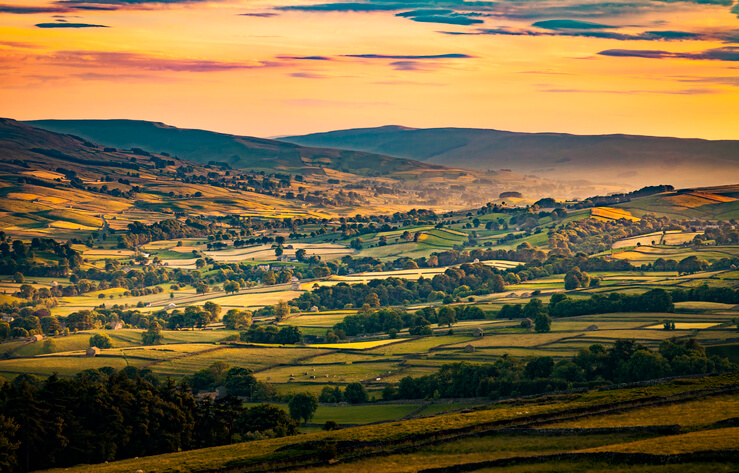 The Yorkshire Dales are certainly large enough to keep you occupied for quite some time, but those wanting to tick off another famous landmark will want to keep on going to the Lake District, another hour and a half west.

Whether you want to stay behind the vehicle and see as much as possible of the lakes, or you fancy strolling across the hills pretending to be Wordsworth, we won't judge. There's plenty here for all persuasions, but you should certainly make sure you see the largest lake in the UK (Windermere), and

If you're looking for some delicious and traditional dining, we'd definitely recommend The Old Stamp House in Ambleside, located in a building where Wordsworth himself used to work.

For younger literary minds, Hill Top, the home of Beatrix Potter will no doubt be of interest, and it's full of fantastic stories of the life of this literary great.
One last compulsory stop off, especially those with a sweet tooth, will be Romney's, the home of the iconic Kendal Mint Cakes. Stock up on a few of them, and only then you'll (reluctantly) be ready to get into the car again and make the long trip back home.
‍
Up to the Highlands (To the North)
Recommended vehicle: Land Rover Discovery Sport
Driving time: 26 hours
Distance: 1,400 miles
Recommended duration: 7-14 days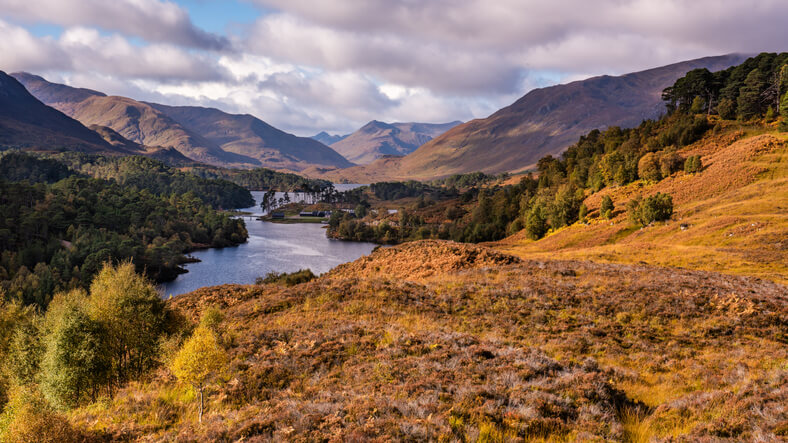 Here's a biggy, and one only for the most dedicated of roadtrippers. Starting off from London, you'll make your way all the way up through England, up the M74 past Glasgow, and then hit the delightful A9.

Yes, we've glossed over a large part of the motorway part (approximately 8 hours, if you're asking), but trust us, it's really not that exciting. For stops off on the way, check out our earlier trip to the Yorkshire Dales, or remind yourself of our trip to Skye in Part 1.

This particular trip will focus on the beauty north of the A9, and the exquisite roadtripping that can be done in the Highlands.

Our first recommended pitstop will be the House of Bruar, where you can get kitted out on all the Scottish country clothing you need. It also has a great restaurant, and you will certainly be in need of some sustenance before pushing further north.
‍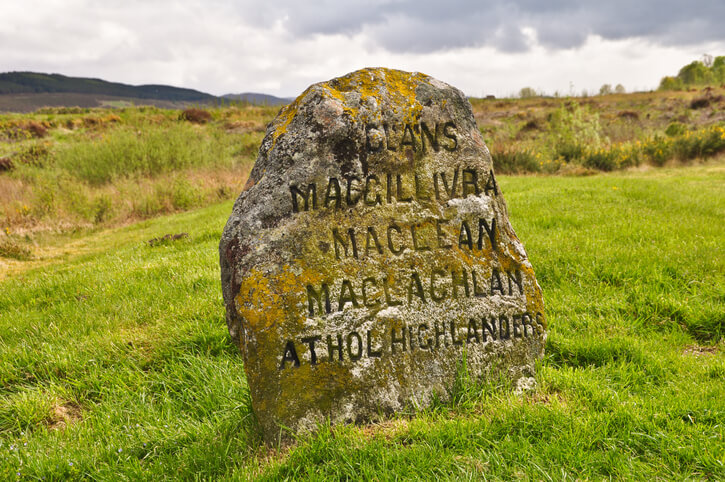 It's then up the A9 again towards Inverness, a city which has been making a real renaissance in the past few years and boasts some excellent restaurants. If you're in the market for a detour, check out Fort George, the mightiest artillery fortification in Britain, or the nearby site of the battle of Culloden, where the Jacobite uprising came to a tragic end in 1745.
‍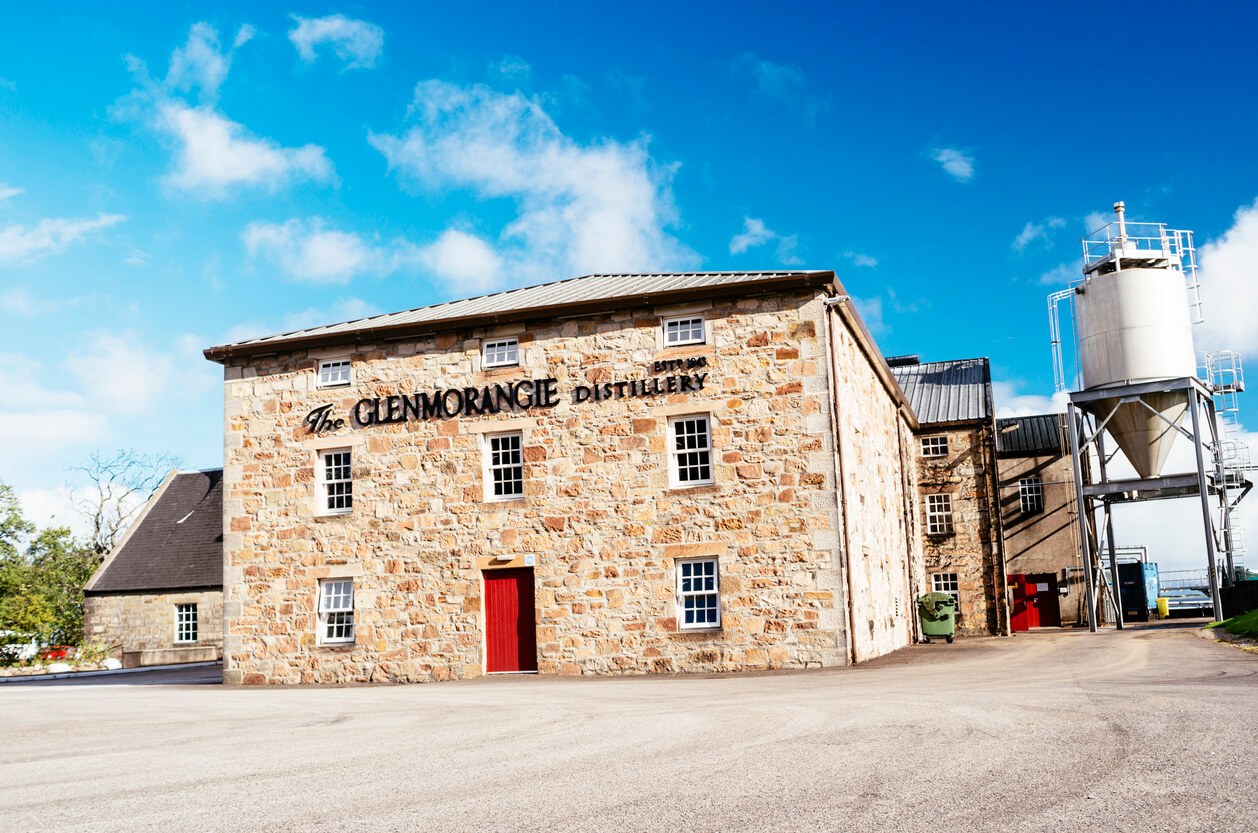 Keep on heading further north up the A9, across the Black Isle. Stop off at the Glenmorangie Distillery and see how this world famous whisky is produced.
‍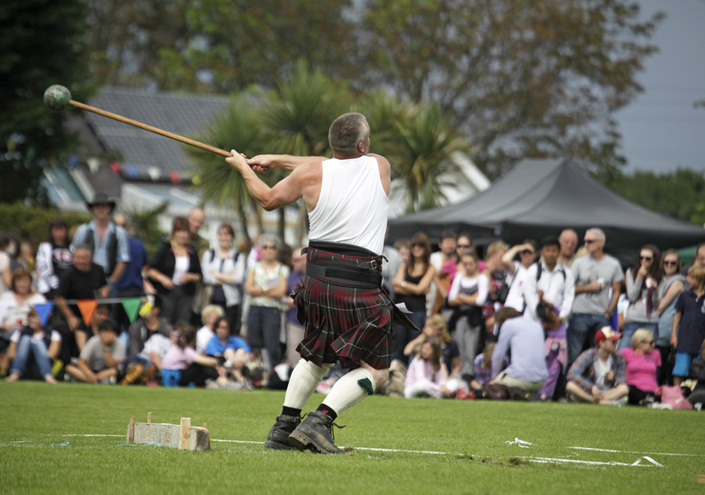 It's then further north again, winding up the east coast of Scotland. Golf fans will no doubt want to stop off for a round at the famous courses of Golspie, Dornoch, or Brora. If you're here during the summer, make sure you try to catch a day at the Highland Games.
‍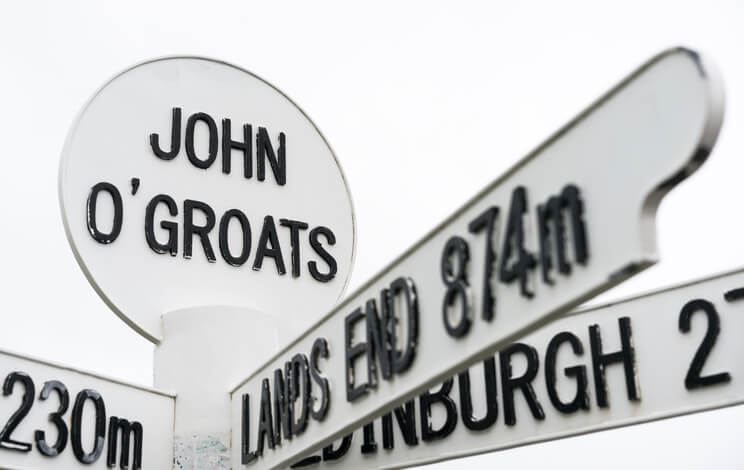 You're this far already, you may as well keep on north to John O' Groats, the northernmost point of mainland Britain. Yes, it's a long way back to London, but it will have been one hell of a road trip.
Stratford-upon-Avon & Oxford
Recommended vehicle: Range Rover Velar
Driving time: 5 hours
Distance: 250 miles
Recommended duration: 2 days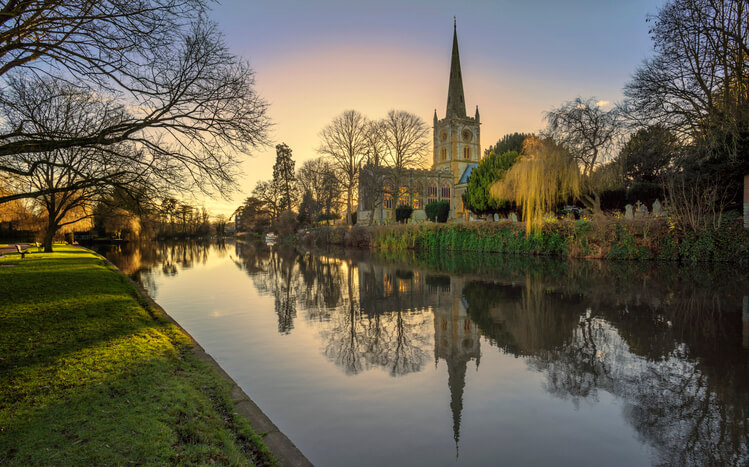 After our herculean road trip to the northernmost part of the mainland, it's time for a slightly more sedate, but no less exciting, jaunt up to Stratford-upon-Avon, birthplace of William Shakespeare, and spiritual home of great British theatre.
‍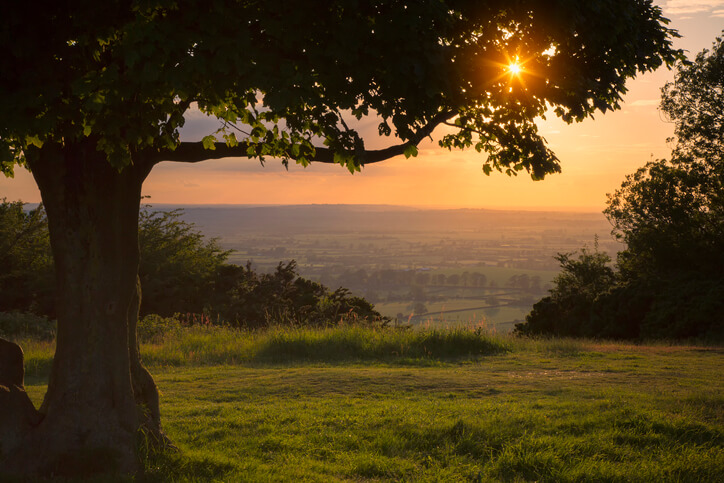 More leisurely roadtrippers may want to break the trip with a stop off at the Chiltern Hills, 324 miles of unspoilt scenery just to the north west of London. Get out of the vehicle for a bit, ditch the phone, and go for a good old fashioned countryside walk. Nothing beats it.
‍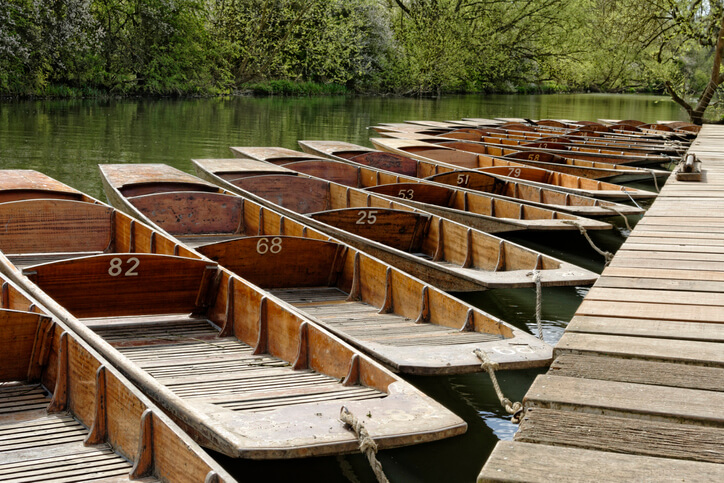 Off we'll head again to the university town of Oxford. It's best to ditch the car in one of the park and rides. Then it's time to grab a punt, explore one of the colleges, get lost in the Bodleian, or choose one of the other dozens of interesting activities in Oxford.
‍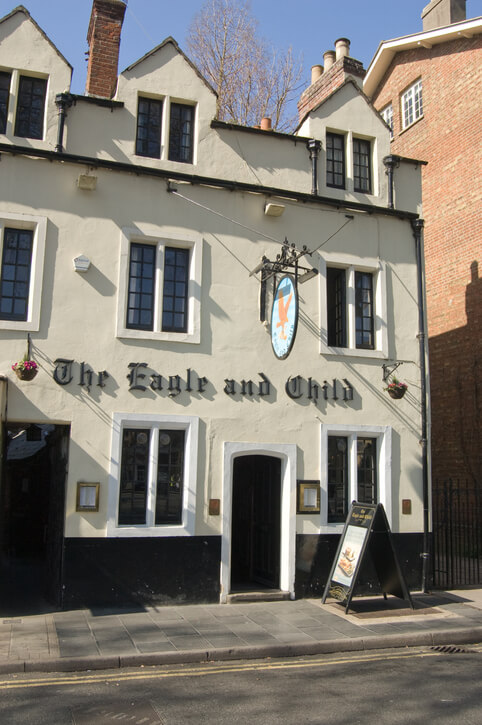 Interested in some delicious and historic food? We'd recommend the Eagle & Child (otherwise known as the Bird and Baby), the old favourite of J.R.R. Tolkien and C.S. Lewis. They do accept non-literary figures, and serve excellent food.

It's then up to Stratford-upon-Avon, a mere hour up the M40 from Oxford. You'll want to spend a night here, especially if you are planning to catch a show at one of the several theatres in the town. If you're feeling a little adventurous in your sleeping requirements, you can go glamping in Hobbit huts.

If you're feeling as adventurous with your eating as you are with your sleeping, then you should also pay the Countess of Eversham a visit. She's a 70ft restaurant cruiser that goes up and down the river Avon, and the food is just excellent.

Brain recharged, and with your dose of history and culture from these fine towns, it's time to hit the road and return to the big smoke. You can be sure that you'll have had a more educational weekend than most of your colleagues, and can wow them with Shakespearean quotes at your Monday morning meeting.
Bath Spa
Recommended vehicle: Range Rover Sport
Driving time: 5 hours
Distance: 250 miles
Recommended duration: 3 days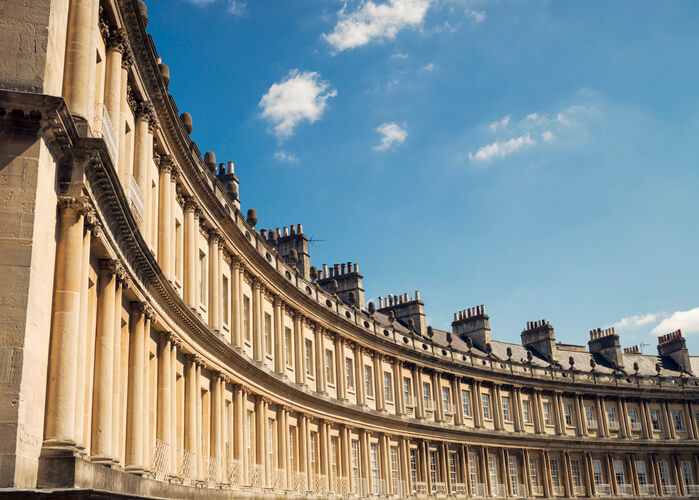 It may be a classic, but if you haven't made it over to the beautiful spa town of Bath yet, this is the road trip for you.
The less entrepid roadtripper may choose the faithful yet slightly tedious M4, but if you're in the market for a slight detour but a far more interesting road, then you'll take the M3 and then head onto the A303. You'll go past the delights of Stonehenge (which is, of course, well worth a visit if you haven't ever been), and coast through delightful Wiltshire villages and open fields. On a late summer evening, the light is just fantastic. If you want a bit of a Somerset detour (see Part 1's section on East Dorset, Poole & Somerset), then this is just an extra half an hour or so south.
‍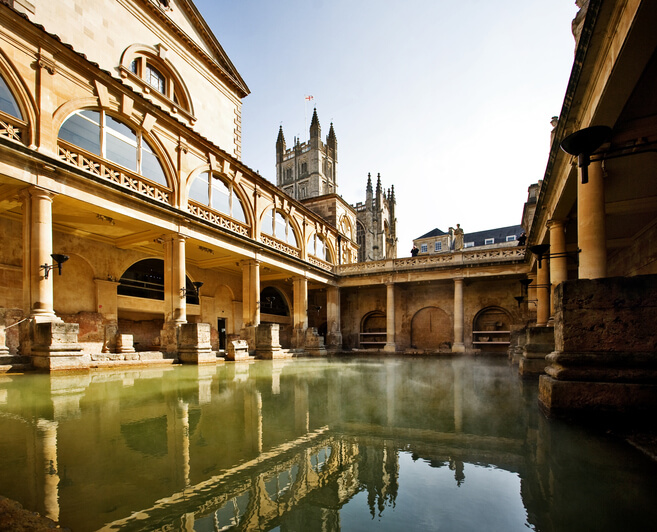 Arriving in the world heritage site of Bath Spa, you'll be looking for somewhere to lay your head for the night. For an utterly unforgettable stay we'd recommend The Walcott Parade Residence, which is in a lovely part of Bath and has interior design inspired by Alice in Wonderland.

Suitably rested, it's time to make the most of everything Bath has to offer.

The Roman Baths are a highlight for all ages, especially if you book into one of their summer candlelit tours, and their modern counterpart, Thermae Bath Spa is a heavenly treat for an overworked parent, with kids over 16 allowed in too.

Beautiful Bath has Georgian architecture, rows of independent shops and an excess of pubs to suit your Sunday lunch needs.
‍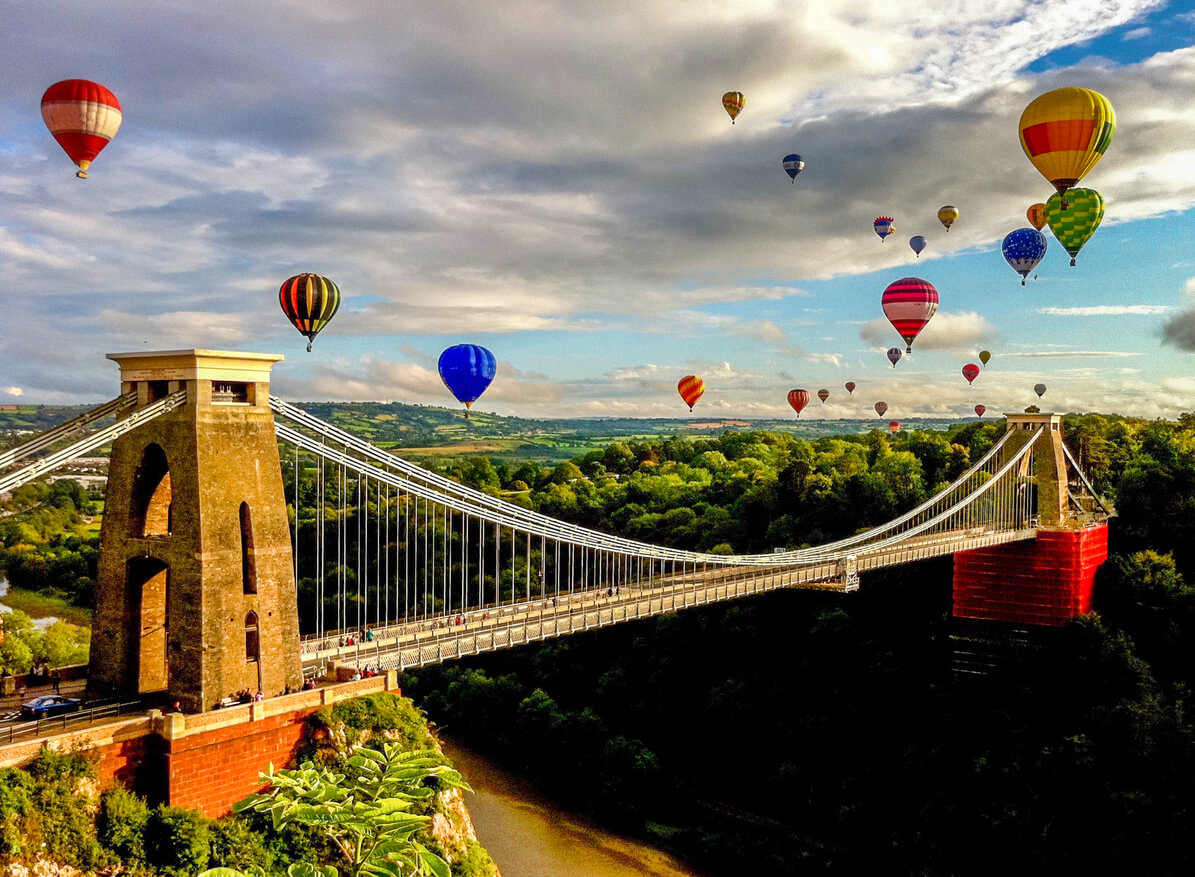 Got a bit more time to spare and fancy checking out one of the UK's most hipster places? Bristol is less than 15 miles away. After an afternoon wandering around Clifton or the revamped docks, and some browsing in estate agents' windows, you'll soon realise why so many Londoners are decamping to Bristol.

After a good few days in the west country, it's back to the big smoke, and time to hang up your roadtripping boots until the next weekend.

Do you agree with our team's collection? Got a secret roadtrip that we should have included? Let us know in the comments.
‍
‍