For the third instalment of travel interviews, we caught up with Sam Blenkinsopp and Kesang Ball, Co Founders of the travel platform Trippin', who talk to us about what they think the landscape of travel could look like in the near future.
THE OUT: Do you think we'll see a rise in road trips?
Sam: As trips abroad are increasingly hard to plan with the ever changing landscape, we're going to see a huge rise in local travel and specifically road trips - people want to avoid public transport! There's going to be a movement of people realising travel is also all about the journey and will be surprised at the beauty of what's on their doorstep.
THE OUT: Does England have enough to offer for those who always seek an exotic escape?
Kesang: On the surface level, it might not seem as enticing as a trip to the serene beaches of Mexico, but it really goes back to the roots of why we love to travel so much: to discover, to learn and to connect. I think it's important to always keep our minds open to new experiences, even the ones on our doorstep. The UK has so much beauty and substance to offer, from crystal clear bays in Kent like Botany Bay to forests and national parks which you can escape quarantine syndrome and immerse yourself in nature.
We have a great podcast series called Roots and Ritual which explores rituals and traditions around the world. One of the episodes explores Shinrin Yoku, the traditional Japanese practise of immersing oneself in nature, involving a full sensory immersion by mindfully activating all of our senses as we move through a natural environment. I'd recommend listening to that and then escaping to the British countryside.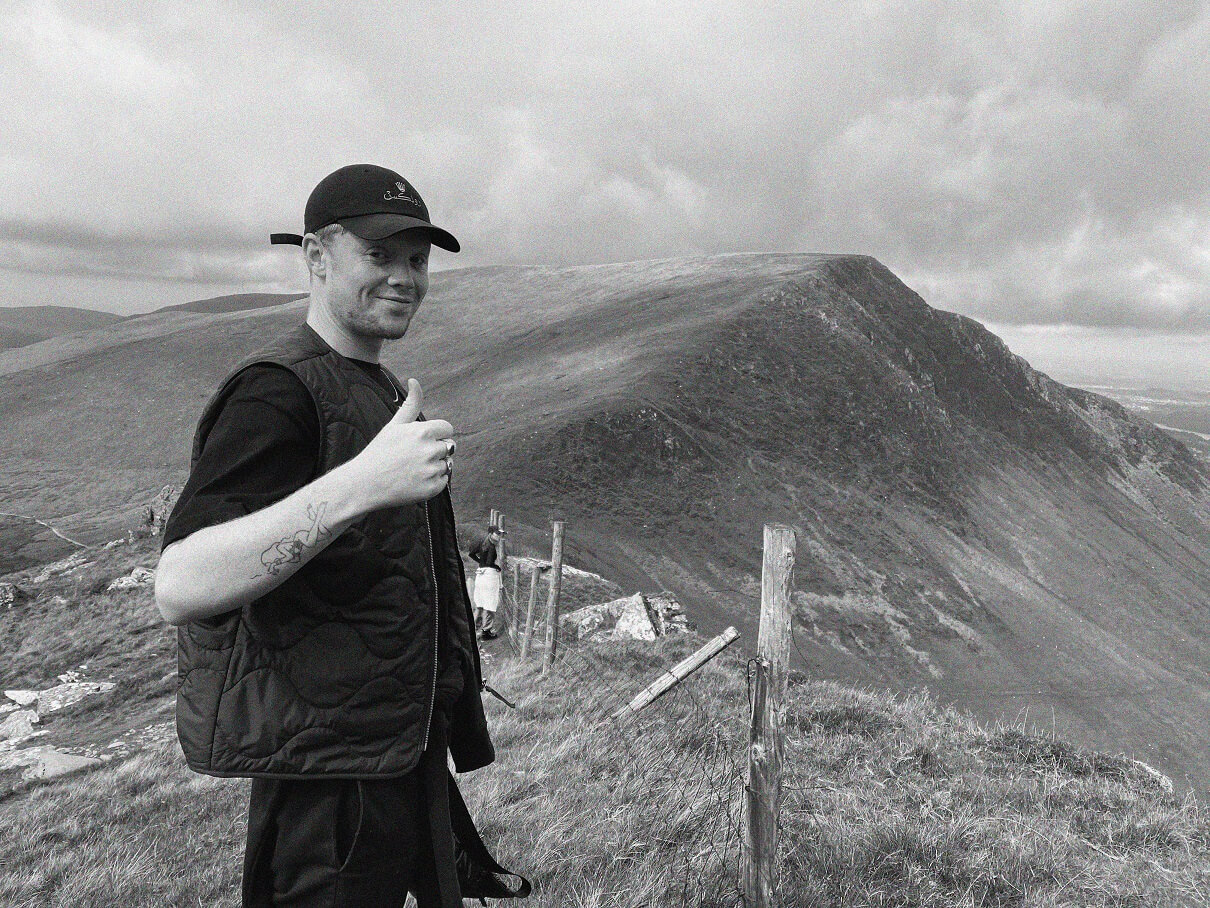 THE OUT: Immunity passports, for or against?
Kesang: Although immunity passports might seem like an easy win for those itching to travel, it's important to recognise how much of an unlevelled playing field having a particular passport already is. Travelling anywhere in the world is a luxury experienced predominately by the global north. A different experience, one full of visa applications, immigration officers, and interrogation rooms, is a reality for the rest of the world.
Immunity passports will create a system of travel privilege based on labelling people. I'm worried that anything with increased monitoring and policing has potential risks to discriminate against racial, sexual and religious minority groups, as well as fuel divisions between nations.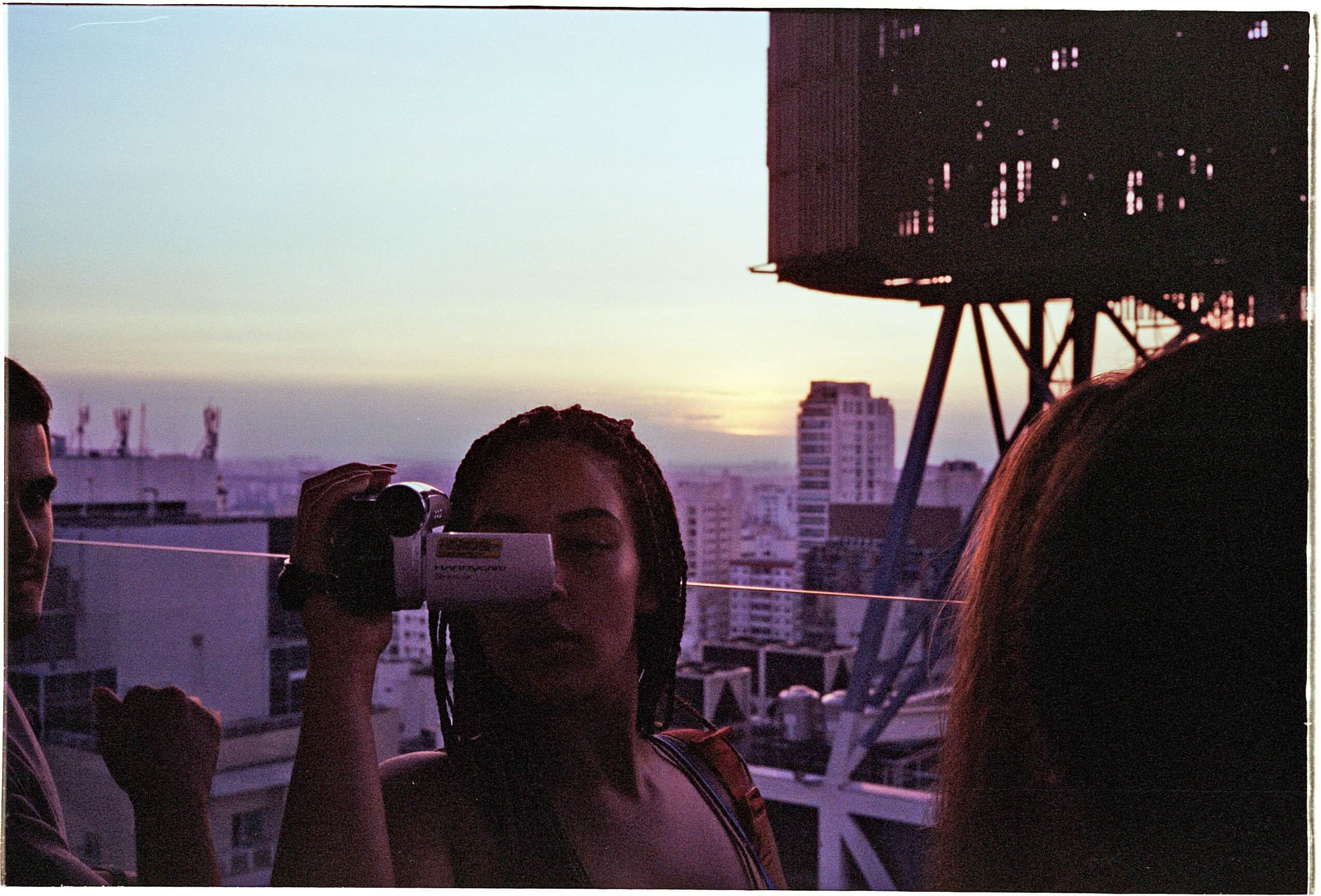 THE OUT: Some people will still feel slightly anxious on their first trips out of lockdown - what top tips could you offer them?
Sam: Firstly, I'd only suggest going on a trip when it's safe and you feel comfortable. But when the time's right for you then make sure to do some research so you fully understand any potential risks you face and the impact you'll have on locals. Knowledge is power and can definitely settle any anxious feelings.
THE OUT: With lockdown confining us to certain spaces, do you think when we do travel, we'll start to try and connect with local cultures a lot more instead of relaxing in closed off resorts?
Kesang: At Trippin we believe the best travel experiences are those curated by locals, which are off the beaten track. We released an academic research report with UCL called the Future of Travel where we discovered that connecting to cultures authentically and discovering new experiences were the main priority for creative travellers when they next travelled.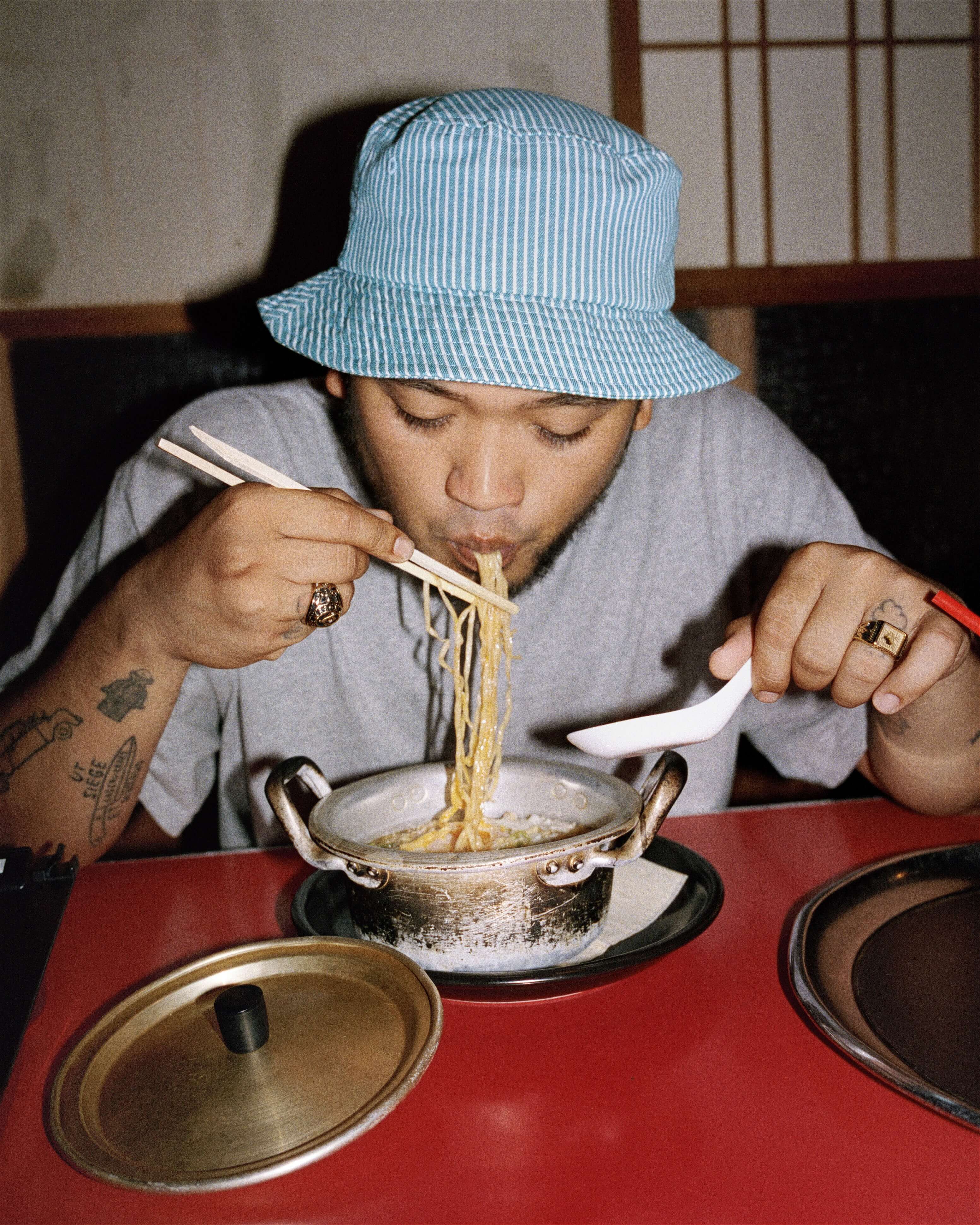 Creative travellers also are keen on supporting local economies, something which is harder to do when your money is spent within a resort you don't end up leaving. Much of the time, these resorts also are not owned by locals so the money ends up leaving the local economy.
THE OUT: Technology plays a big part in aiding our travel plans. Are there any apps you'd recommend downloading to help out for a seamless experience?
Sam:
Trippin - (yup had to be done) get recommendations from local creatives across all corners of the world to help you dive under the surface quickly. It's not an app but still works perfectly from your phone.

Duolingo - after you hit book, jump on this. Not only is it respectful to the locals but also you're going to have a much better experience if you can throw a few words in the mix.

Splitwise - if you're travelling with someone else then download Splitwise and remove any stress around keeping tabs on expenses.
THE OUT: There'll be a few of us that will opt for 'lesser-known' destinations to avoid other tourists - is there any advice you'd give for those wanting to seek tranquility whilst away?
Kesang: The Trippin website has an amazing selection of destinations which are off the beaten track, with over 100 destinations around the world. Each of our guides on the website are curated by local creatives who share their local knowledge and experiences for you to enjoy. We have a focus on purposeful travels, with many eco friendly and sustainable places to stay. If you're looking for inspiration I'd recommend MUSA in Zihua, Mexico or MAISON in Martinique.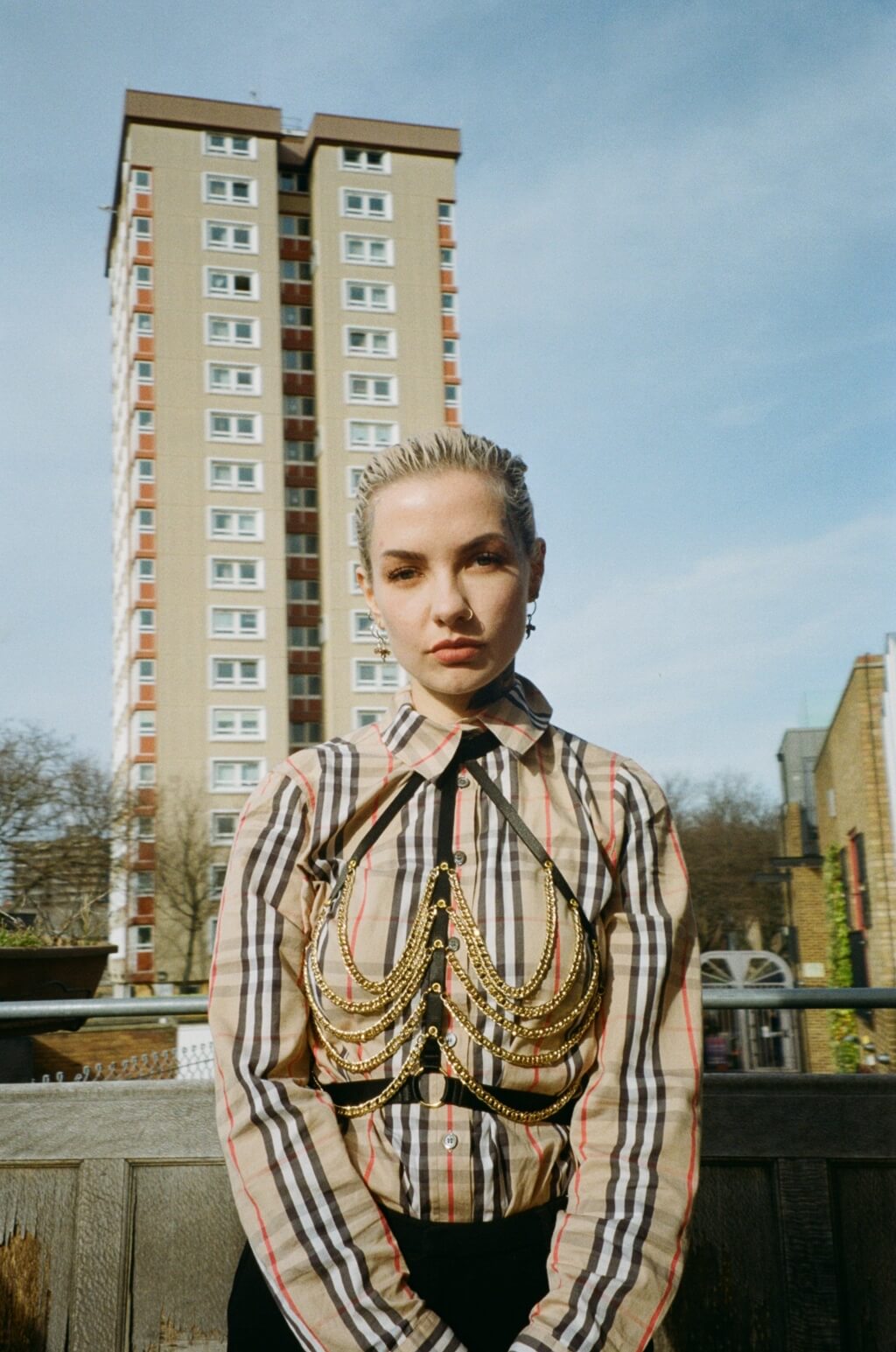 THE OUT: Do you think we'll stop taking travel for granted in the future?
Sam: The freedom to travel anywhere and anytime has now become a privilege. To be able to socialise, explore places and cultures freely is also a privilege. The passion for the world outside of our homes is burning like never before and when it all comes back we'll recognise how privileged we are to be enjoying it.
Check out the other parts of our travel interviews with Raven Smith and Nick Wakeman