For you Londoners who long for some fresh country air and the chance to try your hand at some countryside sport, THE OUT is bringing you something special, in partnership with The Glorious Game Sporting Co.
The Glorious Game is a purveyor of the most exclusive countryside sporting days, giving you unparalleled access to an array of shooting and fishing days in estates all across the country.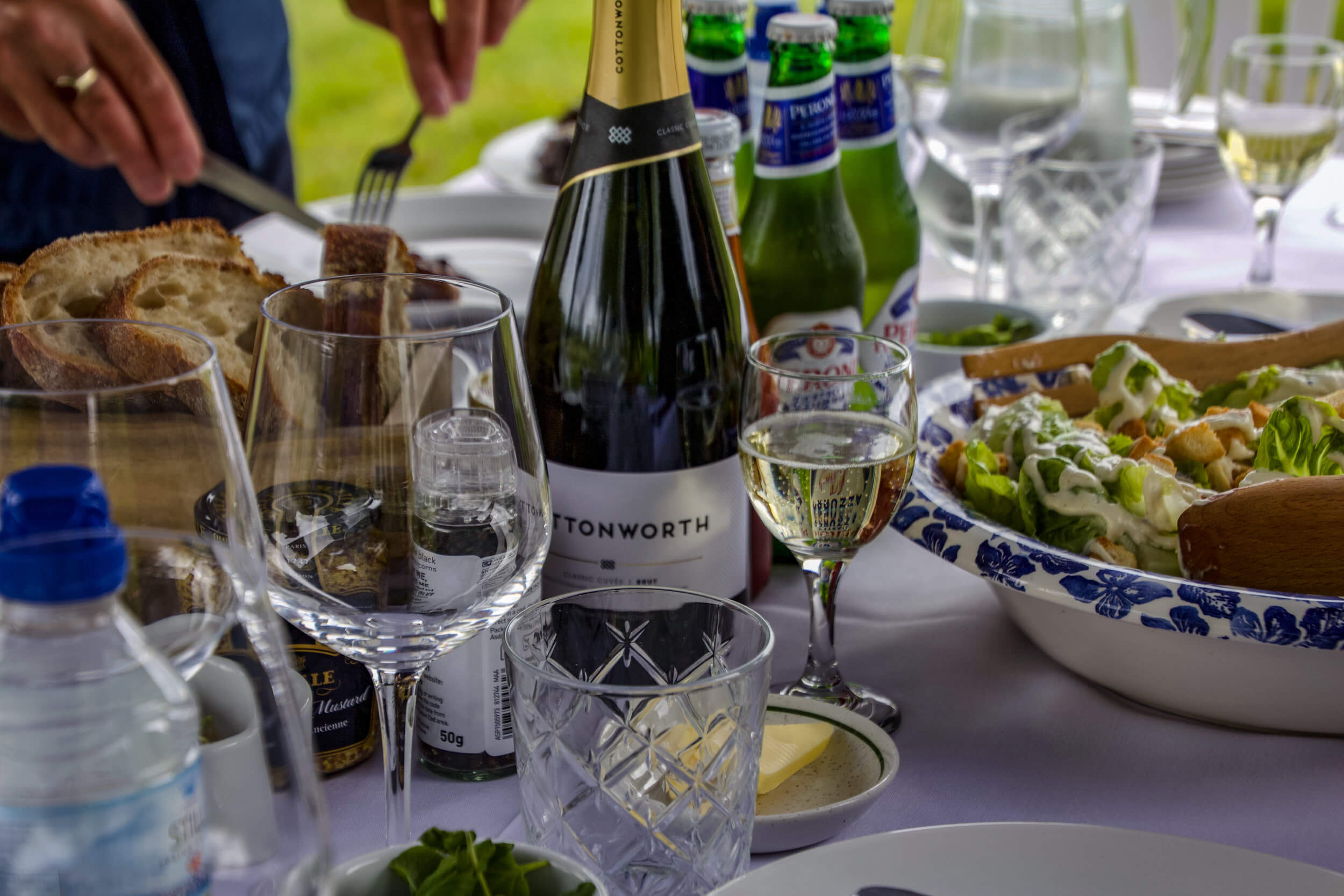 Looking to round up a gang and try your luck with some clays? You can be in Camden for lunch, get your vehicle delivered to your door, then be at the peg, 20 bore in hand, cracking away at some clays while your colleagues are still at their desks.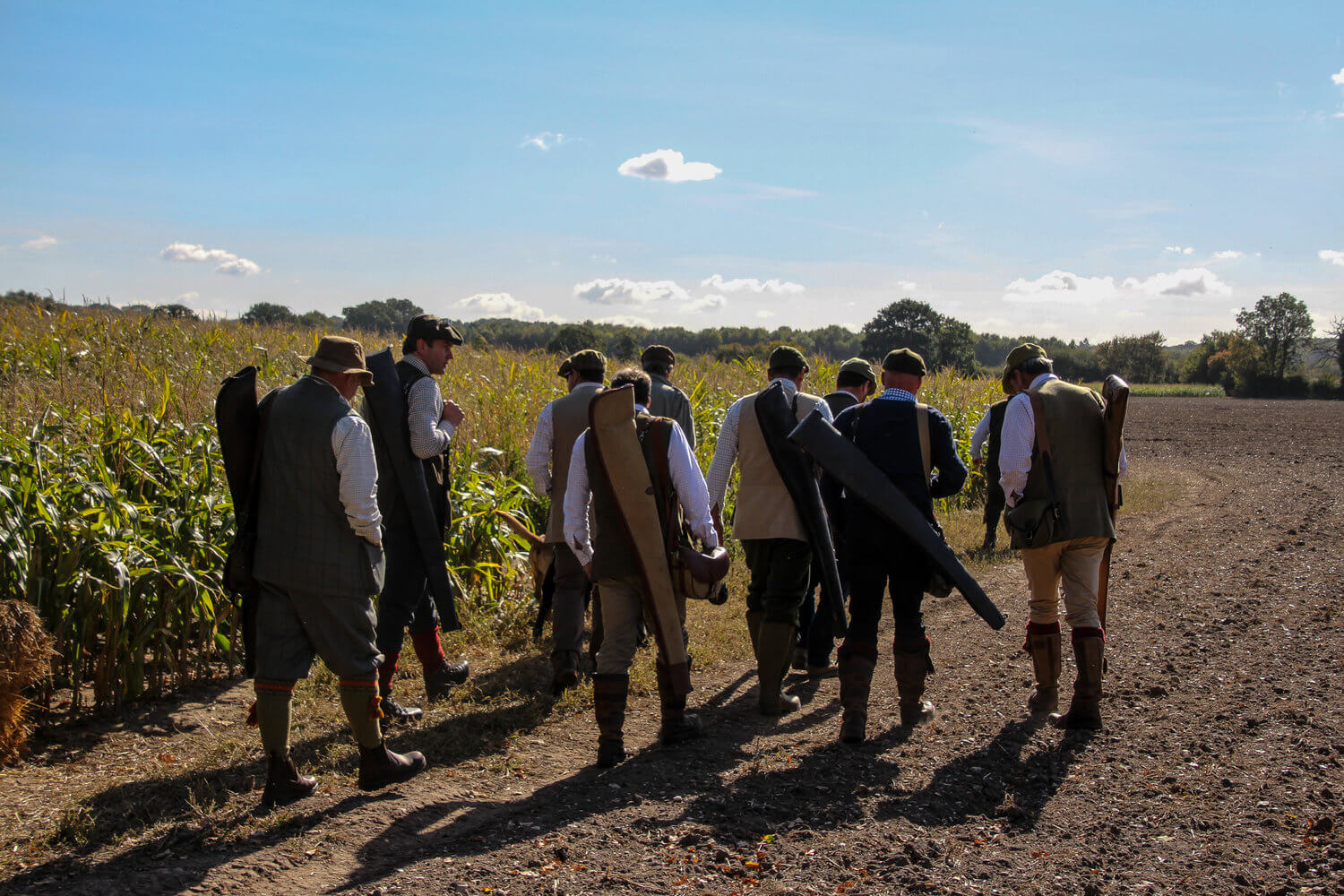 Or if you're looking for the peace and calm of a spot by the river as you try your hand at some fly fishing, Glorious Game offers fishing at some of the prime beats of England's finest chalk stream rivers. They have some amazing spots within easy reach of London, so you can have your Range Rover dropped off in Fulham at 2pm, and be riverside by 4pm.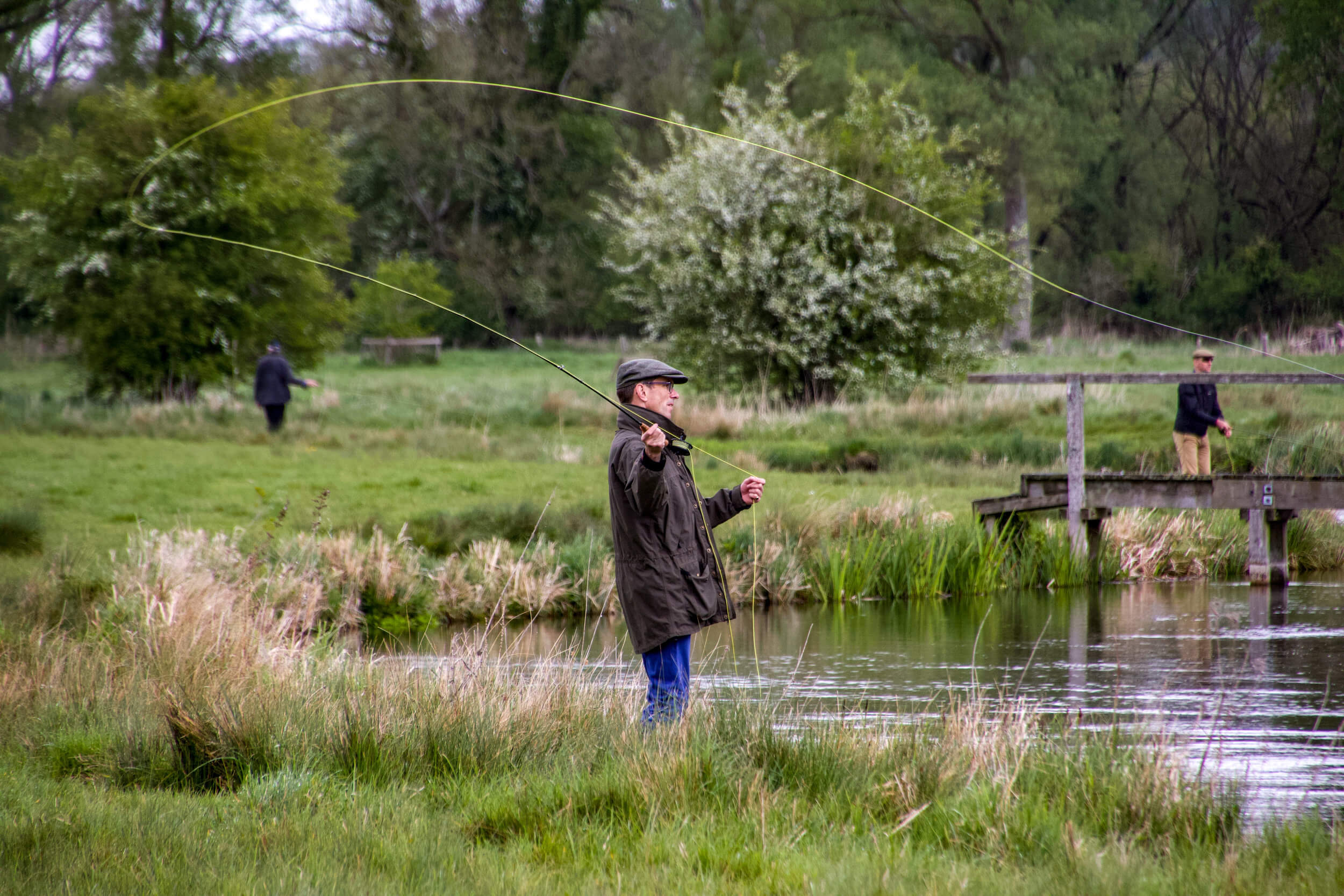 You don't have to be a seasoned shot or dab hand with a rod. Glorious Game caters for all levels. All you need is the right attitude, a sturdy pair of wellies, and of course, the right set of wheels to make sure you arrive in style.

What's more, Glorious Game have kindly agreed that if you come in a group of 8 (that'll need two THE OUT vehicles), they'll arrange the exclusive use of an estate with accommodation in private houses, long lunches in front of log fires, and extravagant menus for pre-shoot dinners.

For THE OUT customers (just mention the name when you book), they will give a 10% discount off any reservations. Find out more at The Glorious Game.