Driving Home For Christmas isn't just a wonderfully relaxing melody. It's also a very real thing that happens. But this year, we were thinking maybe you ought to turn the slog home into an absolute, veritable joy.  

That's why we've borrowed our festive friend's naughty and nice list, to help you decide how to get home, or to your favourite winter holiday spot for that matter, this Christmas.

Packed trains with no seats? Naughty.
Flights where every extra bag costs a small fortune? Oh dear, very naughty.
Hidden charges with other rental companies for driving to Europe or requesting baby seats? Just the naughtiest ever. Naughty step for you.

No, that doesn't sound even remotely festive to us. In the interest of spreading cheer and more importantly, helping you plan your December logistics, we've had a better idea.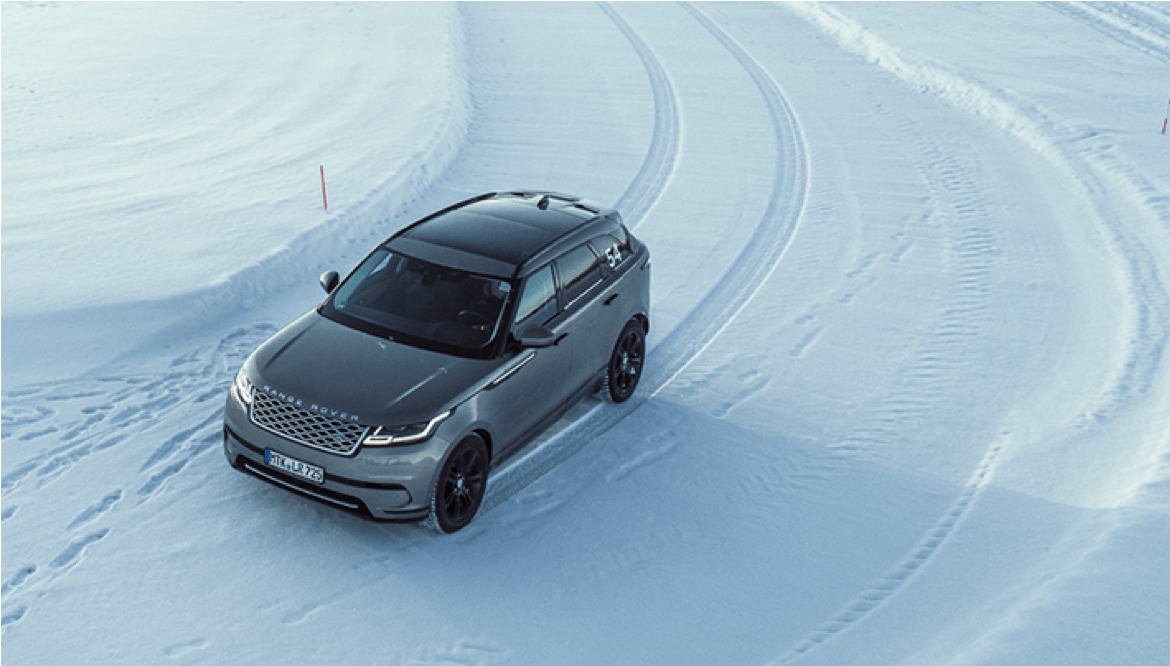 Choose the car of your choice to hit the road in, from the ultra-spacious Land Rover Discovery Sport to the rather stylish new Range Rover Velar. Nice.
Next, you've got your people. Want to share the driving with your fellow passengers? No extra cost. Need baby seats? All yours. And for your furry friends, dog guards are included too. So nice.
Last up, is where your Christmas adventure is going to take you. We think you shouldn't be punished – by us anyway – for driving all the way to your folks. So you've got unlimited mileage. Yes, you can even take the car to Europe and we won't charge you a penny extra*. Oh, it snows where you're going? How magical. Mud and snow tyres are a standard with all cars, and we can arrange snow chains for you upon request, totally on the house. The nicest.

As always, your roadtrip with THE OUT is epic from the very first moment –  we'll drop your car to your door and pick it up afterwards from 7am to 9pm, Monday to Sunday. And yes, if you're flying into London – we deliver to Heathrow and Gatwick too.
‍
‍
‍