As the year draws to an end, we usually find ourselves at our busiest. The evenings are packed with events, parties and during the day there are breakfasts, lunches and even some work to be done.
Yet, there is something almost magical about this time of year, as winter markets pop up, ice skating rinks appear and the streets are decorated with lights and trees. We get swept up in the festive fun, want to join in and create Christmas.
A major part of Christmas is getting and decorating the tree. It's an age-old and much-celebrated tradition. But have you ever tried to get the tree back home on the tube, bus or even in a small hire car? Nightmare.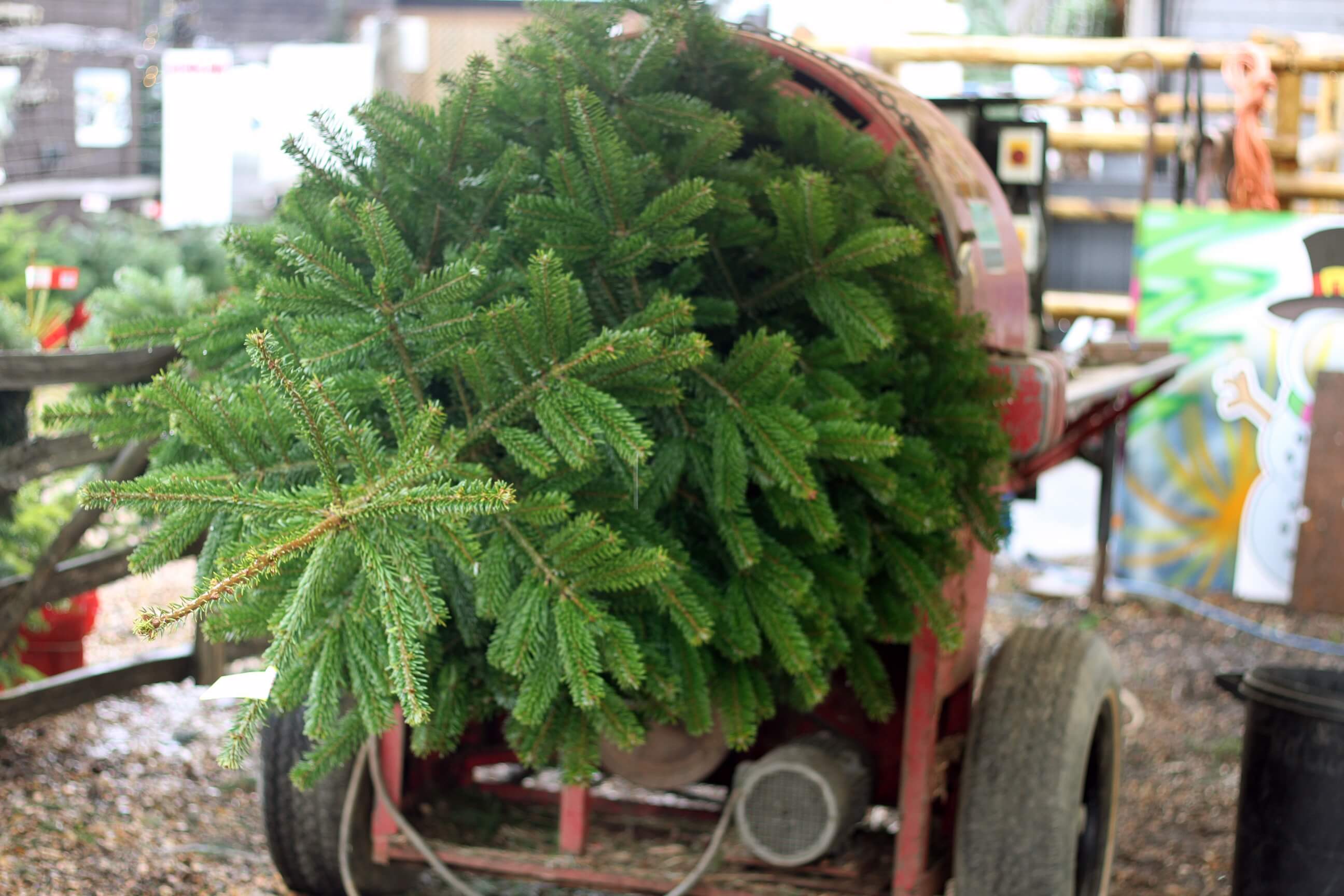 Random tree fact, it takes 13 years for an 8ft tree to grow.
Getting a Christmas tree is clearly not just a Londoner's burden. It's just more of a mission. This year, why not turn the journey into a part of the fun and make a roadtrip of it, get out of town for a day or so and pick, chop, collect your own tree.
Here at THE OUT, we decided to join in, so we went to Santa Fir Farm on our own team roadtrip...
Located just an hour outside London, you can find the magical Santa Fir Farm, where the award-winning tree growers Hans Christmas Andersen offer to pick your very own freshly cut Christmas tree and much more.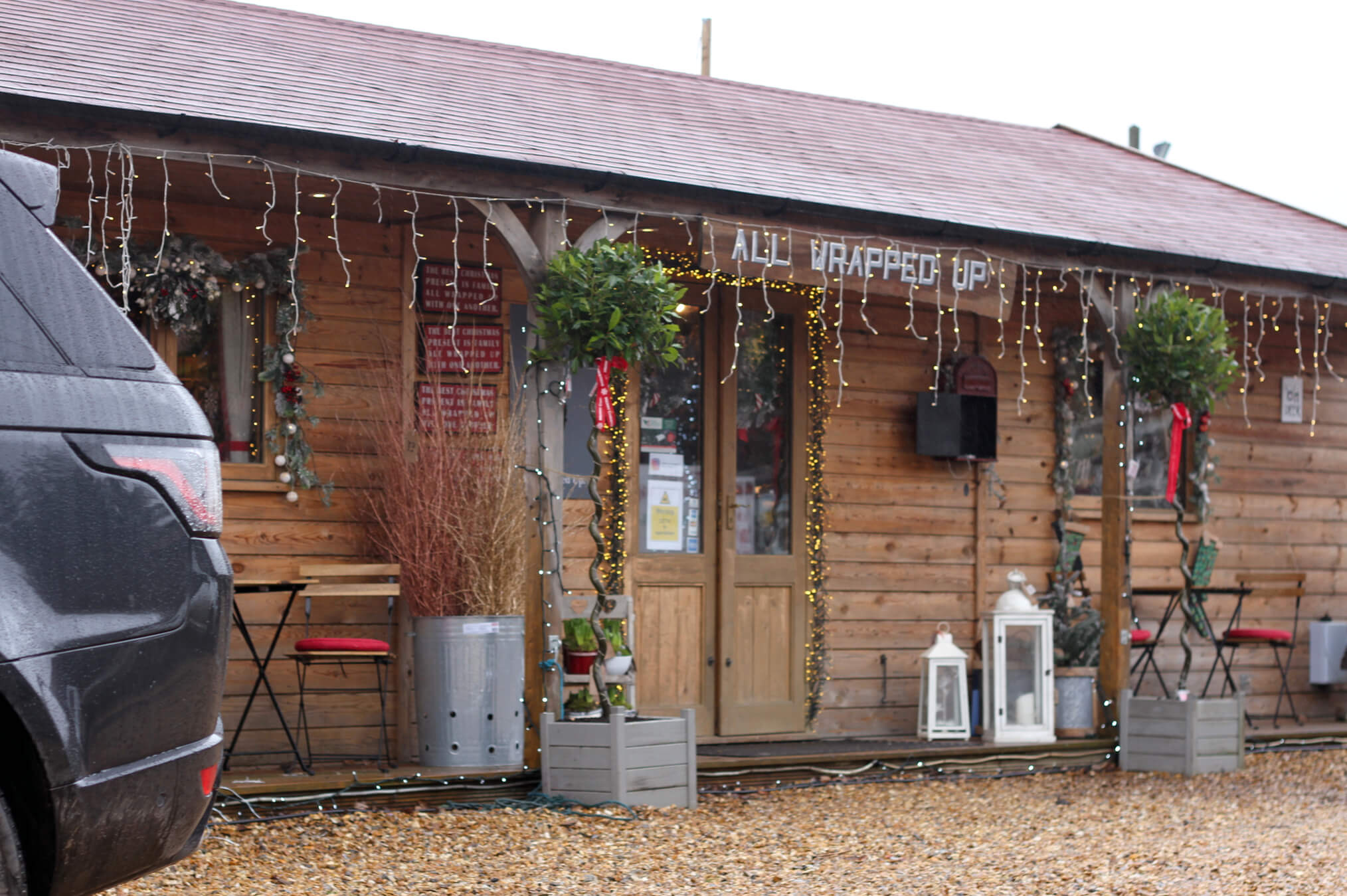 If you've ever bought a tree from your local market stall, you'll immediately spot the difference as the fragrant needles are lush in colour and don't drop at the slightest touch as you may have experienced in the past.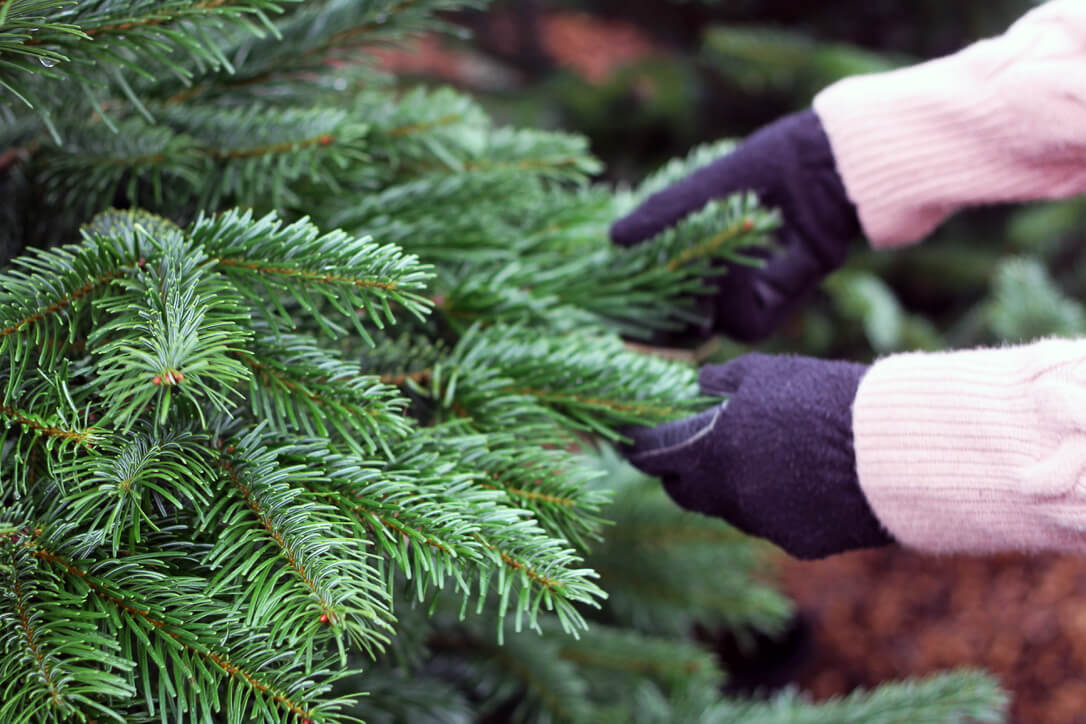 The trip down to Shamley Green near Guildford is a great opportunity for a roadtrip and to spend time with friends or family. Chances are, you're as partial to a food market as the next Londoner - at Santa Fir Farm local producers are setting up stalls from Surrey Hills Wood Fired Pizza, Minor Bites, Zoe's Waffle On (waffles on a stick - who could resist?), Wessex Distillery to the Cheese Truckle. And if you have decided to make it a day out for the family, there is face painting, horse and carriage rides and Father Christmas for kids.
For those needing to stock up on Christmas decorations, the Wrap Up shop sells all the baubles, figurines, candles and holly that one could desire.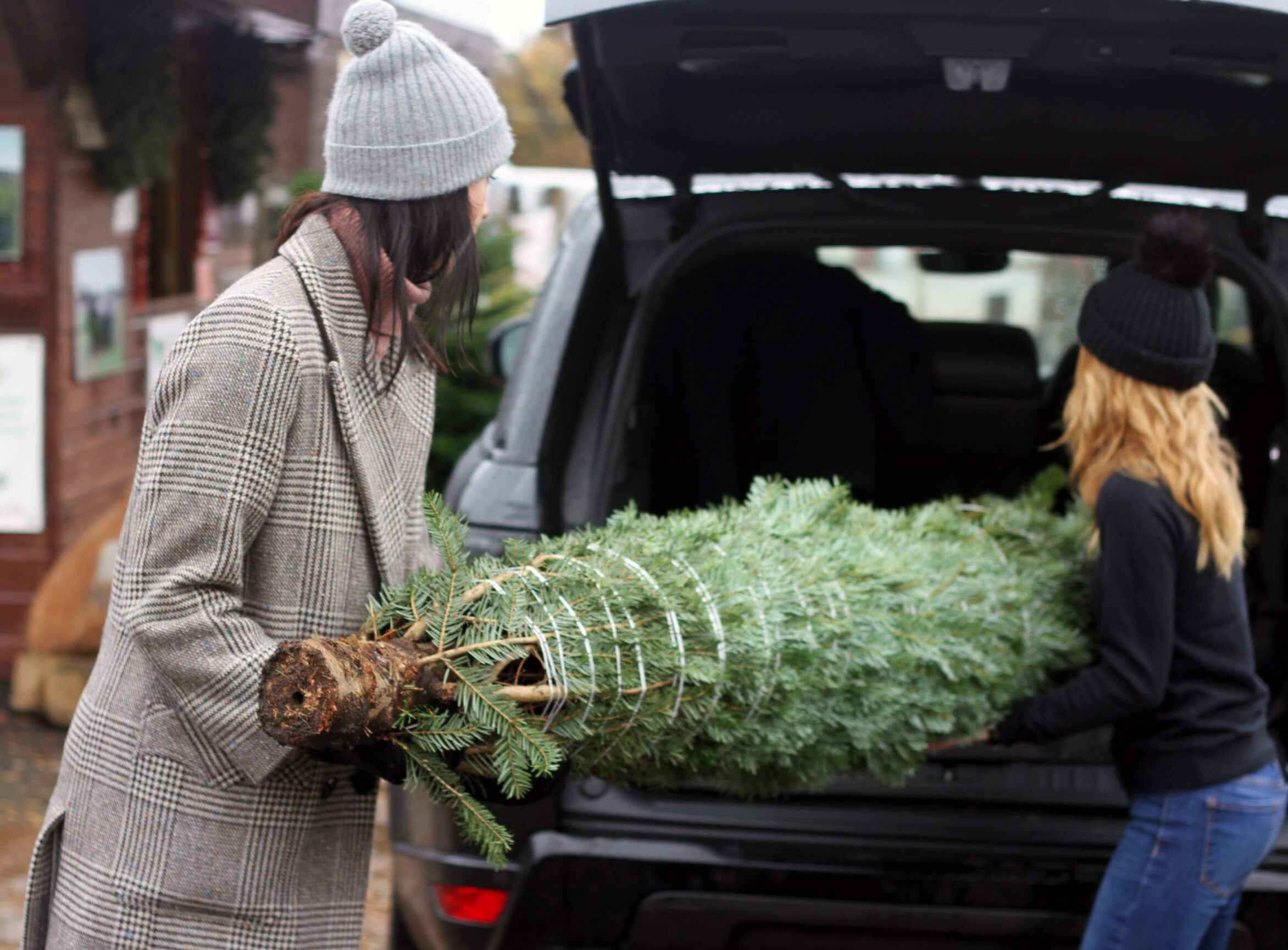 We discovered, once netted up, an 8ft tree easily fits into the Range Rover Sport with only one seat flipped down. And wandering amongst the trees and picking out your own is a lot more fun than buying it at the side of the road.
Hans Christmas Andersen's farm is located at
Santa Fir Farm
Guildford Rd
Shamley Green
Guildford GU5 0SQ
The market is open on 7th/8th and 14th/15th December.
‍www.hanschristmasandersen.co.uk
‍
‍