The (worst-kept) Secret to Escaping the city. But what comes first? The destination or the need to escape? The age old question. Don't sweat it because we've got you covered, no matter your style of roadtrip.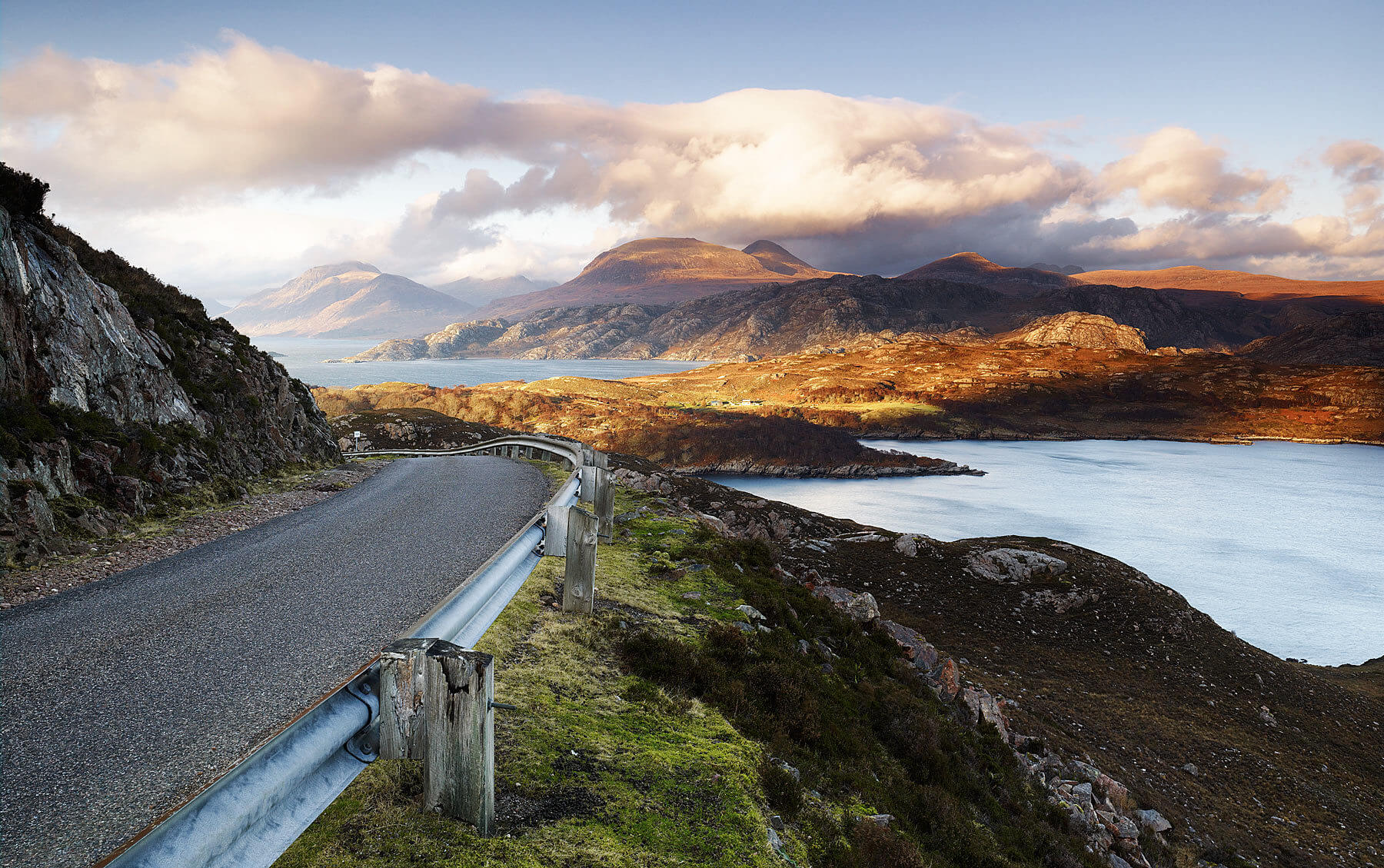 You have decided on the dates, the passengers and most importantly the car, now you just need somewhere to go. But the choices are endless. You could go to the seaside? A jaunt to the country? A 5-star spa? Visit distant friends or family? What about the hotel of your dreams? Kind of overwhelming. Maybe you could throw a dart at a map, ask "Alexa, where shall I road trip to?" ("I don't know where you want to go, Adeline", was her response) or risk that 'water cooler' recommendation.

To help you get inspired, we've partnered with Secret Escapes. As a member you get hand-picked, luxury hotels at exclusive prices and content to inspire you to take trips you may not have thought about beforehand. Becoming a member just takes a few seconds, only requires your email address and is completely free.

Secret Escapes believe that booking a holiday should be exciting and enjoyable but not a stressful experience. After all, this is meant to be the beginning of something to look forward to!
At THE OUT we very much agree, so here are a few of the team's favourites:
Lainston House, Hampshire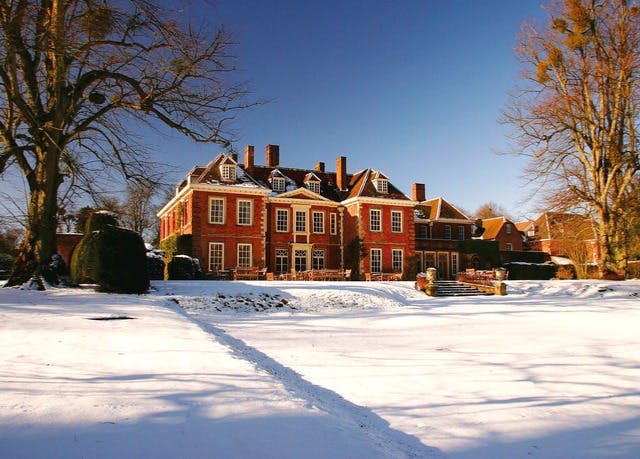 The 17th century country house hotel has something to offer for every heart's desire. Think walks through freshly fallen snow, a piano being played somewhere along the hall, crackling fireplaces and afternoon tea.
The bedrooms and suites are tastefully decorated and plentiful of plush soft furnishings.
The Gannet Inn, Cornwall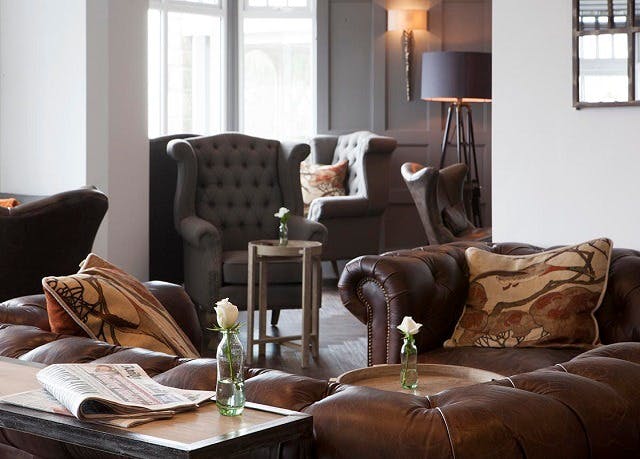 For long walks by the beach, we see ourselves in St. Ives, at The Gannet Inn.
Sink into one of their deep-buttoned wing back chairs in the lounge, after taking in the fresh sea air and enjoy a glass of red Burgundy or a mug of hot cocoa.
Albeit a six-hour drive, this is a true get away from the busy London bustle.
De Vere Cotswold Water Park, Cotswolds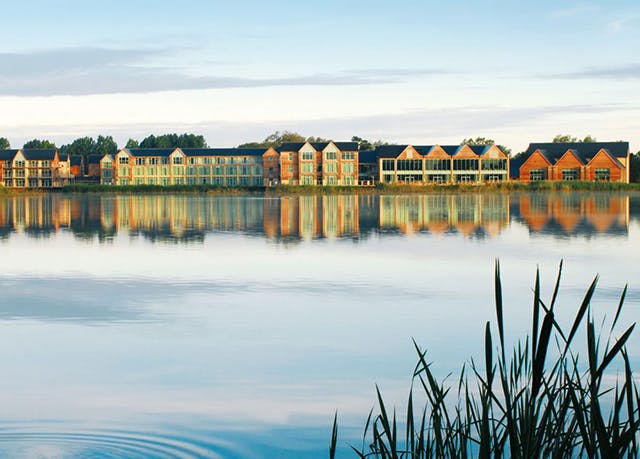 For a country roadtrip, we like the sound of De Vere Cotswold Water Park. The spa hotel is located overlooking the lake and although now may not be quite the best time of year for the recommended lakeside picnic, it provides stunning views.
We're most tempted by the sound of the hydrotherapy pool and the sauna - the perfect November weekend getaway.
Go to Secret Escapes to choose your roadtrip location.
‍
‍