‍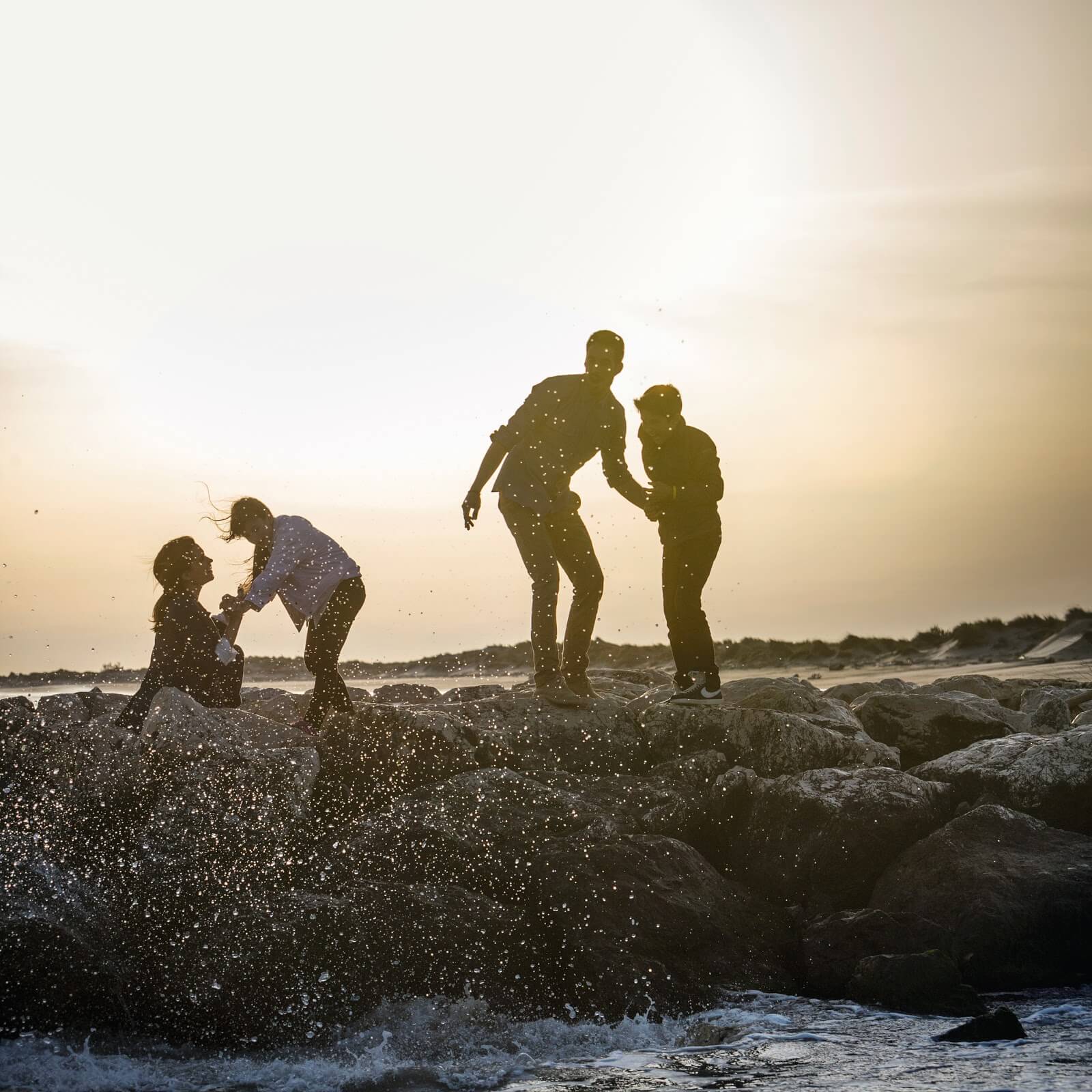 Bank holiday. As your friends from the countryside may be heading to the bright lights of the city, as a Londoner you're probably craving a bit of a break from the big smoke.
If you've still not got plans, and you're looking to take the little ones away for some countryside air, here are some of our favourite bank holiday road trips. They're all doable from London, all handpicked by the team here, and all perfect for you and the family.
As a parent, you know that it's not about the destination, but the journey you go on as you get there. That's what we tell ourselves when we're asked for the umptienth time "Mum, are we there yet?"
But these are the memories that matter. Nothing beats jumping in the car as a family, hitting the road and getting some fresh countryside air.
We're not at all biased here, but if you're taking the family away, you'll need plenty of space, unlimited mileage, and a car built for adventure. It goes without saying that these are all things in no short supply with THE OUT.
So, without further ado, here are our top 5 bank holiday road trip destinations for those with little ones.
THE LAKELAND MAZE
It's all the way up in the lakes, so load up the iPhone with a few Audible books and snacks for the road. When you get there the Maize Maze is an amazing day out for young and old. A maze made of maize. You can't say fairer than that. Just make sure to do a headcount when you're out.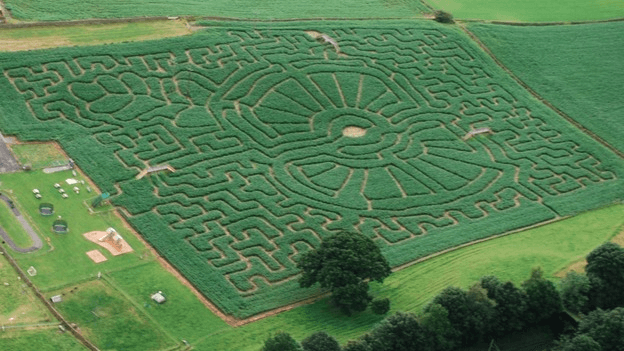 KINGSWOOD
Kingswood run family adventures, and what could be more bonding than family challenges like building shelters or careering down a zipwire?
Kingswood have 4 different locations in England and Wales, and have a wide variety of courses for kids and adults of all ages and persuasions.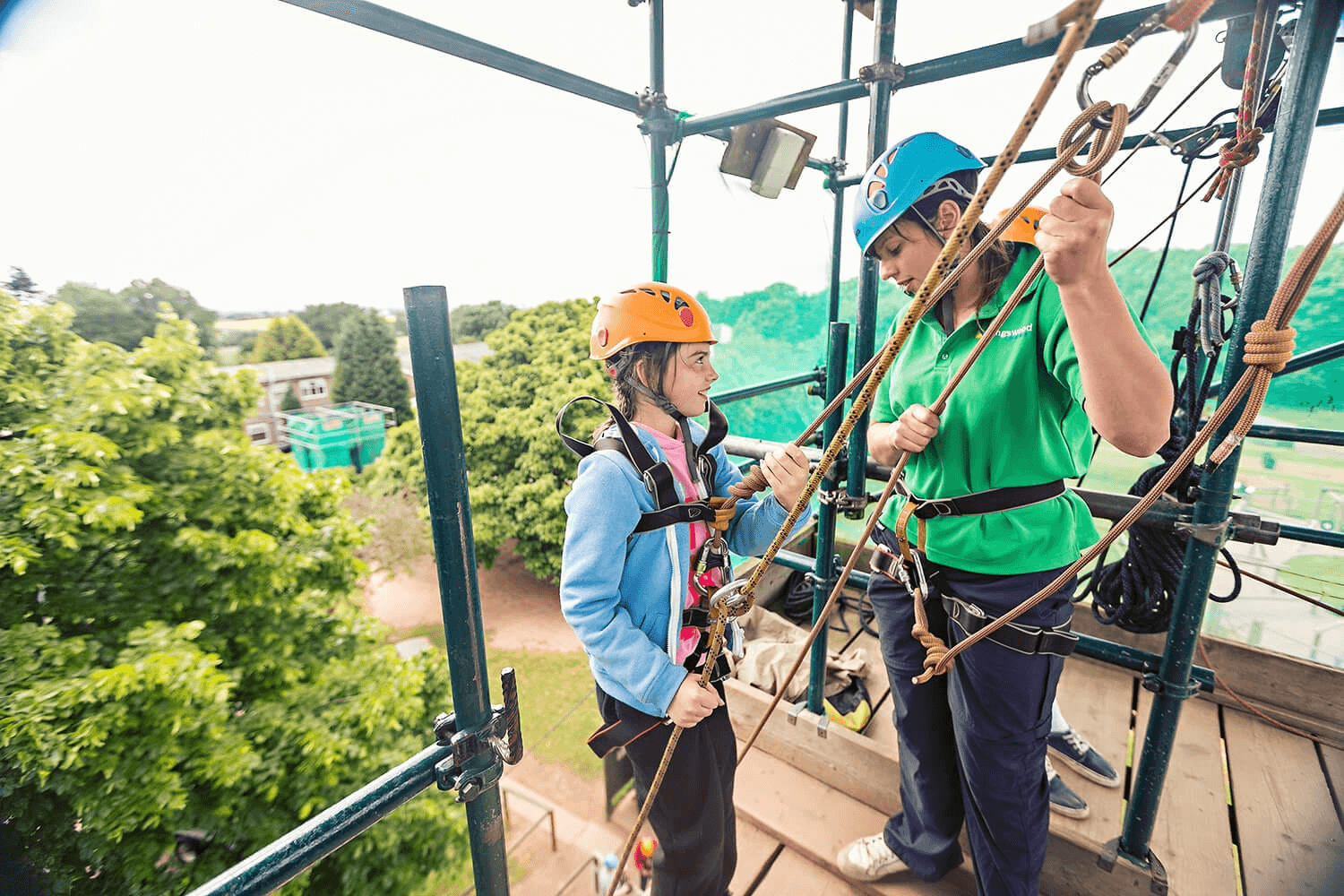 RAILWAY STATION COTTAGES
Not a train spotter, but fancy the idea of spending a night in a refurbished train station?Railway Station Cottages will be right up your street.
They even have a selection of cottages that are literally old railway carriages. A must for the closet Thomas the Tank Engine fans amongst us. They have properties all over the UK, so just pick your spot, hit the road, and make it a train-themed weekend.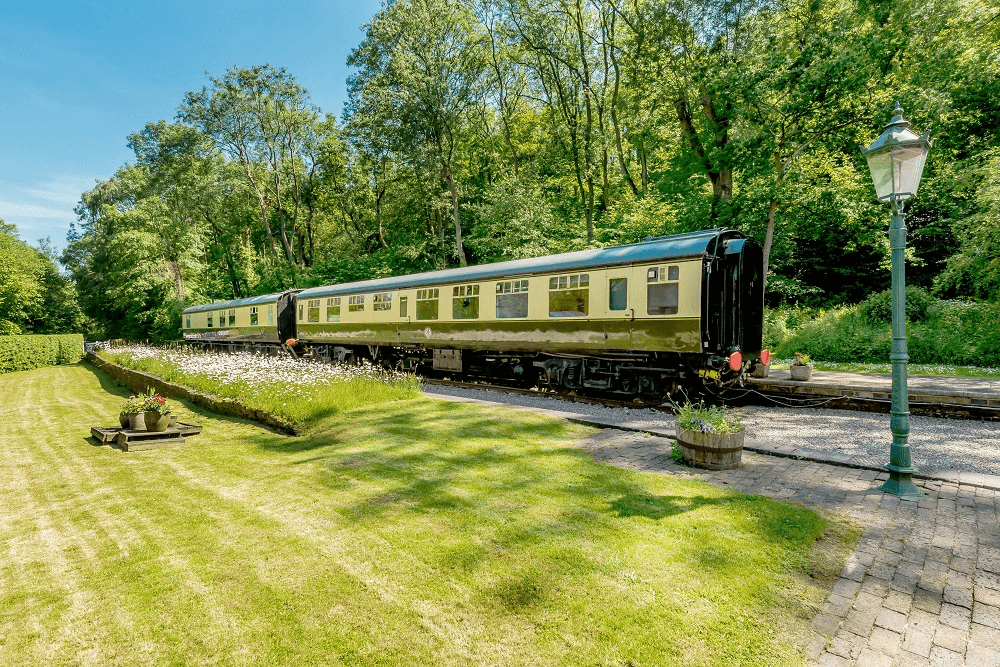 SUNDRIDGE TREEHOUSE
Not everyone is lucky enough to have a garden in London. And for those of you lucky enough to have a garden, not everyone is lucky enough to have a tree in it, lest a treehouse.
But that's what Sunridge Treehouse in Devon is there for. It's a luxury, cedar-cladded, quarry stone house ensconced in the midst of a gorgeous private woodland, with its own private hot tub. Whether you're 4, 84, or anything in between this is a surefire winner. Plus the drive down to Devon is a road trip worth writing home about.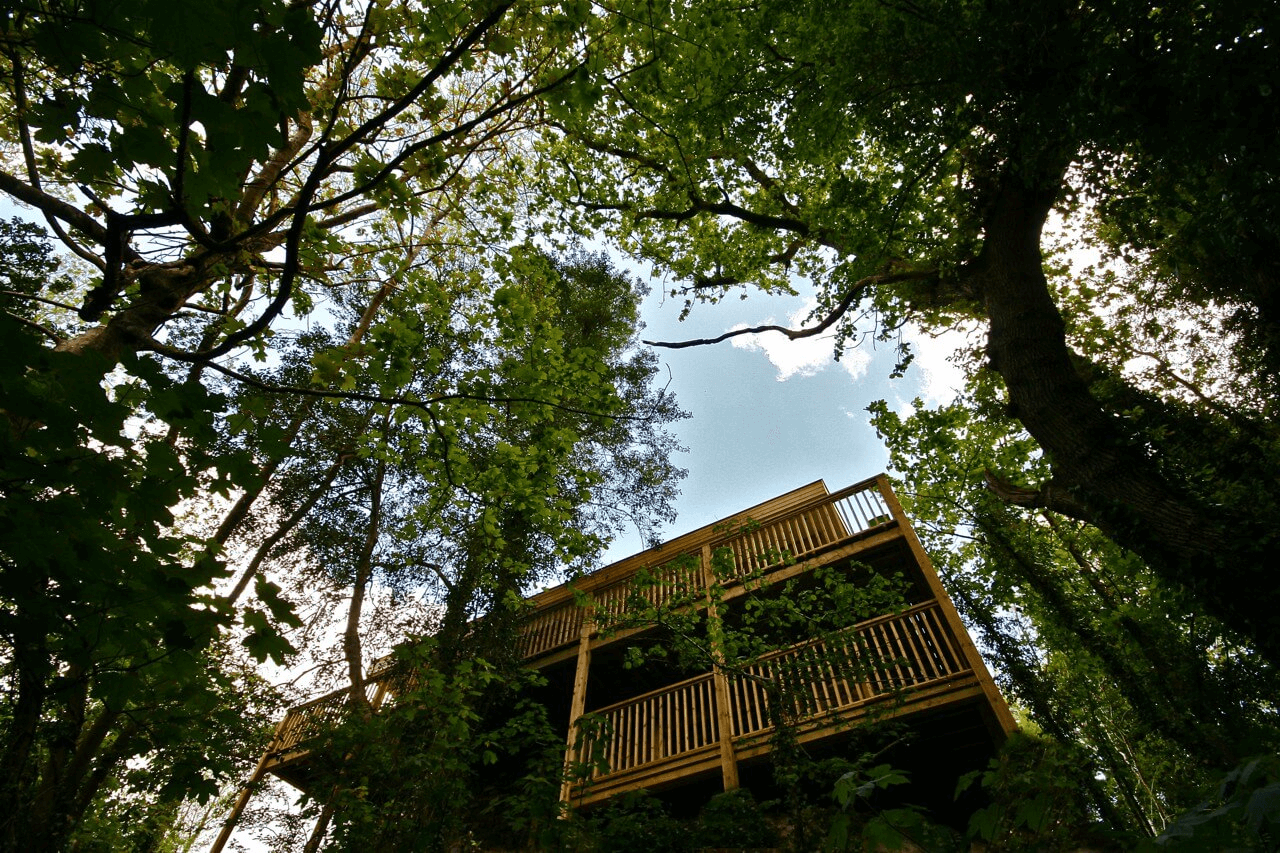 LONGLEAT
Just off the A36, between Bath and Salisbury (an easy 2.5hrs from London), Longleat is a paradise for animal lovers young and old. Owned by the eccentric Alexander Thynn, the 7th Marquess of Bath, Longleat is a safari in the grounds of a stately home. Lions, koalas, giraffes, you name it, they're all there, just watch out for the monkeys.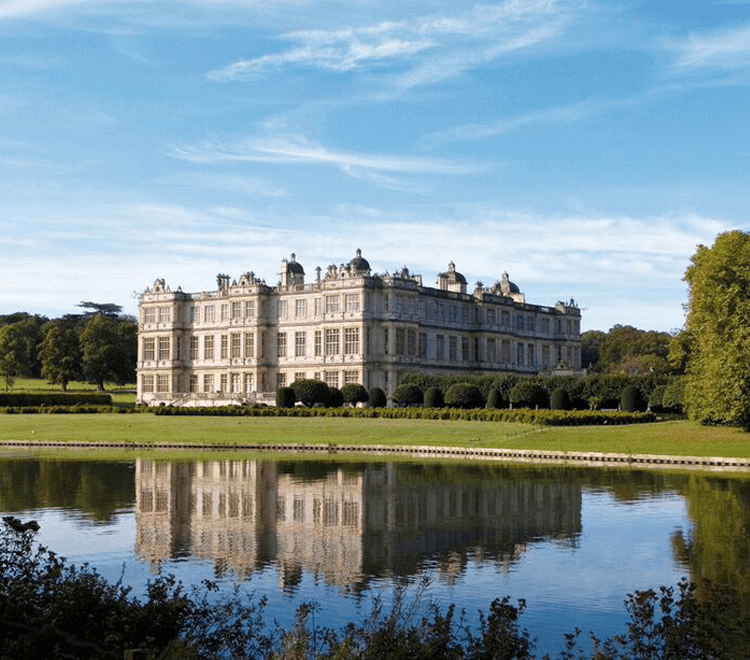 5 bonus tips to help you get there smoothly
It's not all about the destination, but the journey that gets you there. As a little added bonus, we've asked THE OUT parents for their top tips to make sure that a road trip goes as smoothly as possible with little ones:
A packet of biscuits goes a long way. You never know when they'll come in handy, and we're not just talking about for the kids.
Audible. Load up some family-friendly stories, sit back, and relax in the knowledge that everyone's entertained.
Do a little research on the service stations along the way. While this is particularly applicable for those with younger families, nobody wants to pull over to the hard shoulder for a Bear Grylls-style bathroom break. Bookmark the motorway station service checker page and make sure that you're always stopping before it's too late.
For longer journeys, or ones where you'll be arriving after your little ones will have dozed off, our little lifehack here is to put them into their pyjamas just after dinner, so they can be plucked up and deposited straight in bed.
Hungry? Avoid the service stations if you possible can. The UK is filled with fantastic pubs, parks, and fields that are far more exciting (and healthy) than anything you'll find at a service station. Whether you're packing a picnic and setting up shop in a national park, or planning to patronage one of the best countryside pubs, service stations are best left to the less adventurous.
Download THE OUT today.
You Book. We Deliver. Roadtrip.GO.
‍