This one is to those unexpected last minute plans. After all, isn't it always those spontaneous expeditions that bring out the best conversations and most memorable moments? We think so.
Our friends Jess and Charlie who run The Travel Project, decided on a last minute getaway to Norfolk and were determined on making the most of the journey up there. Who did they call? No not Ghostbusters, but THE OUT. We had a Range Rover Sport delivered outside their house in no time.
As soon as the bags were loaded, they both jumped in and headed across to the east of England, leaving the capital as a distant view in their wing mirror.
Venturing through woodland they were able to capture this stunning imagery. Take a look below and get ready to get lost.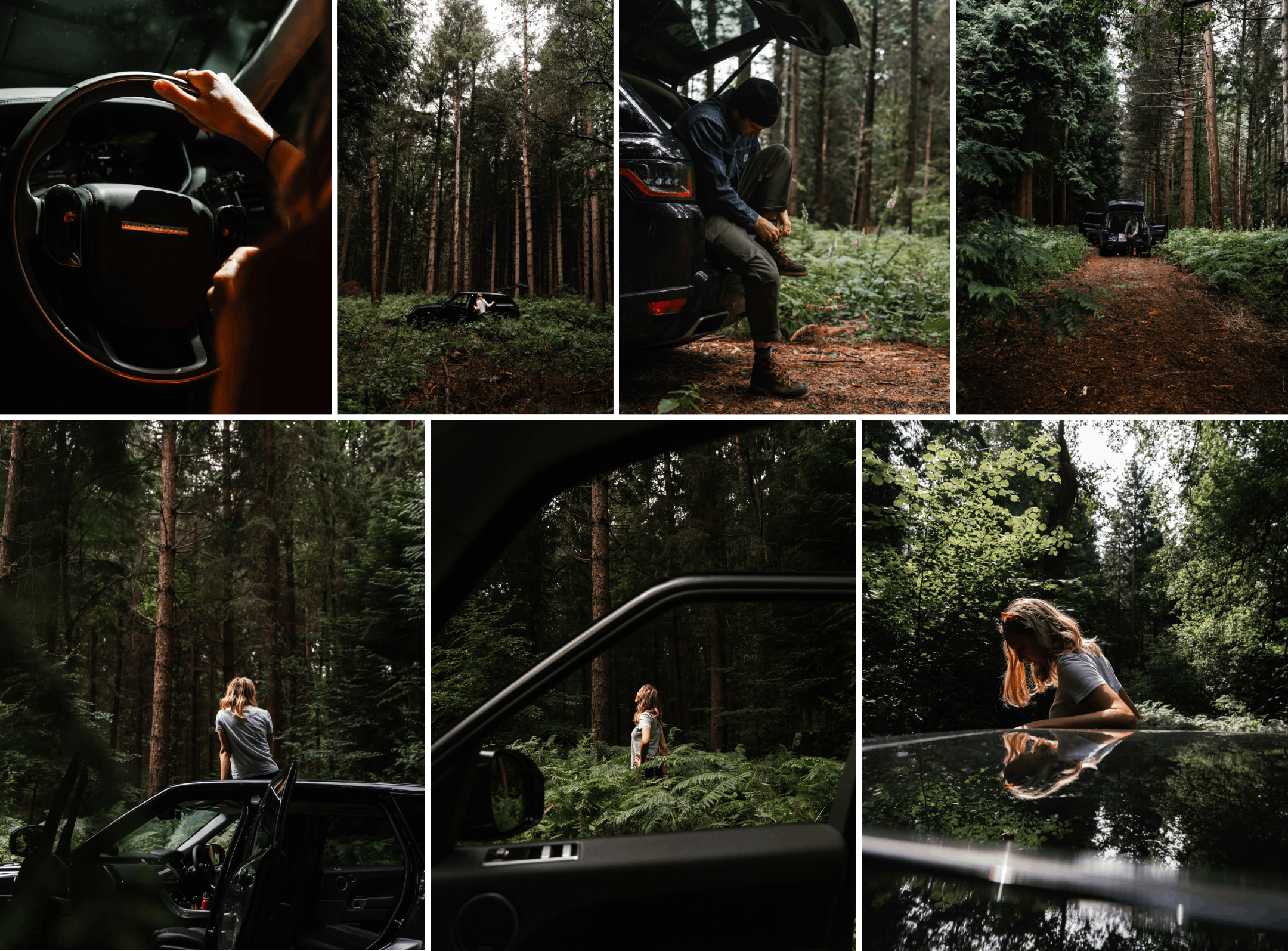 Feeling inspired?
Book your last minute roadtrip now