There's something really liberating about having things only when it suits you. Like getting to be the fun aunt or uncle that gives the children back at the end of the day, exhausted but beaming ear to ear, naturally.
The beauty of luxury rental is that you can do just that. Got a stylish wedding in a stately home next weekend? A few clicks to get a new-season outfit, high-spec Land Rover and you're off. Without even a sniff of buyers remorse because of course it's yours just for now, to make this moment epic.

Car rental we know, is nothing new. But it was traditionally mediocre at best. Traipsing off to an airport-adjacent car park where if you don't expire from boredom then the mountain of smallprint-filled paperwork you'll be buried underneath will surely finish you off.

No, we can do better than that. We're into really good cars – and we drop them off outside your house or office. And because you might not want wheels for the rest of the week, the car gets picked up as soon as you're done with it.
The best bit? Changing your mind is never a problem. In the luxury rental market, spontaneity is totally encouraged. Why not drive a Jaguar I-PACE to your cosy Airbnb cottage when it's just the two of you? Then go big to a country pile with a Range Rover Sport when the whole gang's RSVP'd.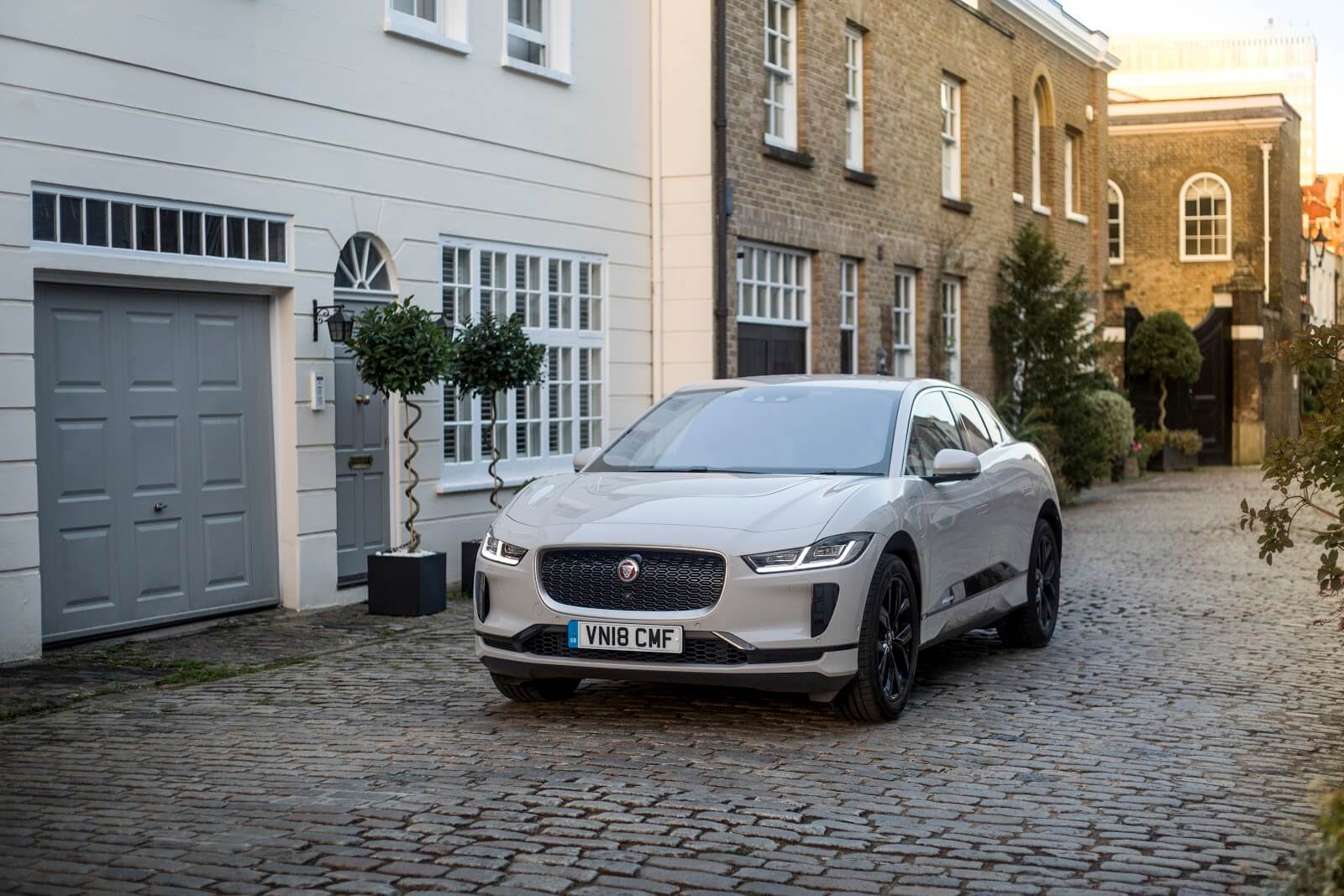 This idea of renting what you want, only when you want it isn't just limited to driving a handsome set of wheels. More and more stylish women are taking to websites like My Wardrobe HQ to pick up a statement Rixo or Roksanda dress for a wedding, the races, birthday drinks etc. Or swapping old habits of investing in an occasional designer handbag for a £99 monthly subscription whereby one can rent a different one every single month via 'handbag hotline' Cocoon.

Designer dudes are at it too. Rather than queuing up for streetwear designers' new product 'drops' – as if – or even worse wait for them to reappear on resale sights hours later, The Rotation Club now offers all those exclusive Raf Simons bags or Off-White hoodies for its members to rent instead. Far more becoming than standing in line if you ask us.

Most-recently it's our homes that are getting in on the action. One very clever Londoner – design writer and curator Henrietta Thompson recently saw a gap in the market. She thought, why can't those of us that love great art, furniture and interior design rent those really special pieces short-term too? So she founded Harth  with her husband and business partner Edward. Want an original Zaha Hadid Green Sofa for a month or two? It's yours. Or maybe you've got some house guests that would get such pleasure from reclining on an Eames chair? Click, done.

The way we see it, renting a little slice of luxury isn't just about testing the water and seeing if that gorgeous car, dress, bag, armchair suits you. It's about looking at your next weekend, month, date, holiday, whatever it is and saying, how can I upgrade this to epic?
‍
You know what to do. Rent the car. Own the weekend.