If laps of the lido aren't quite cutting it for you, it might be time to take your swims to the next level. Along with Courier Magazine, we enlisted the rather brilliant surfer, model, yoga teacher and cold-water swimming aficionado Sophie Hellyer to share her pointers on where to go, just an hour's drive from the capital.

'I love being in open water. Whether it's the ocean, a river, a pond or reservoir, it keeps me balanced and happy.'
Where to go?
'Although I live in London, I always want to immerse myself in nature as much as possible,' Sophie says. 'Cold-water swimming is my favourite past-time, so I couldn't wait to escape the city and go for a wild dip in the crystal clear waters of Frensham Pond – one of my favourite swimming spots in England. There are actually two ponds: one has a lovely man-made beach which slopes gently into the water and is suitable for swimming. The water was shallow and serene. One of the other swimmers had even brought her pet duck with her. I started feeding it peas and it climbed all over me!'
Frensham Little Pond, Priory Ln, Frensham, Farnham GU10 3BT nationaltrust.org.uk

‍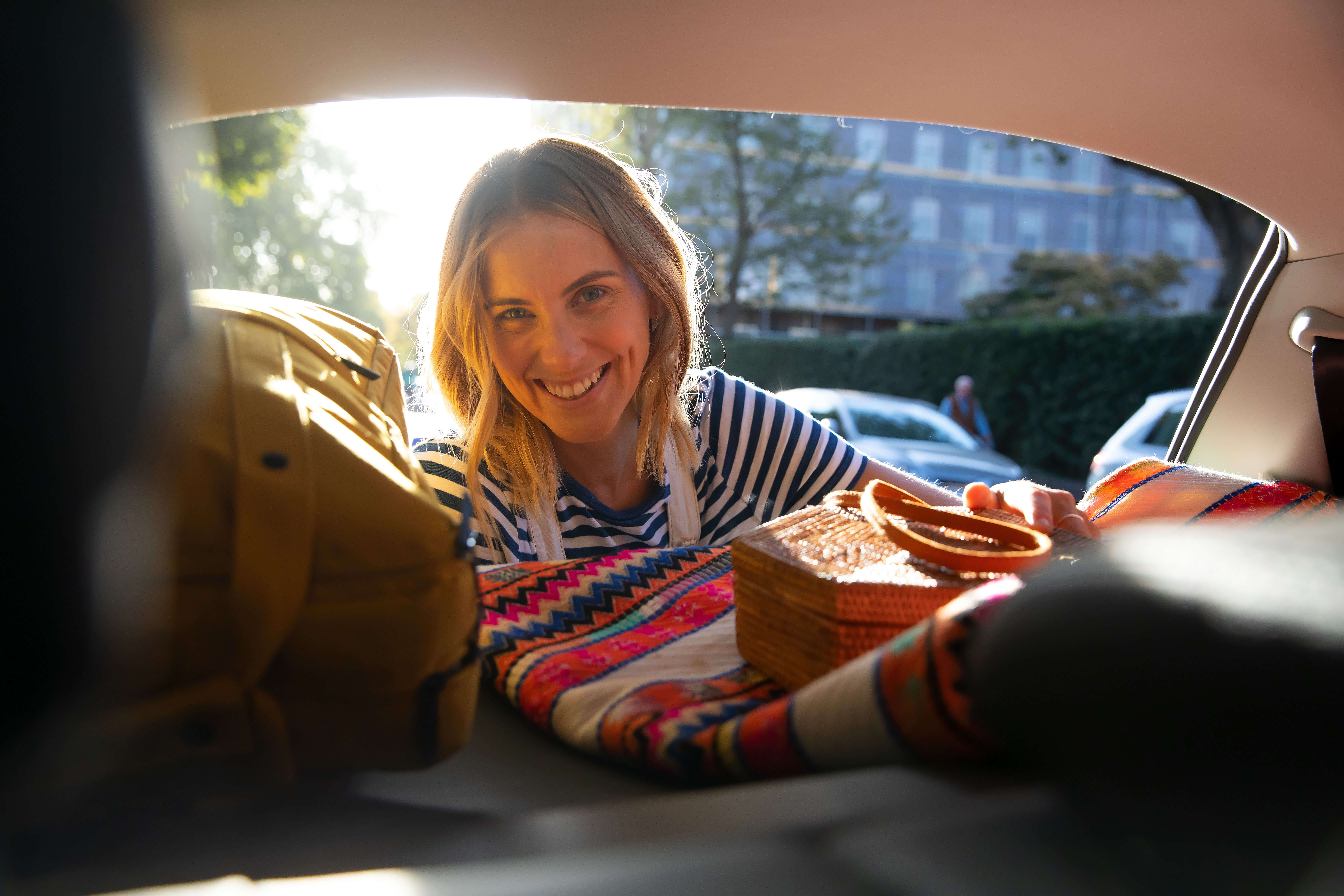 ‍
And for a post-swim feed?

'I passed through the cute village called Elstead, which sits on the River Wey. I parked up at The Mill at Elstead – an old 17th century mill and relaxed in the garden. I couldn't believe the mill's water-wheel was still turning.' millelstead.co.uk
How to get there?

Sophie booked her Land Rover Discovery Sport through THE OUT, naturally, having it delivered the night before her trip, to allow for an early-morning getaway. 'I woke up at dawn, chucked my luggage into the boot and whizzed off' she tells us. 'The service itself was super convenient, especially having it dropped to my house. I often have camping or surfing kit, so to trek across town is usually such a pain. The member of THE OUT's team who delivered the car even helped me get my phone set up on the car's onboard Bluetooth system.'
‍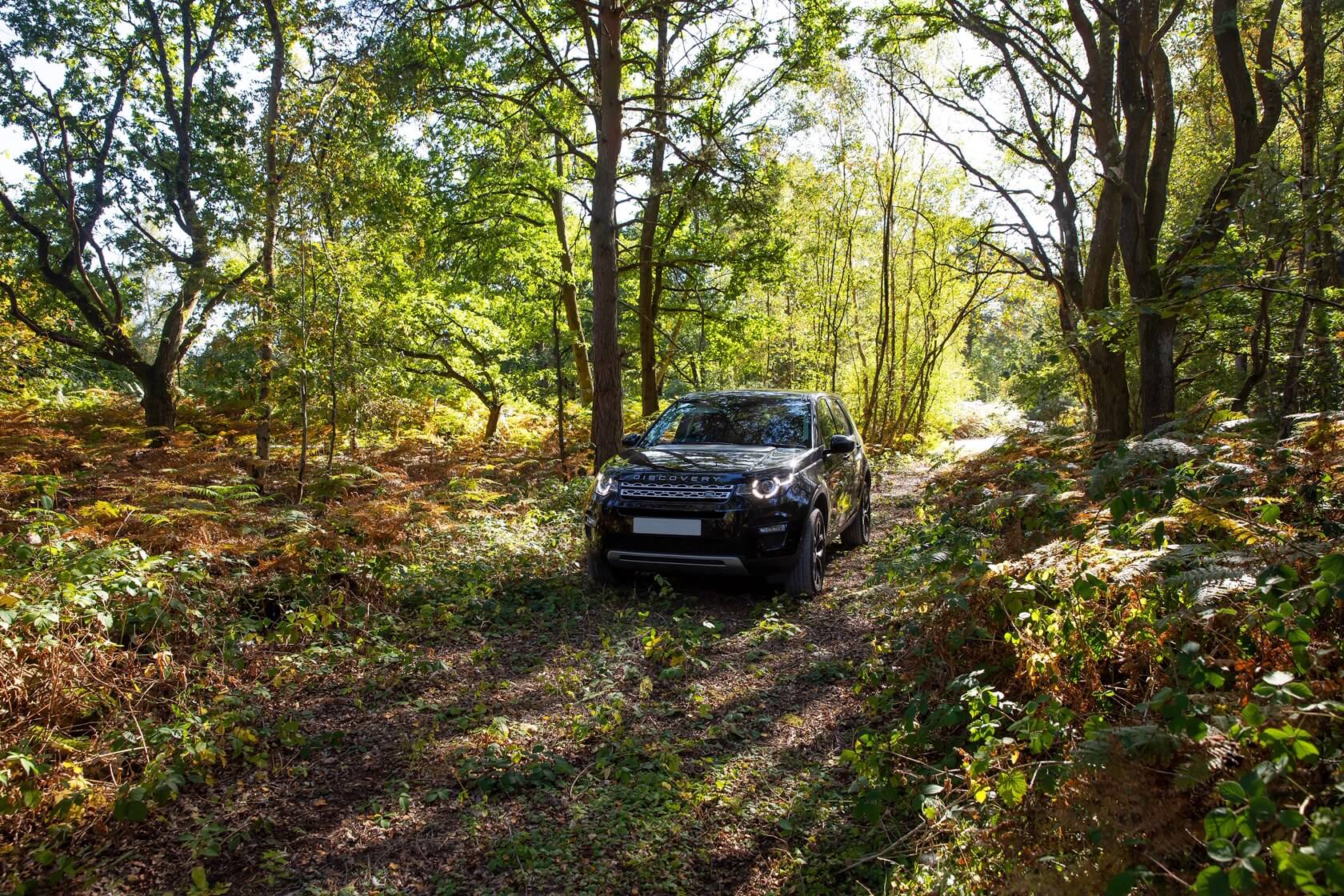 Are you in?
Yes, you're definitely brave enough to give it a go. Choose from a Discovery Sport, Range Rover Sport, Range Rover Velar or Jaguar I-PACE, then book your escape in just three easy, super-fast steps. We'll deliver the car to your door and collect it afterwards. All you need to do is dust off your wetsuit.
‍
‍
‍
‍