The urge to get out has never been stronger. As the saying goes, 'you don't really know what you had until it's gone' - cue the violins. For many of us, the planning of roadtrips after lockdown is truly underway with questions of what car to take, where we are staying and of course what ground should we cover.
At a time for unity and looking out for one another, we wanted to check in with friends of THE OUT, to see how they're getting on, what they're currently up to and of course, what they're most excited about.
THE TRAVEL PROJECT
Creative duo, Jess and Charlie are bloggers and travel photographers on a mission to make adventure more achievable.
Once lockdown lifts we are looking forward to getting back on the road again and exploring more of the UK. Although lockdown and the inability to travel is frustrating, it has also given us the opportunity to step back and focus on making exciting plans for UK focused adventures once we are free to move about again.
We feel like the strange circumstances we have found ourselves in this year have ultimately given us a whole new appreciation for the incredible variety of options for adventure we have right here on our doorstep.
It has also forced us to reassess winter as a season and rather than writing it off, we are instead embracing it and enjoying the changes it brings to outdoor life… and not forgetting the hearty pub grub, fires and cosy evenings that also come with it.
This winter we've set our sights on cross-country skiing in Scotland, cold water swimming in Cornwall and road tripping through Pembrokeshire - can't wait to get going!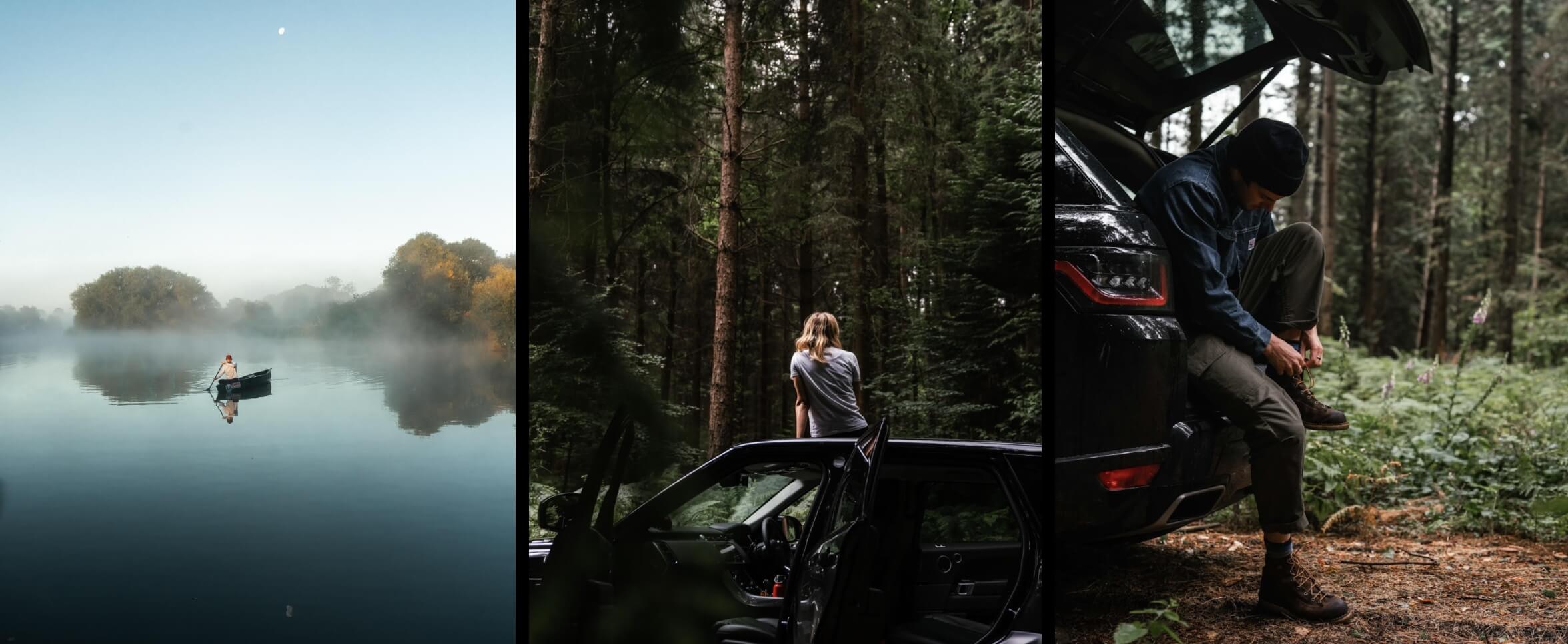 MARK THOMPSON
Creative Director of Sunday, The Slow Motoring Magazine and Creative Agency.
During this lockdown myself and the team at Sunday have been working hard to develop and build something exciting, launching just in time for Christmas, so stay tuned.
But on the first moment of freedom I'll be heading straight to the garden centre to purchase an outrageously large tree that I'll strap to the roof of my sweet old Volvo, setting the scene for my very own John Candy Christmas calamity film.

KESANG BALL
Co Founder of Trippin', the independent platform that connects travel, culture and creativity.
Lockdown is a great time to pause and focus on 2021. I find it a stabilizing environment where I can create a steady routine and become more aware of the energy I put into things. I'm especially enjoying the time it allows me to focus on strategy and projects for the new year, which can be hard to make time for in such a fast paced city sometimes…
I had a trip planned to Malaga, Spain which I pushed forward a few days to get out of London in time for lockdown. I've been living out here with friends over the past 2 weeks, working and enjoying walks in the surrounding mountains in my time off.
I'm back next week (to quarantine for a further 2 weeks) just in time for 2nd Dec. I'm looking forward to exploring more of the UK during the last month of the year - I think a drive up to somewhere in the countryside would be perfect for a cosy winter weekend getaway.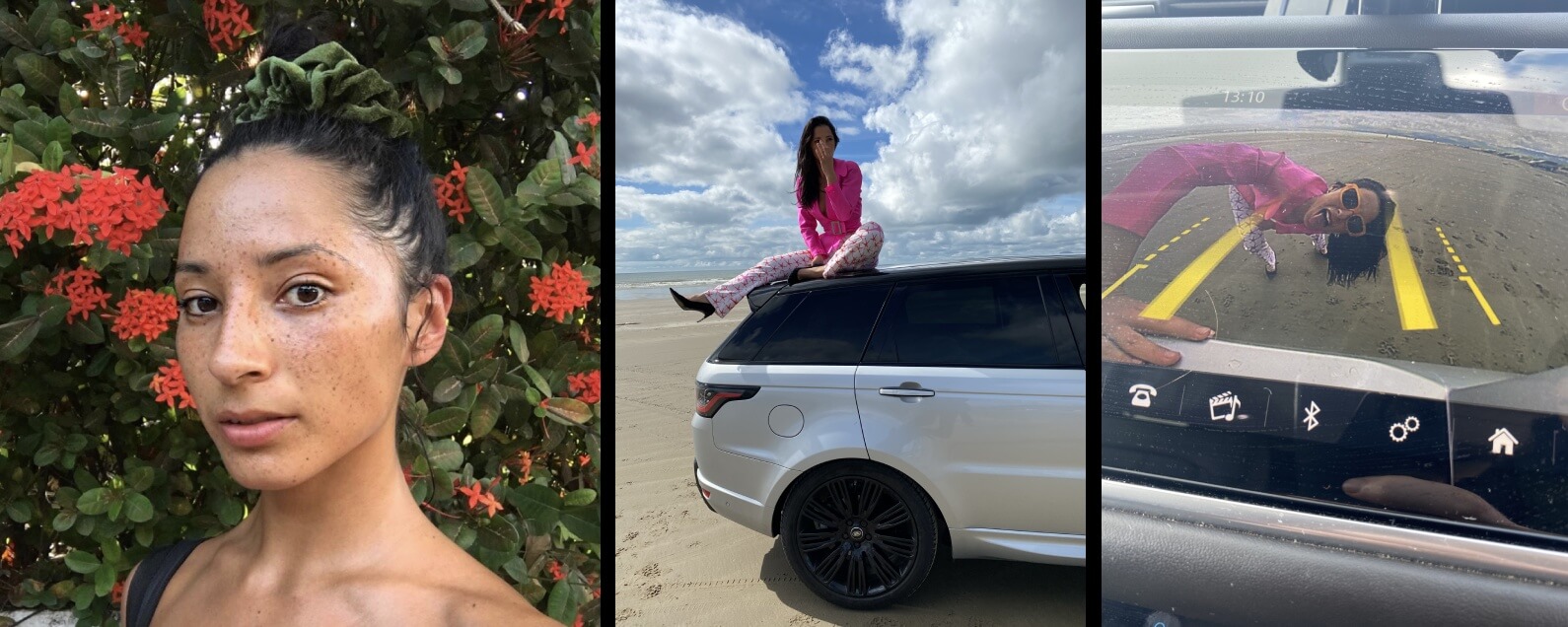 REBECCA NEGLIA
Childrenswear Designer
The first lockdown was all about banana bread. With the second, we've tried to see it as an opportunity to convert our spare bedroom into a fully functional fashion studio. When it lifts, we've got plans to drive out of London to some of the best fabric shops across the UK.

Feeling inspired?