Range Rover Evoque
5 seats

AUTO
The stylish choice that feels most accessible to drive without compromising on power.
get yours now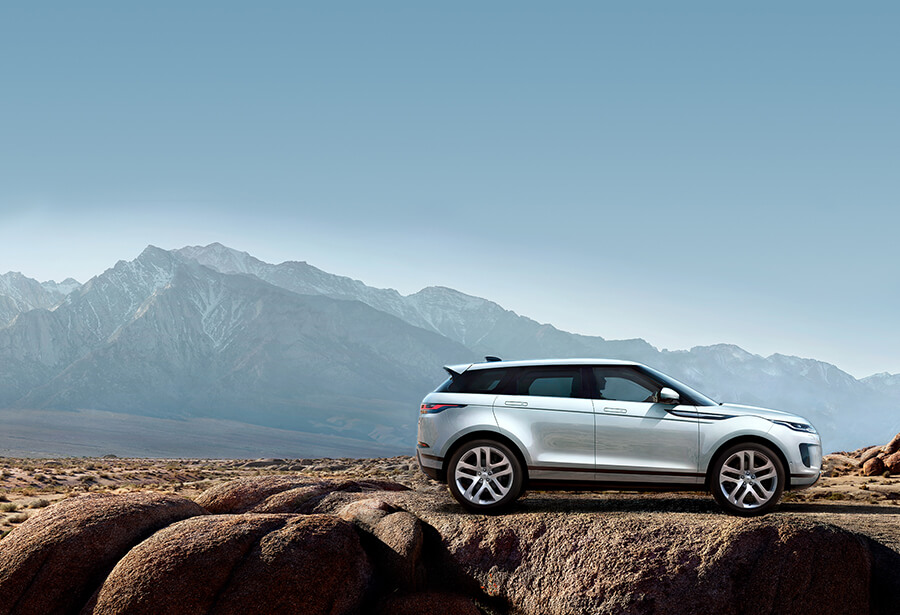 get yours now
A VEHICLE TO TURN HEADS
Full of modern, bold design cues, innovative technology and new levels of refinement. Make a statement with the Range Rover Evoque.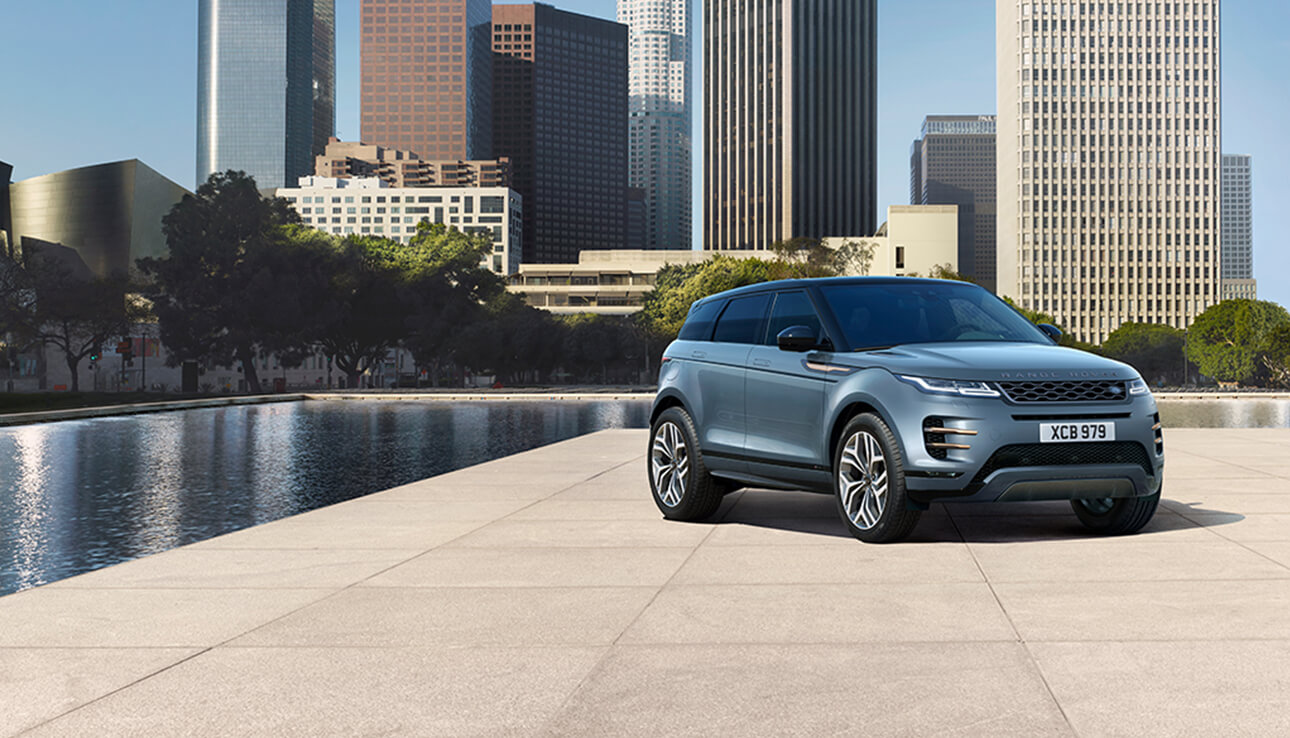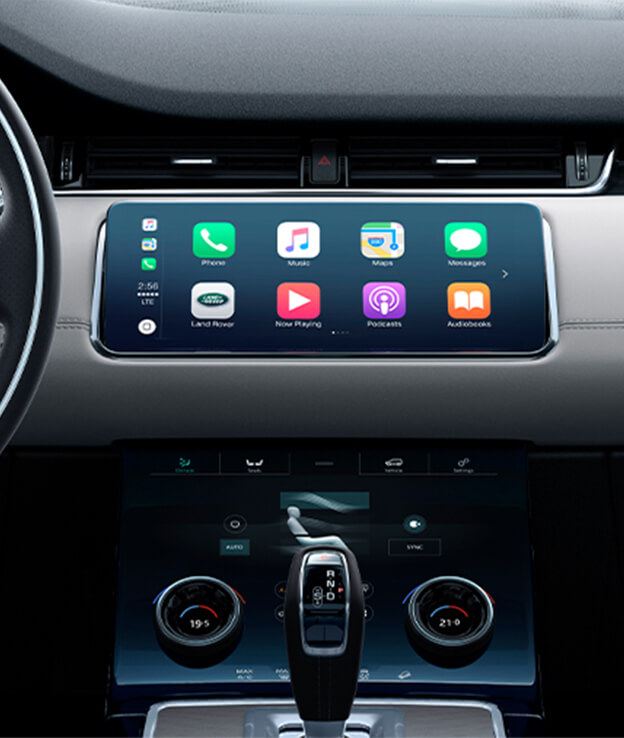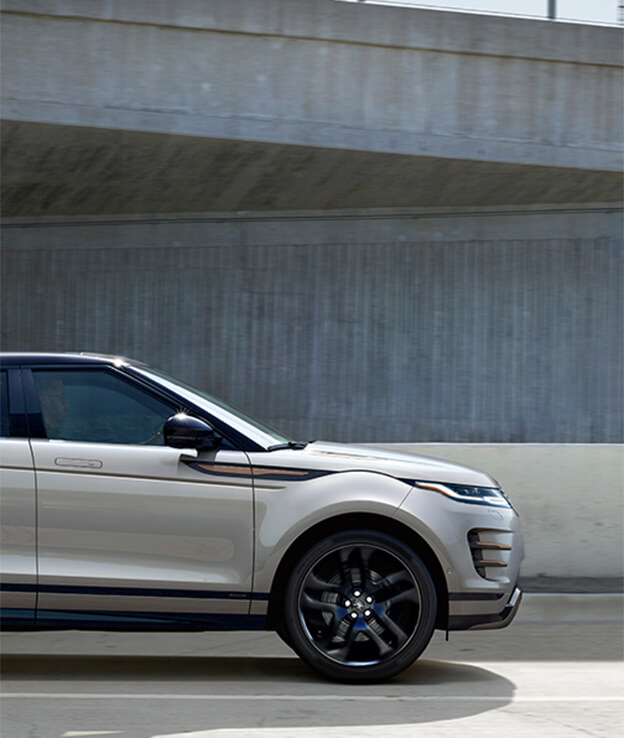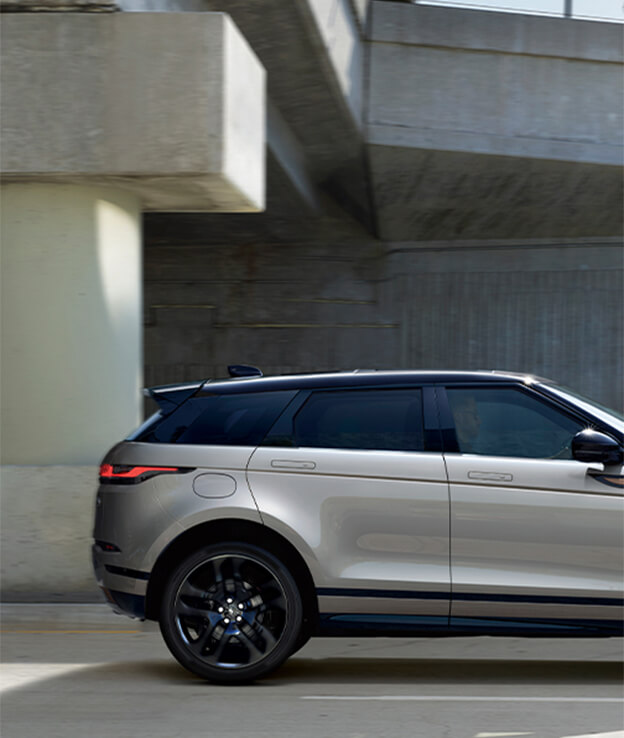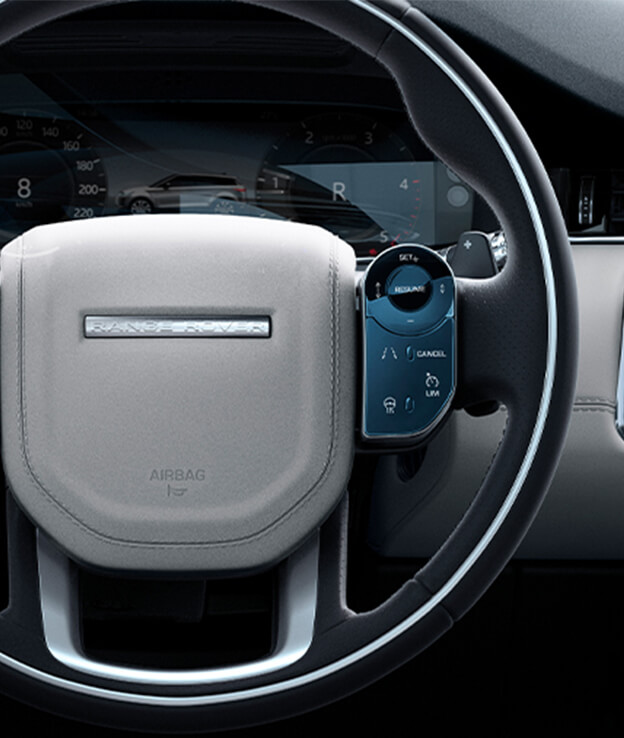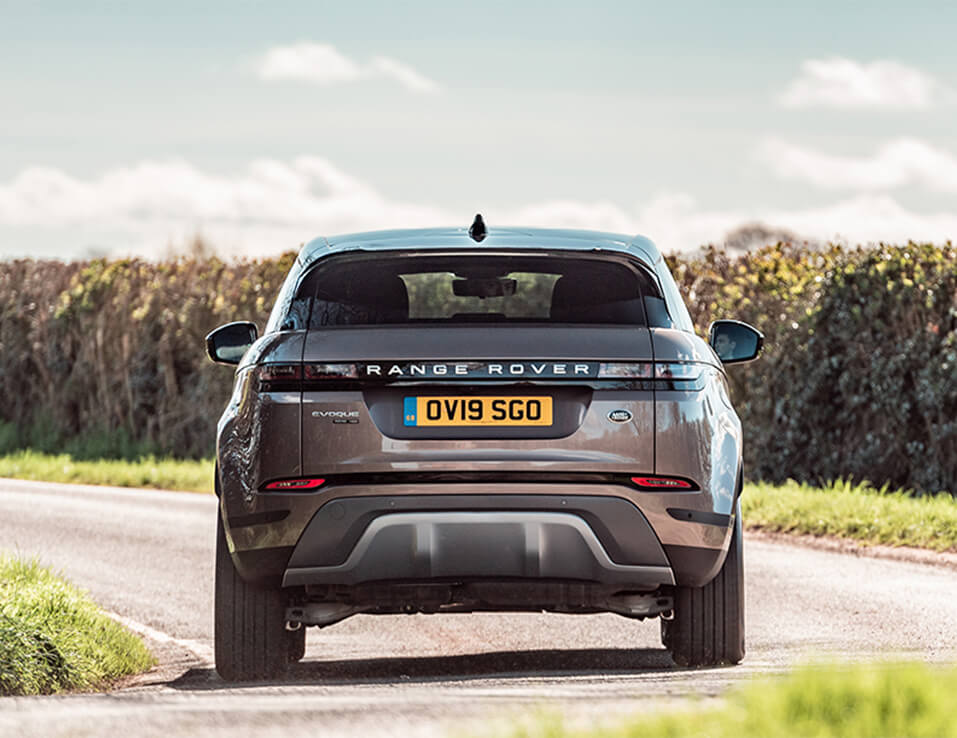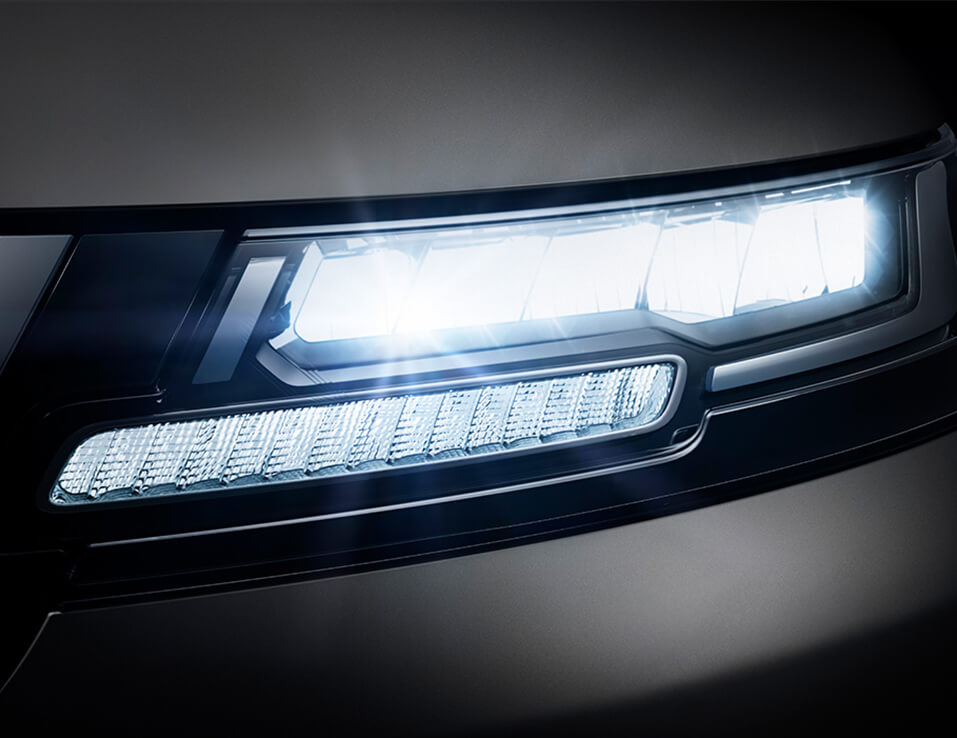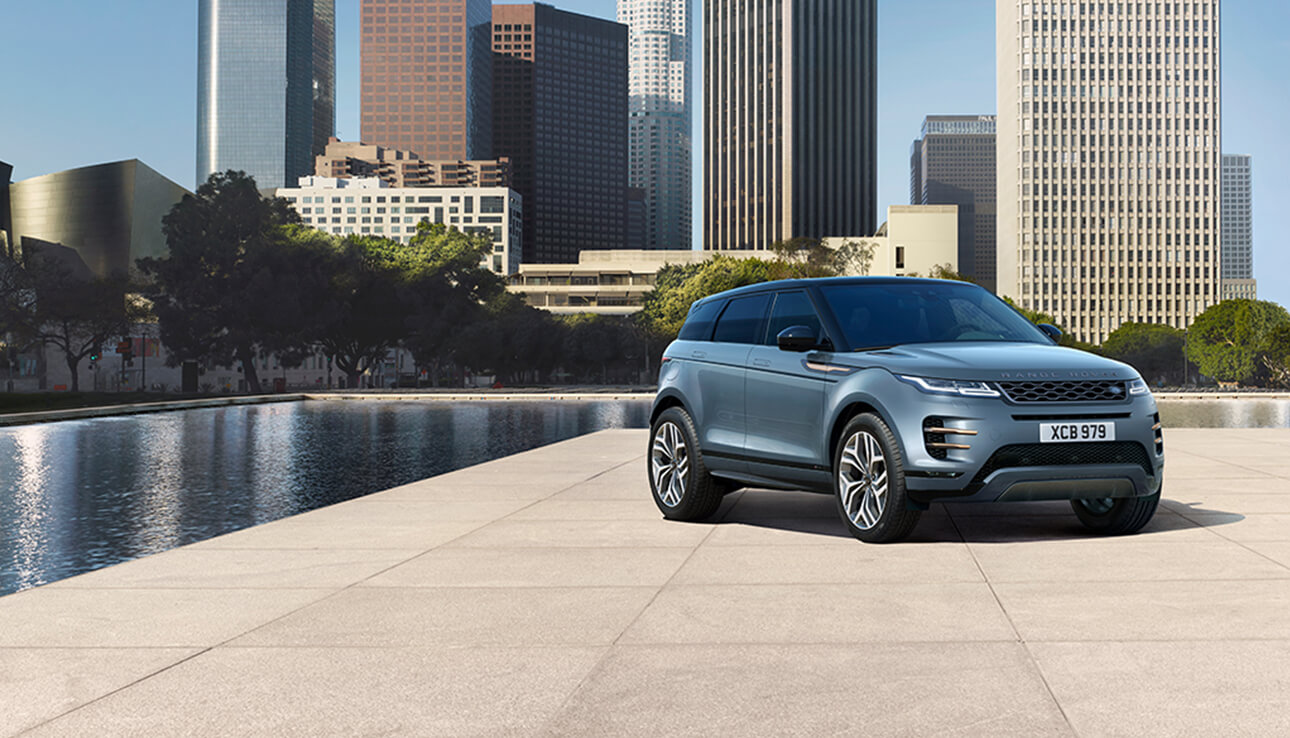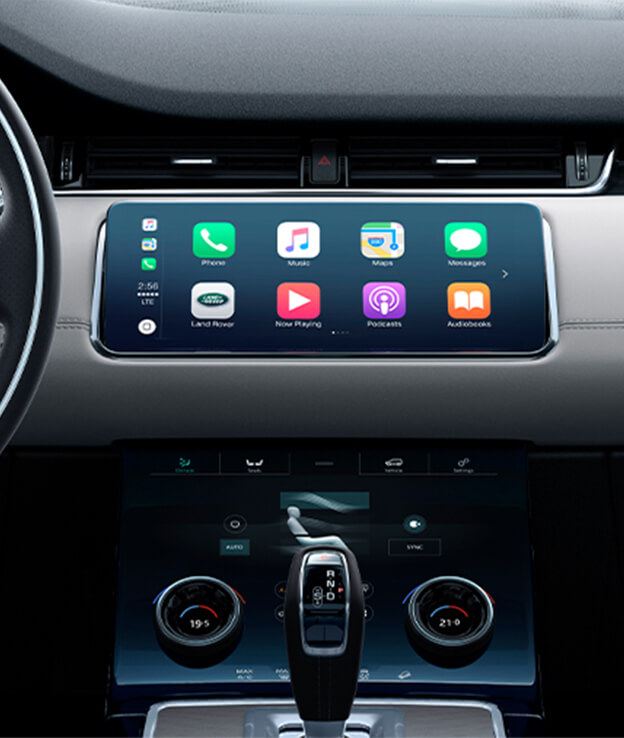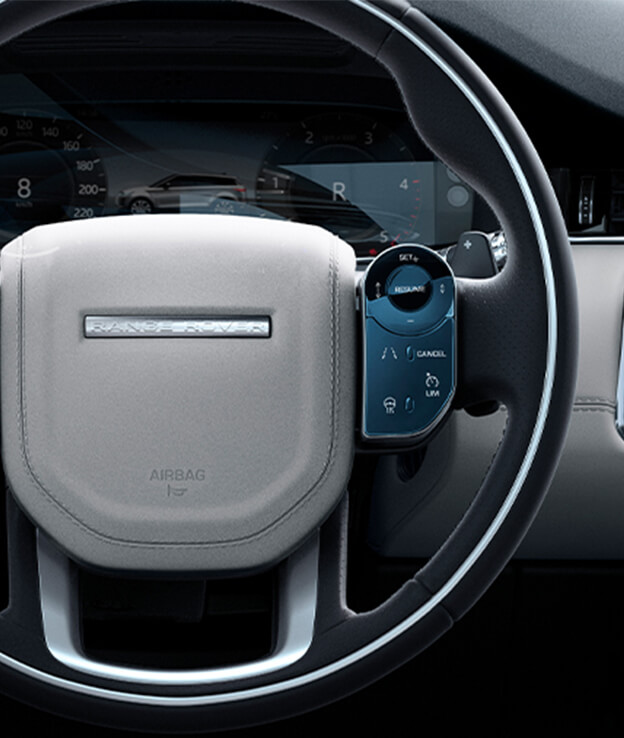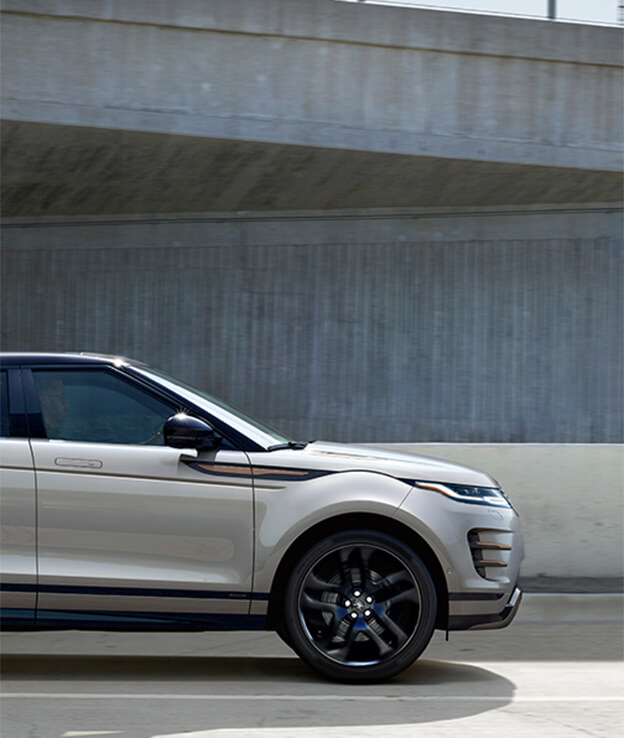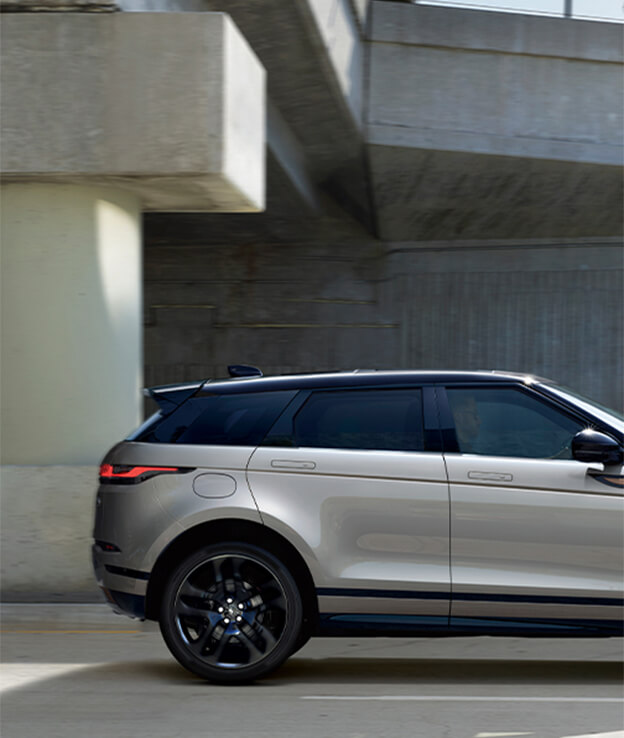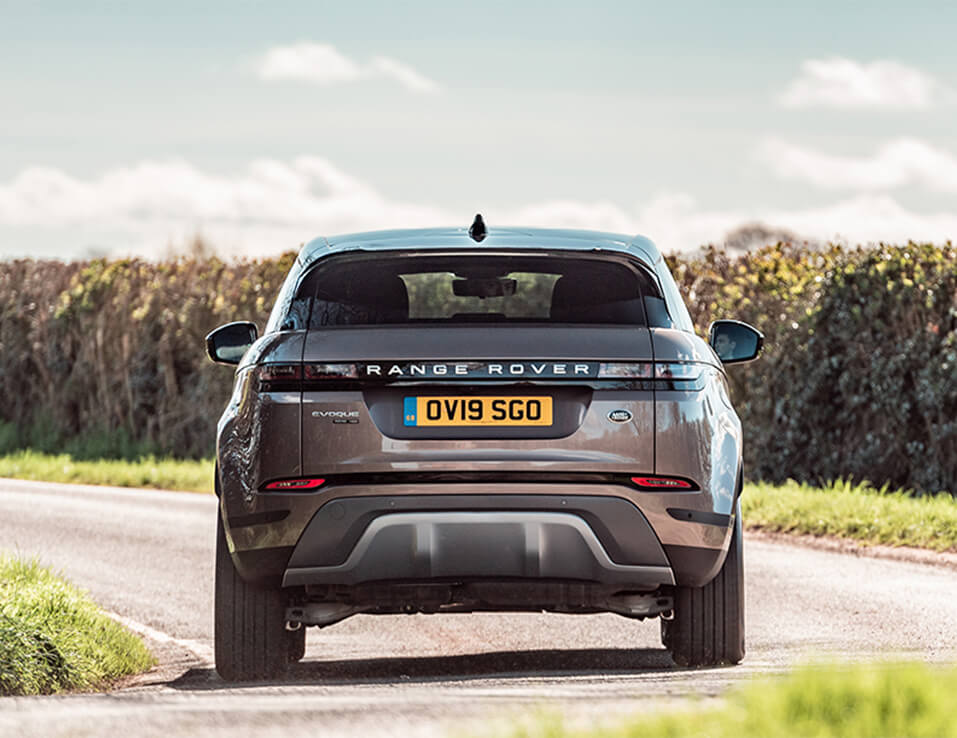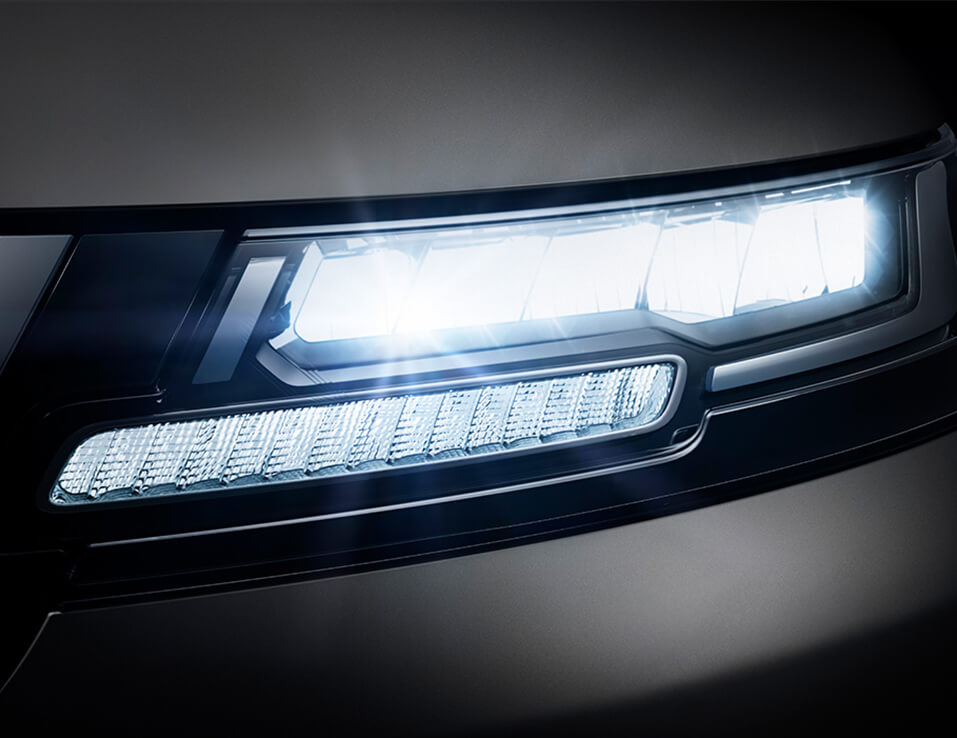 WHAT IT FEELS LIKE TO DRIVE A Range Rover Evoque
For those looking for a slice of the Range Rover, in a compact package.
Exterior
The distinctively recognisable coupé-like silhouette makes the Range Rover Evoque stand out as a design icon.
Our colours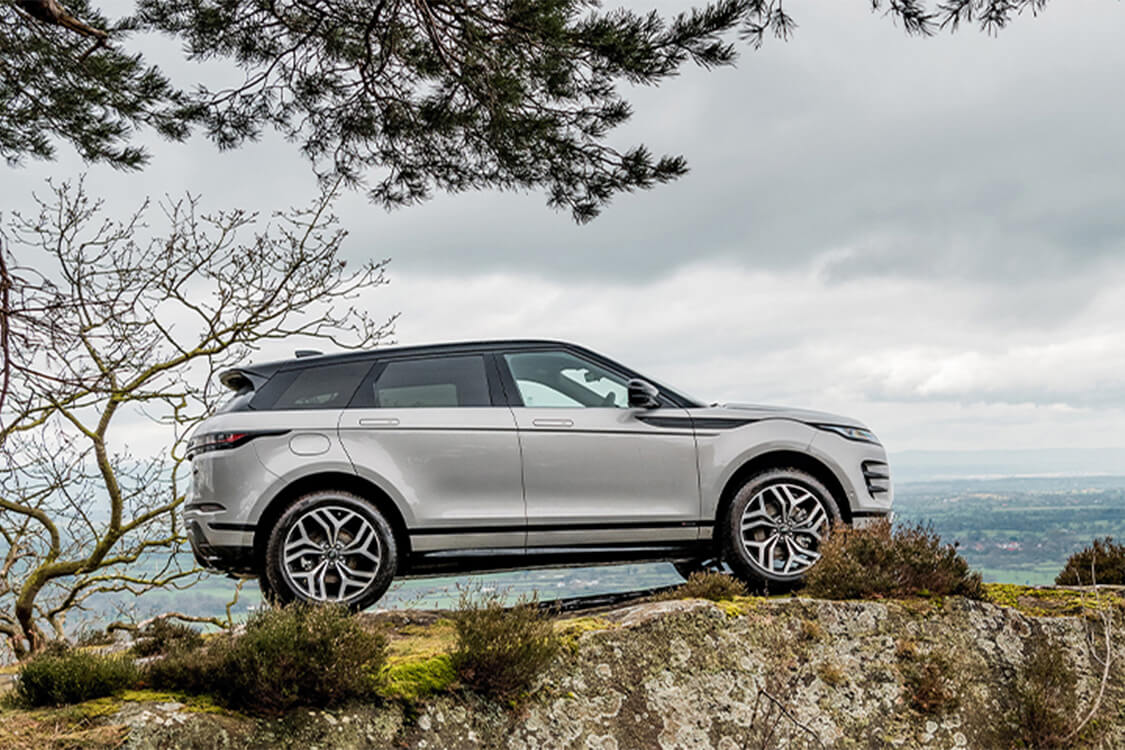 Interior
Uncluttered surfaces and carefully curated premium materials come together to create a sophisticated and highly desirable cabin.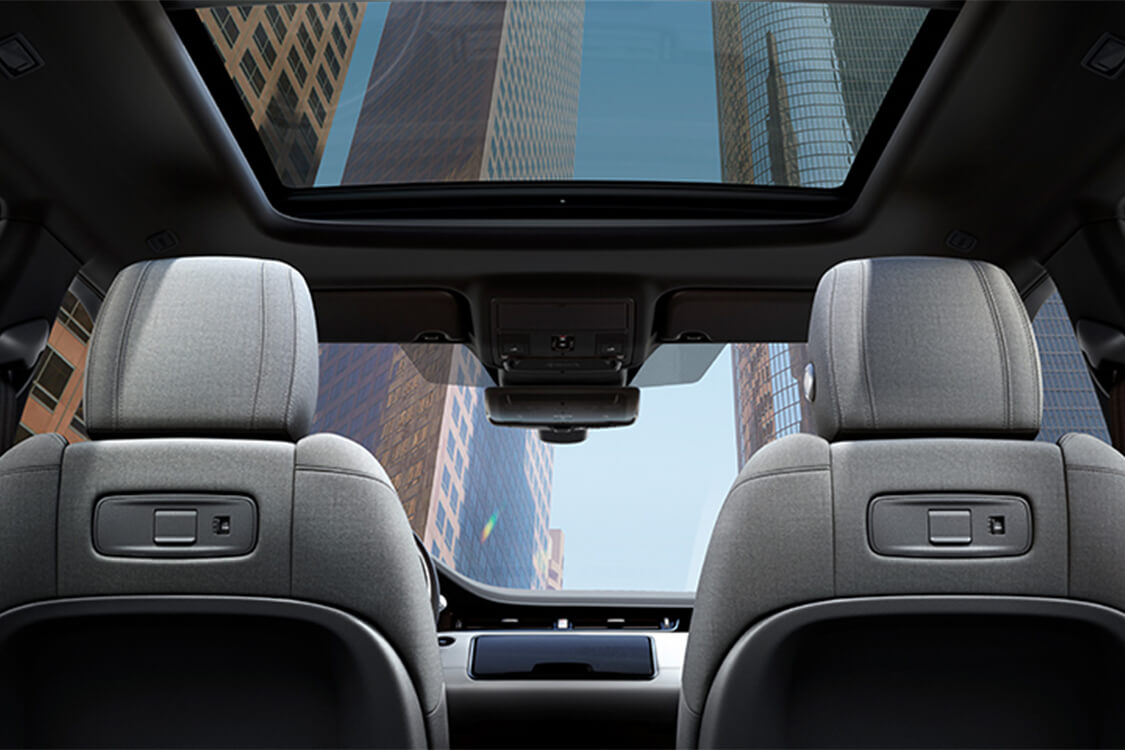 THE STATS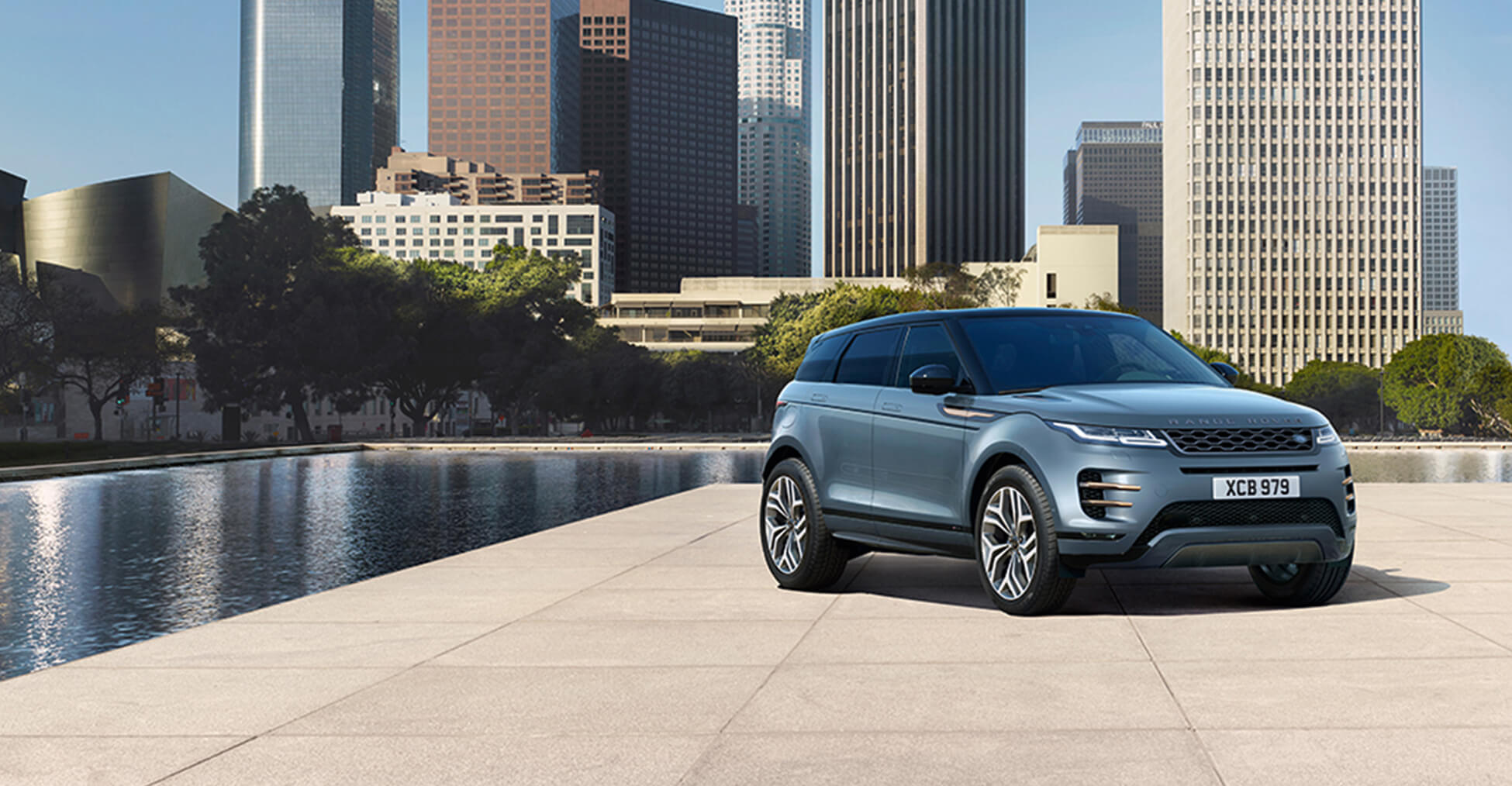 Ready to try it out?
Book Online or Download the App